Kristin Archer| Software Implementation Specialist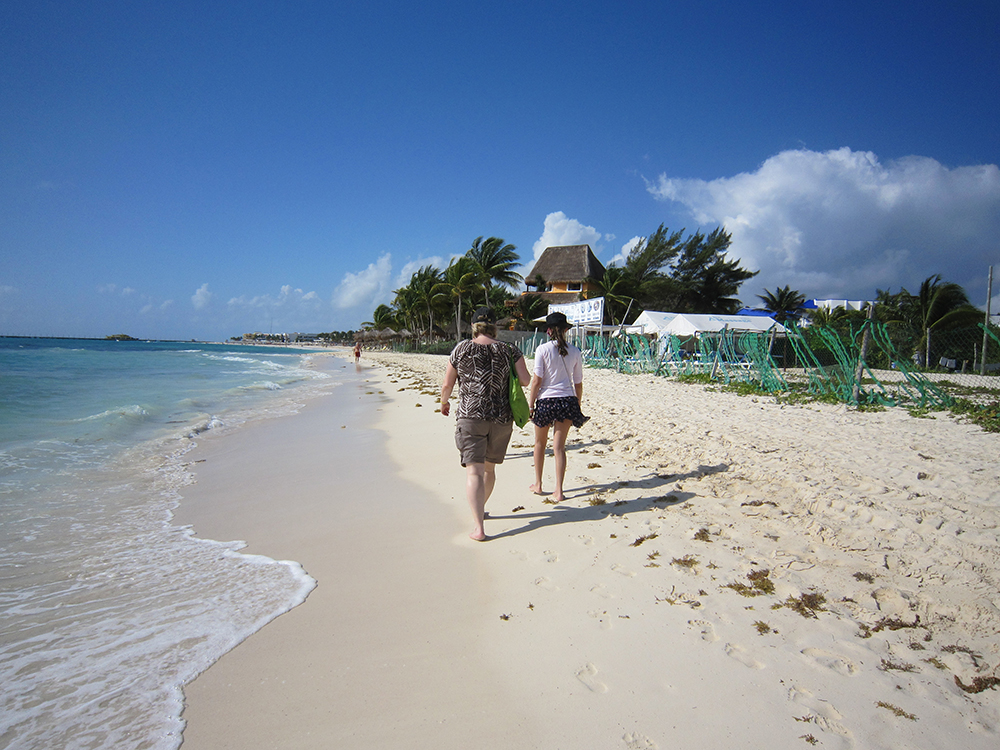 "

All our dreams can come true if we have the courage to pursue them.

  

 

"
– Walt Disney
Born in Michigan, Kristin now lives just over the border in Ontario, Canada on the shores of Lake Huron. Kristin has been in the hospitality industry for over 20 years and has extensive background implementing, training, and supporting hospitality software. She worked in the Seattle area for 12 years and considers that her second home. When not working, she enjoys the beach, biking, DIY projects and being with friends. 
Best Part of Bluetent: Great group of people!
Pursuits: Travel – many countries still to be explored.

Alternate Dream Job: Owner of a beach resort
Inspired By: Successful Women