Lisa Roland | Client Success Manager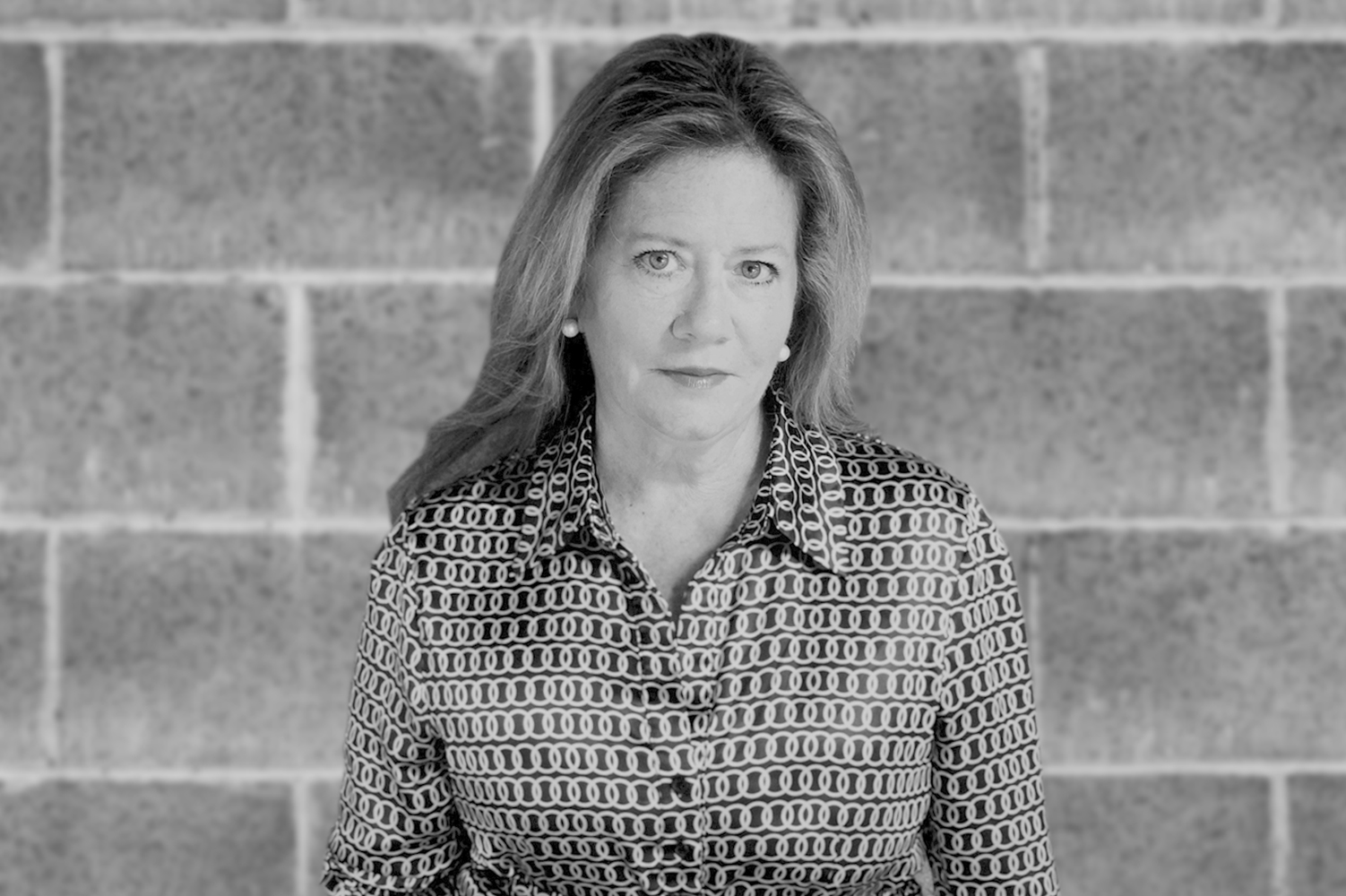 "In wildness is the preservation of the world"
– Henry David Thoreau 
Lisa joins Bluetent with over 20 years of marketing experience in the vacation rental industry.  Being a long-time client of Bluetent services, she brings a different perspective to our Client Success Team.  She has worked in project management, software implementation, website management & design, as well as owner and guest relations. 
In her spare time you can find her gardening in her yard, boating on the bay or relaxing on the beach, and enjoying the comical antics of her flock of heritage waterfowl. 
Best Part of Bluetent: Without question – the team members and their dedication to client success! 
Alternate Dream Job: Master Chef 
Inspired By: People who do good things for others