Ryan Beagley-Reiner | Software Implementation Specialist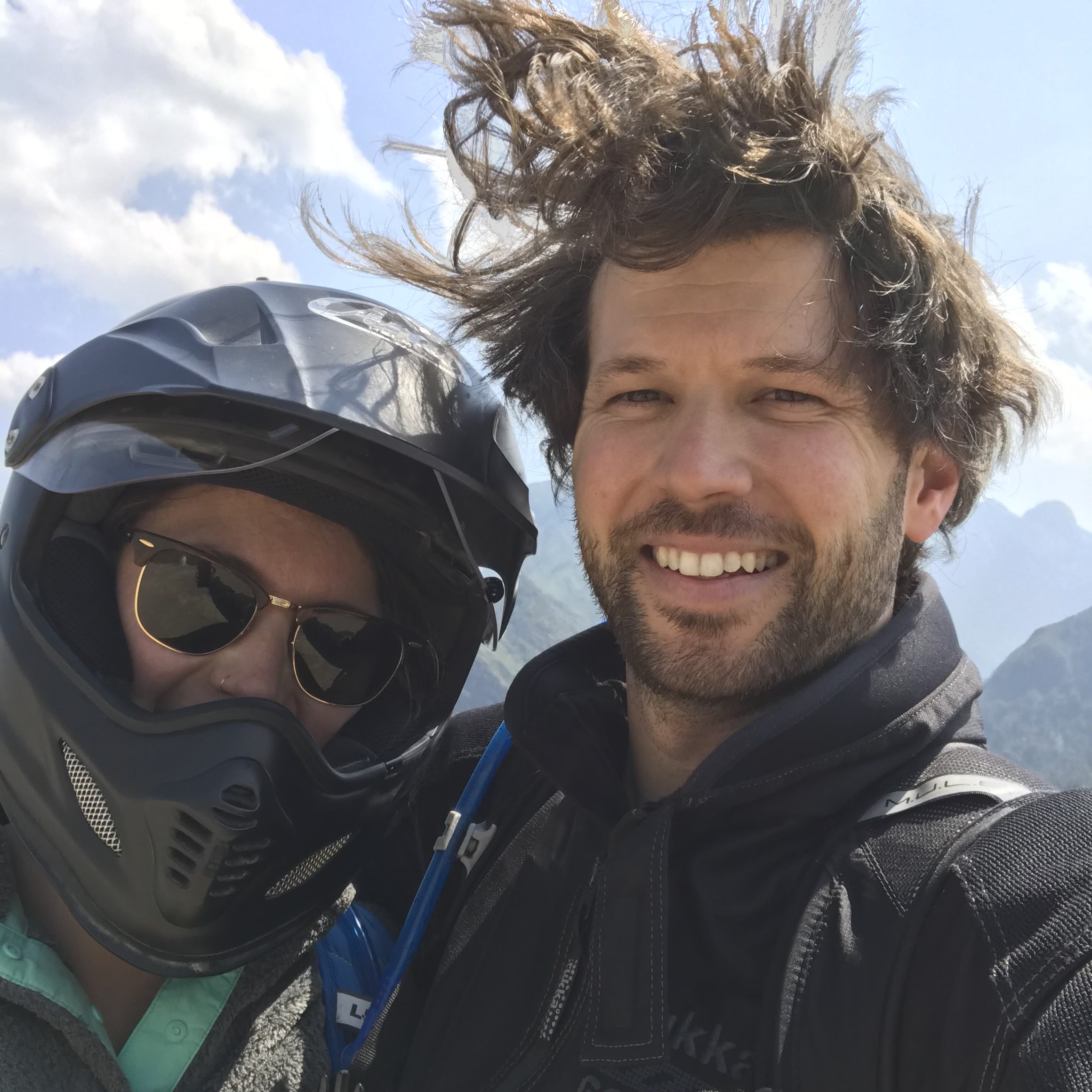 "

Questions you cannot answ

er are usually far better for you than answers you cannot question.

"
–

Yuval Noah Harari
Ryan was born and raised in San Diego, went to college in Santa Barbara where he met his wife, Bradie, and moved to Eagle, Colorado in 2018 where they now live with their dog Finn and their daughter, Remi.  
His background is in the automotive industry managing logistics for manufacturers at marketing and PR events. This took him to nearly every major city and vacation destination in the US. Ryan and his wife ran a small motel outside of Telluride as well as managed a vacation rental near Vail, CO. In 2015, Ryan co-founded Common Good Coffee with his childhood friend.  
In his free time, you can find him exploring Colorado's outdoors, breweries and planning his next trip with family and friends.  
Best Part of Bluetent: Company culture: smart, down-to-earth, and lots of hustle.
Pursuits: Travel, snowboarding, motorcycles, specialty coffee and craft beer

Alternate Dream Job: Sustainable innovation ethicist
Inspired By: Generosity, resilience, wit, and good books