Scott Campbell | Sales Executive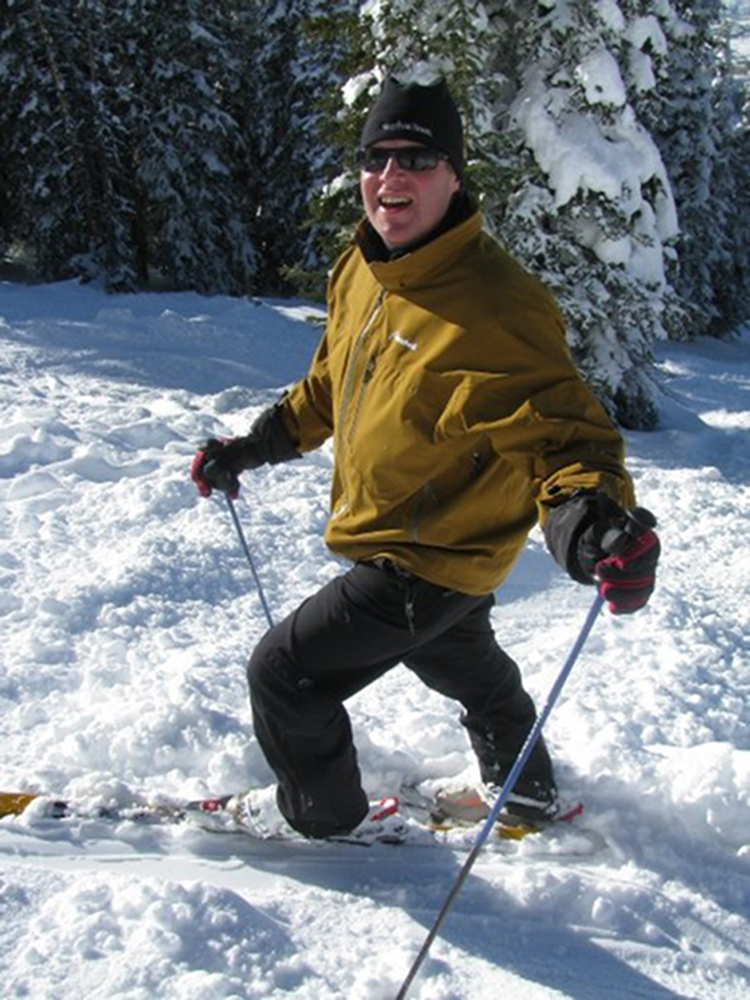 "There is perhaps no better demonstration of the folly of human conceits than this distant image of our tiny world. To me, it underscores our responsibility to deal more kindly with one another, and to preserve and cherish the pale blue dot, the only home we've ever known."
– Carl Sagan
Originally from Ohio, Scott attended The Ohio State University for both undergraduate and professional school. He then decided to take a left turn, heading west to Steamboat Springs, Colorado with a plan spending a winter "in the ski life" skiing moguls while still young.
Falling in love with Colorado, Scott was pulled in, staying in Steamboat Springs where he worked his way up through the vacation rental property management ranks with Steamboat Resorts. His 20-year property management career in Steamboat culminated as the Director of Sales & Marketing, overseeing all phases of sales, channel distribution and marketing for 40 distinctive resorts representing 901 individually owned vacation rentals throughout the base of the Steamboat Ski Resort.
Deciding to continue exploring through life's journey, Scott spent a couple years traveling as an independent hospitality sales and marketing consultant for destination vacation rental managers. However, it did not take long for "the call of the digital marketing wild" to get Scott jumping at the opportunity to bring property managers together with Bluetent's amazing team, technology and understanding of vacation rental marketing.
Best Part of Bluetent: Being a part of a solution driven team that uses incredible marketing strategies and tactics while leveraging the best technology in the industry.
Pursuits: Pets, Plants, Skiing, Cooking, Gaming

Alternate Dream Job: Multi-year, starting Quarterback for the Cleveland Browns
Inspired By: My mom