Webinars
Bluetent Webinar Recordings to Watch at Your Leisure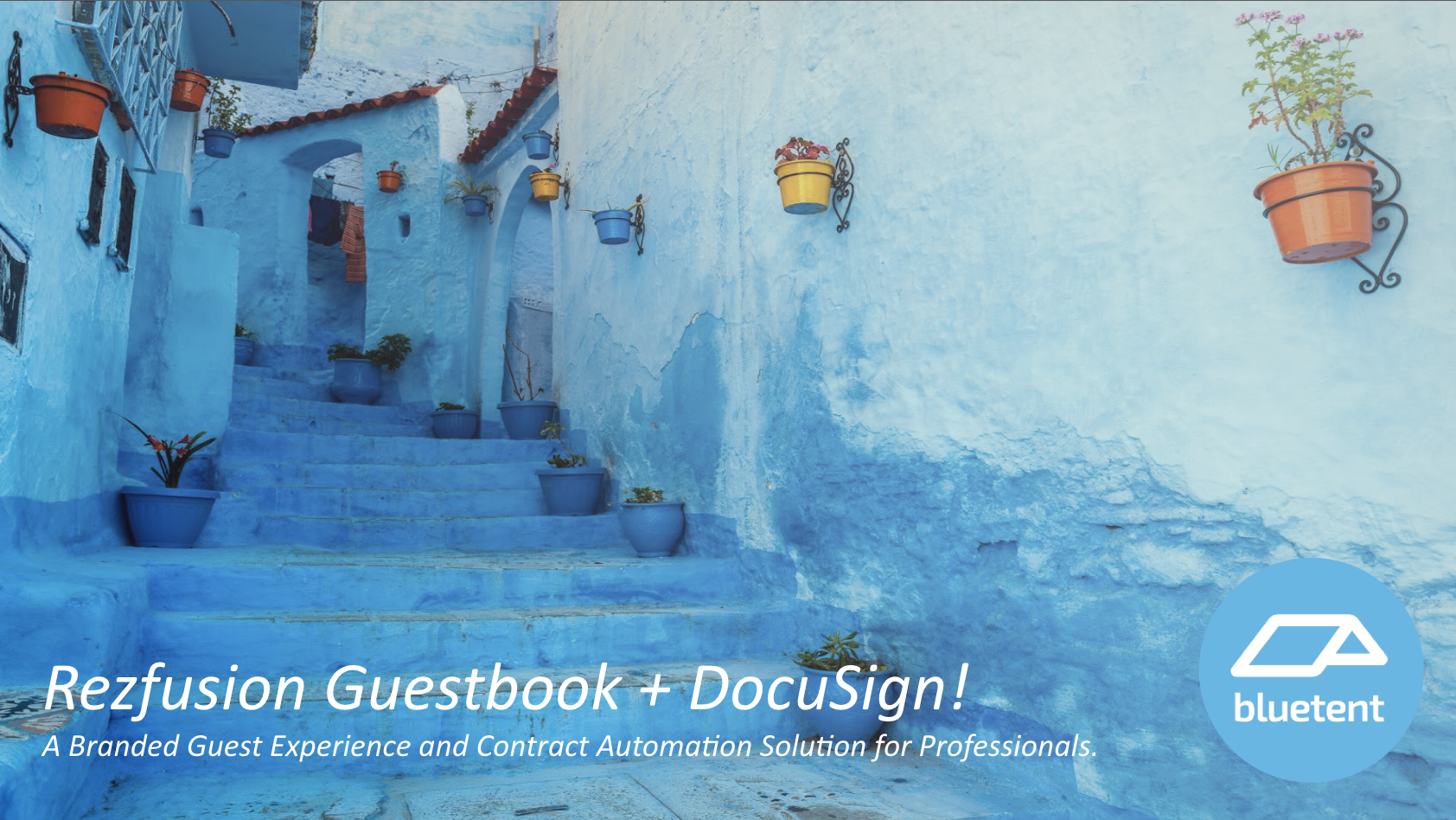 Guestbook + DocuSign: Automate Contracts & Elevate Your Guest Experience
How many hours have you spent trying to track down guests to sign their contracts? Is your process manual? Do you (and your guests) wish there was another way? Well, we've got you covered. In this upbeat webinar, we showcased the ins and outs of our Guestbook and DocuSign integration. There's no time like the present to elevate your guest experience and finally automate your contracts.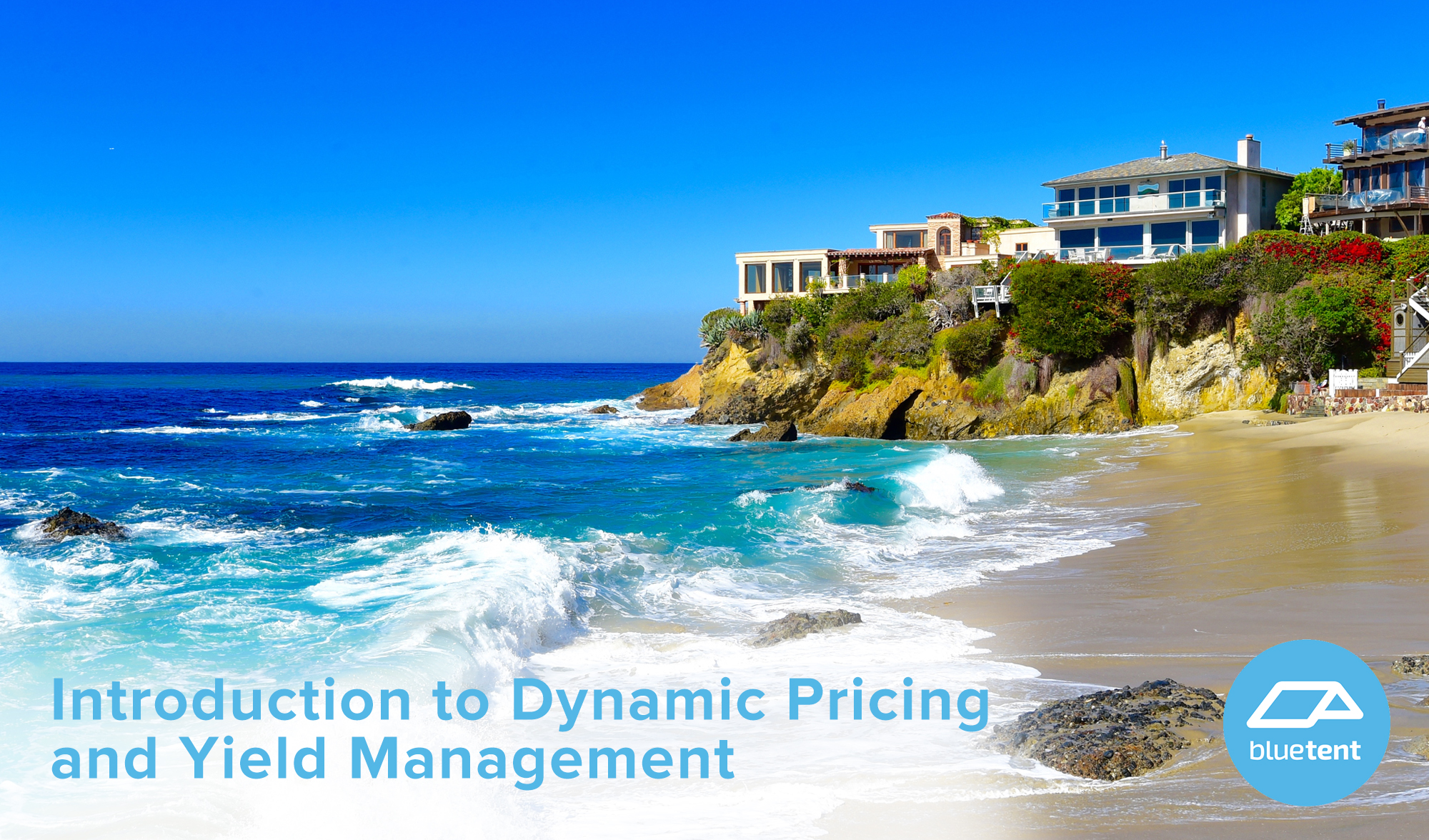 Introduction to Dynamic Pricing + Yield Management
Kam Bain, Director of Operations at Beyond Pricing and Peter Scott, President of Bluetent, provided an overview of the different data sources managers can use to make pricing decisions. Factors that contribute to these decisions include a) comparable properties analysis; b) market occupancy analysis; c) occupancy of your listings; d) your booking pace vs. last year. The presenters reviewed the pros and cons, as well as how to obtain this data from your property management software or third-party sources.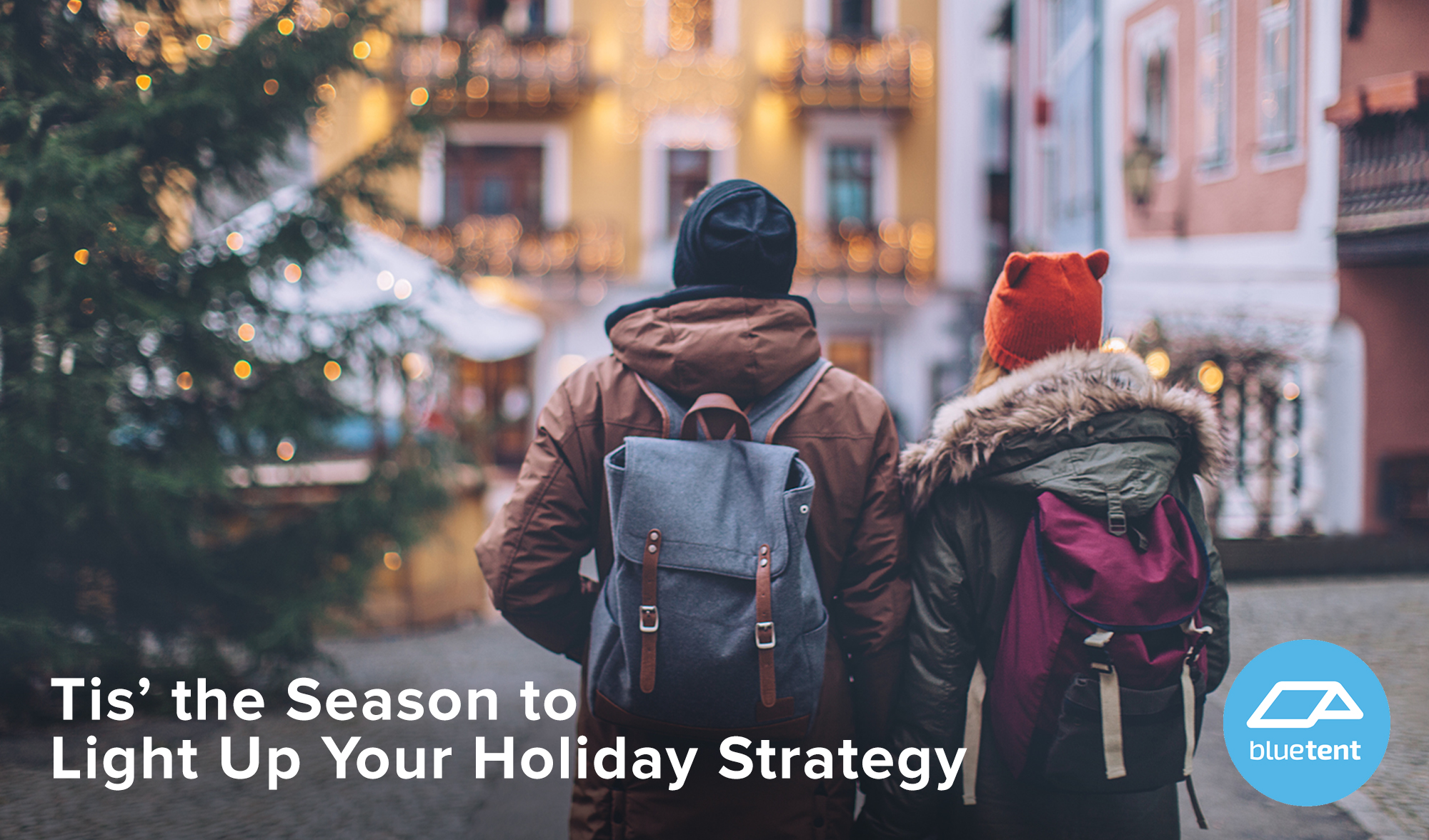 Tis' the Season to Light Up Your Holiday Strategy
Believe it or not, Thanksgiving is almost a month away which means the beginning of a bustling holiday season is upon us. Whether you have an existing digital marketing strategy or are simply looking for a place to start, this webinar will provide you with essential tactics and takeaways to amplify your digital marketing strategies through this holiday season.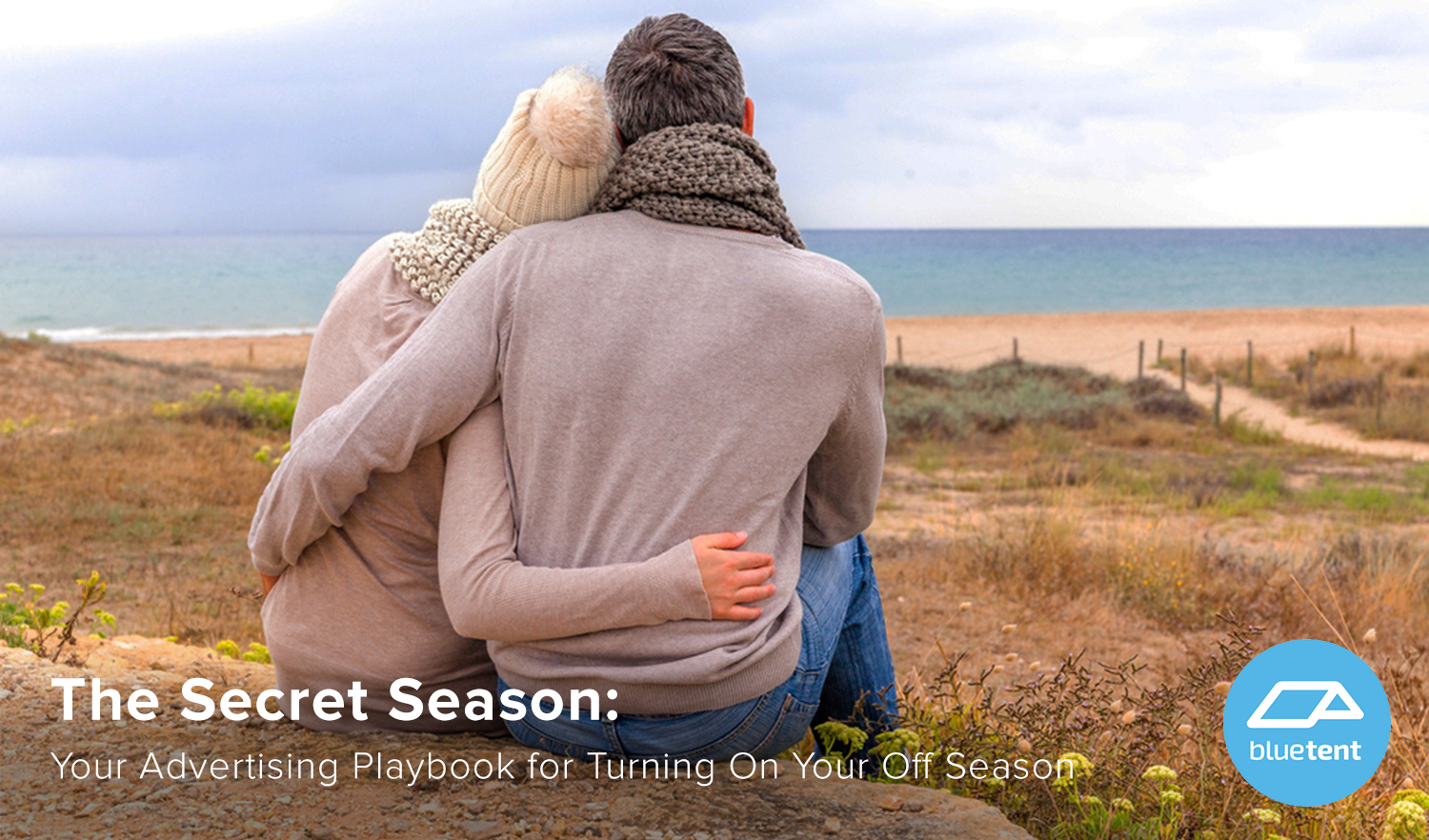 The Secret Season: Your Advertising Playbook to Turn On Your Off Season
Our digital strategists developed an efficient and thoughtful approach to make the most of your "secret season" through digital advertising. They share cohesive tactics designed to emotionally connect with leads who are most likely to travel this fall.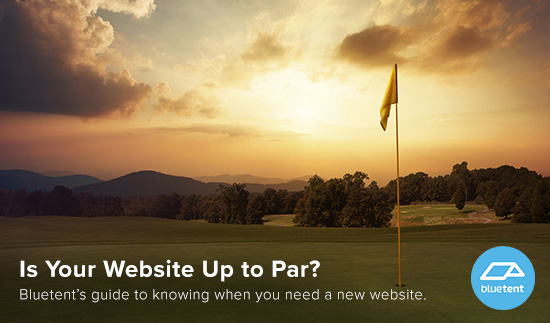 Is Your Website Up to Par?
During the interactive discussion, we reviewed key indicators that signify you may need a new website. With your current presence, you may be leaving money on the table without awareness, you may not be converting as many users to guests as possible, or you may be subjecting users to security vulnerabilities.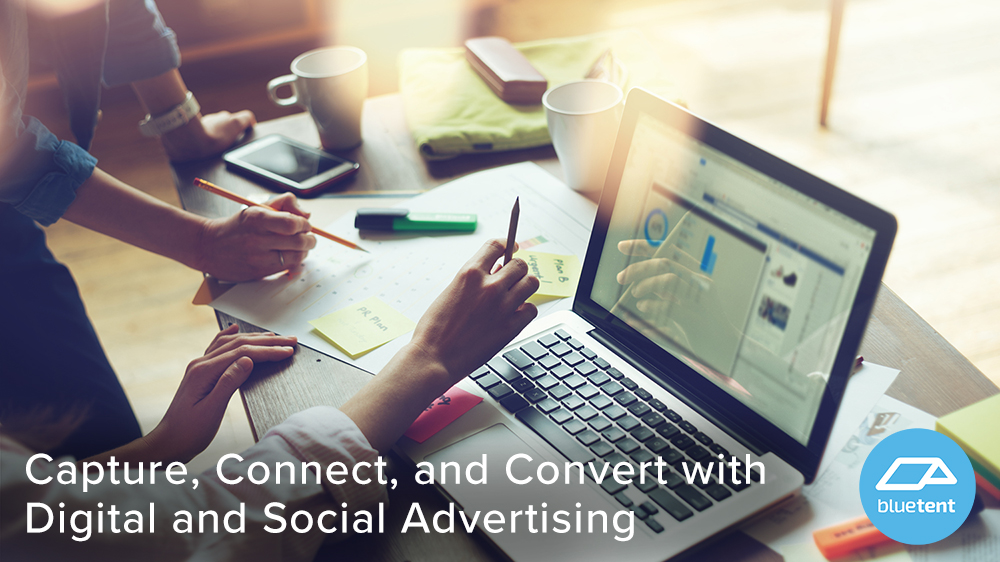 Capture, Connect, and Convert with Digital and Social Advertising
During the webinar, we examined how to use different channels, platforms, formats, and messaging to achieve your business goals and generate ROI year round.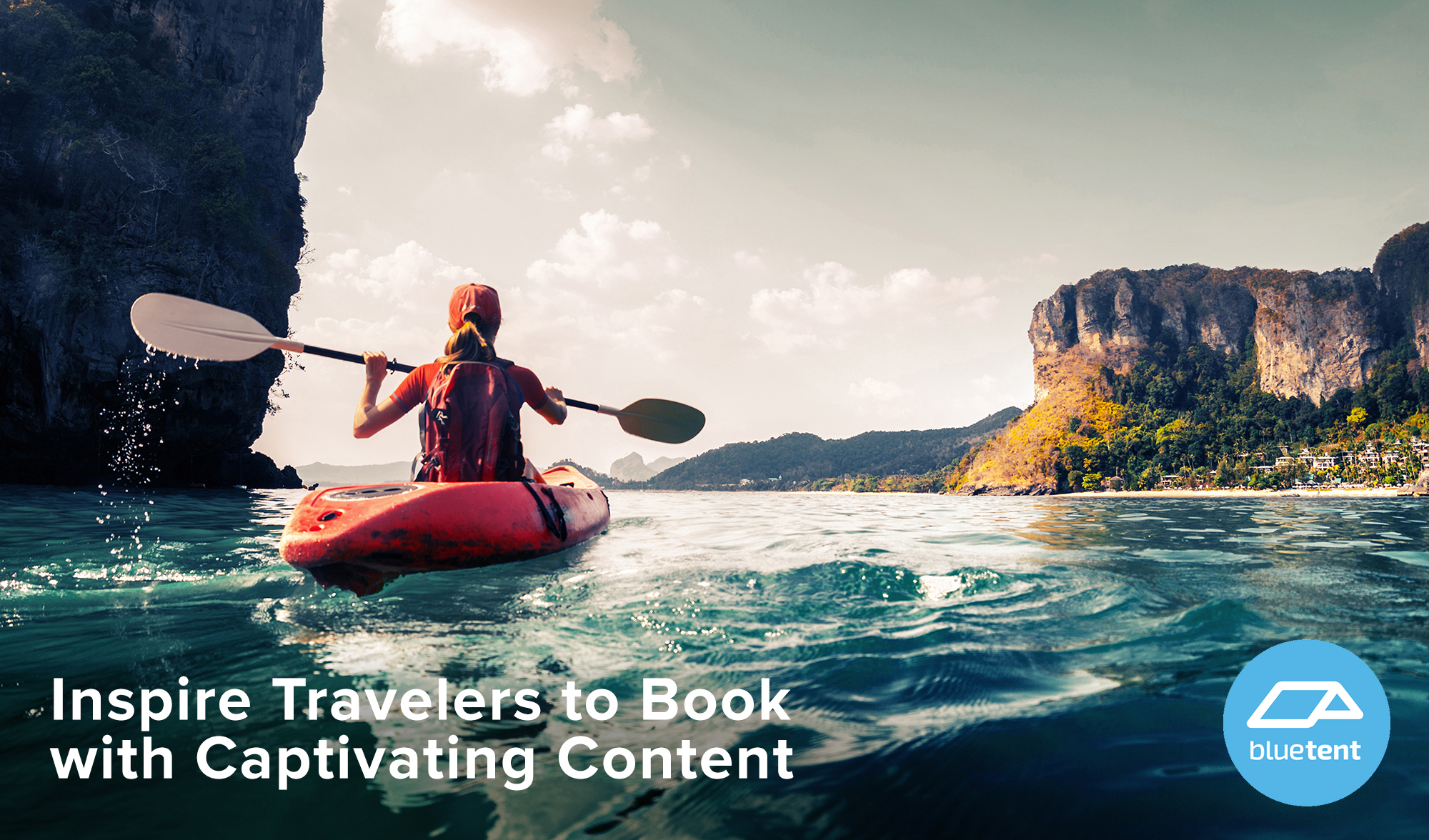 Inspire Travelers to Book with Captivating Content
We dive deep into the importance of compelling content on your website and in marketing collateral and the ever-evolving world of content and explore best practices for implementation. Learn to tell your brand's story in a way that ignites travelers to book!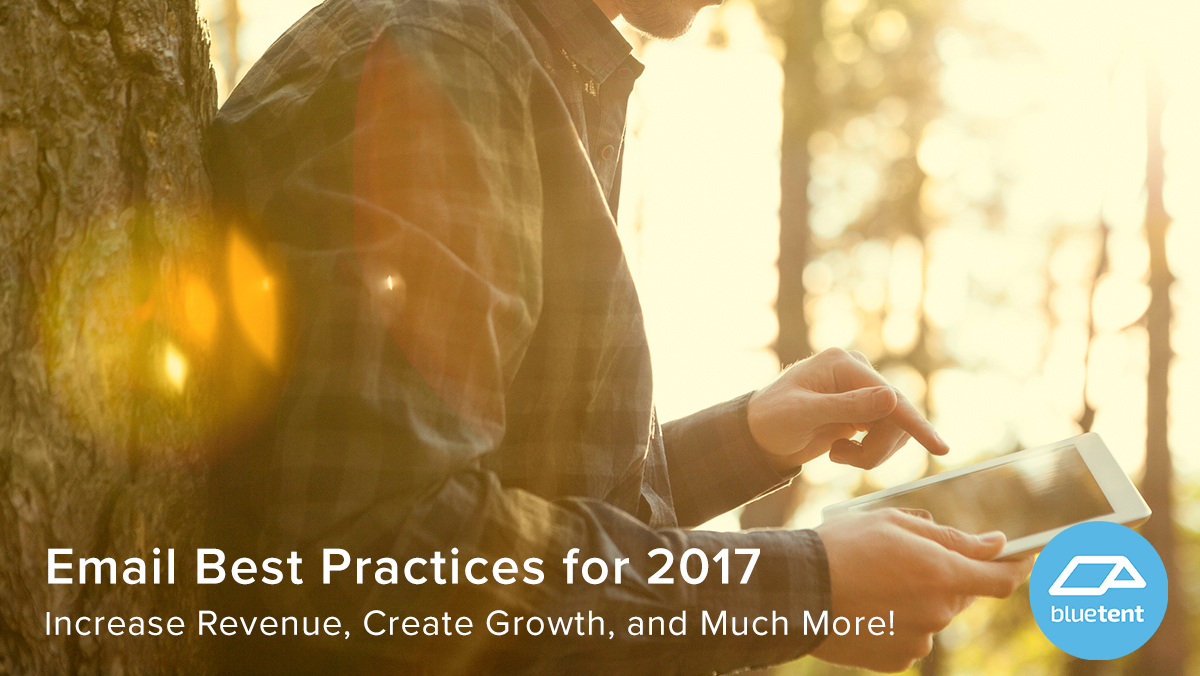 Email Best Practices for 2017
You'll learn how to grow your list organically, nurture new leads as well as current and past guests, create thoughtful segments for your audience, and implement the most effective tools to test and track your campaigns.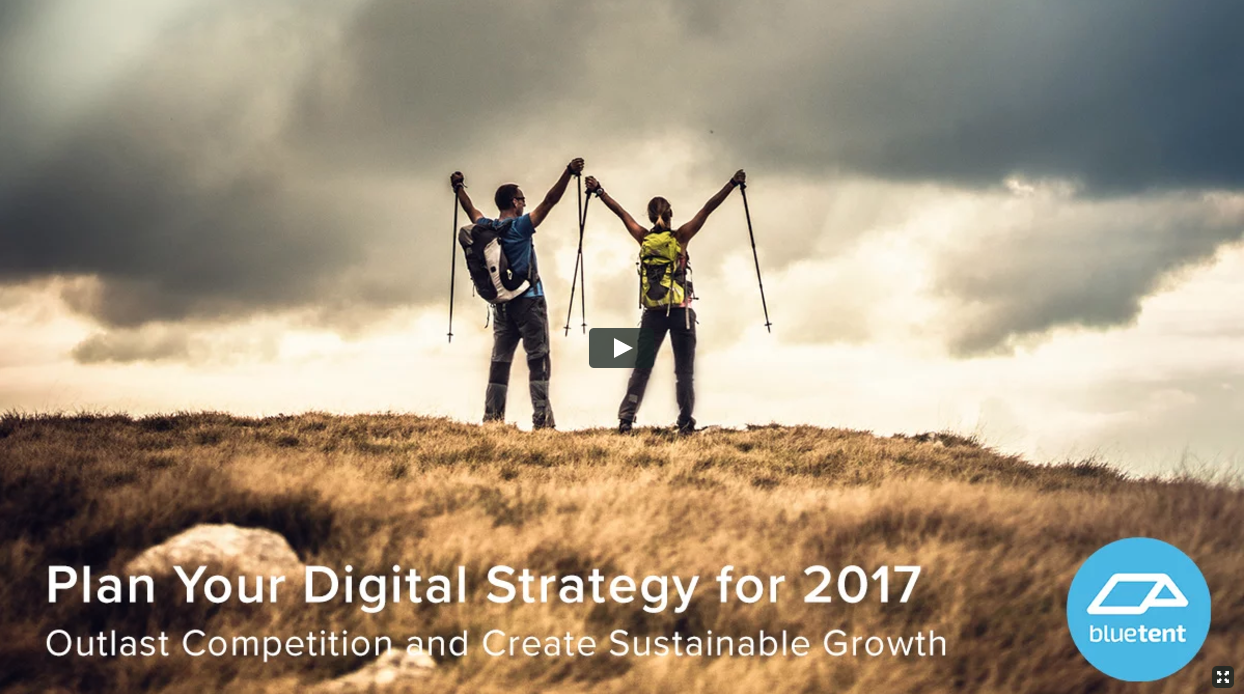 Plan Your Digital Strategy for 2017
With the start of a new year, there is no better time to take a deeper look at your 2017 Digital Strategy and gauge your efforts accordingly. In the new year, plan to outlast competition and create sustainable growth by increasing cart value, conversion rates, and ROI.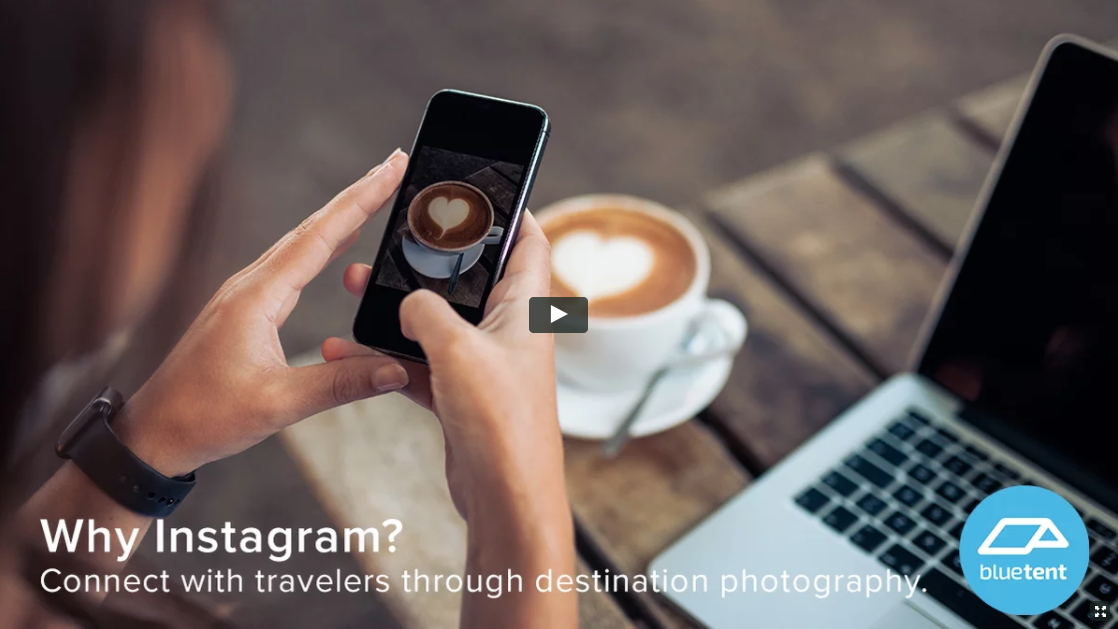 Why Instagram? Connect with travelers through destination photography.
Instagram inspires and connects people through photography, making it the ideal platform for travel brands in beautiful destinations across the globe. Your guests are using Instagram to inspire and share their vacations before, during, and after.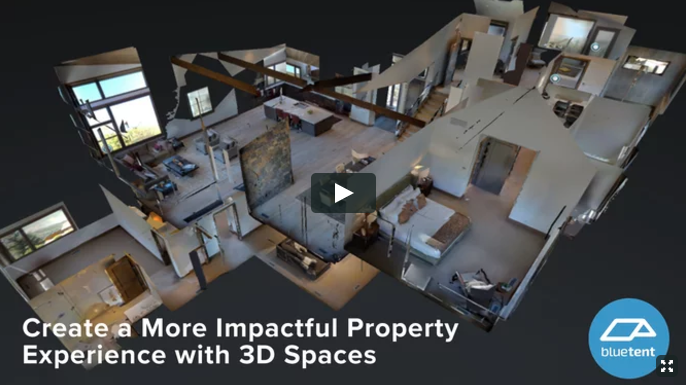 Create a More Impactful Property Experience with 3D Spaces
In this Bluetent webinar, Roy Coats, or creative content specialist, discusses 3D Spaces and its incredibly powerful way to bring your business and your vacation rental and real estate properties to life online.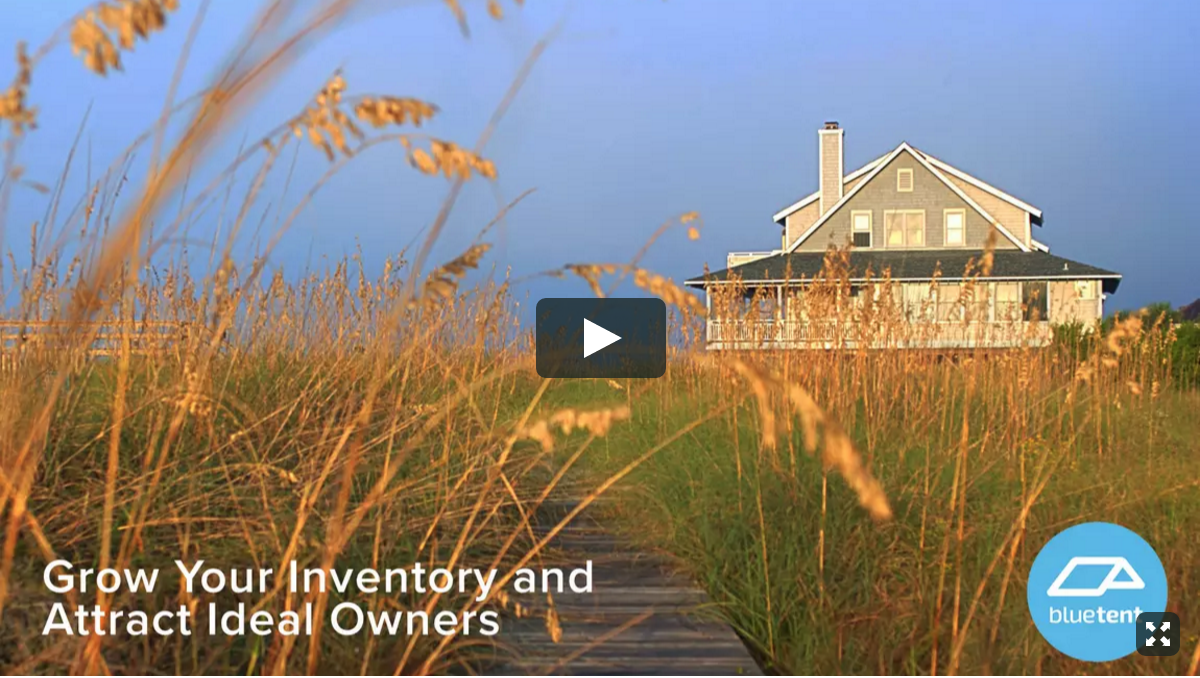 Grow Your Inventory and Attract New Owners
In this webinar, you will discover new strategies to grow your inventory and attract ideal owners. Sean Kelly and Brynn Flaherty will share their experiences in helping clients create sustainable growth by adding new properties to their portfolios.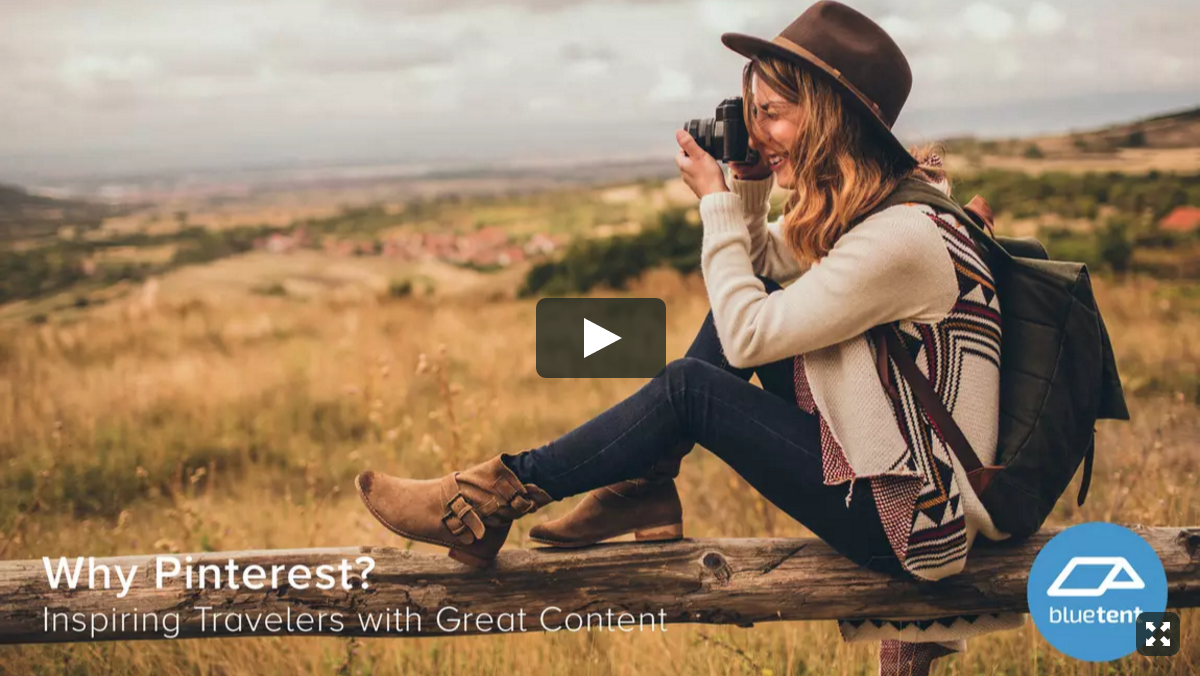 Why Pinterest?
Pinterest is a leading social media platform in the travel industry and a great place to inspire travelers through great content. Discover why Pinterest is such a powerful tool for travel brands what your next steps should be.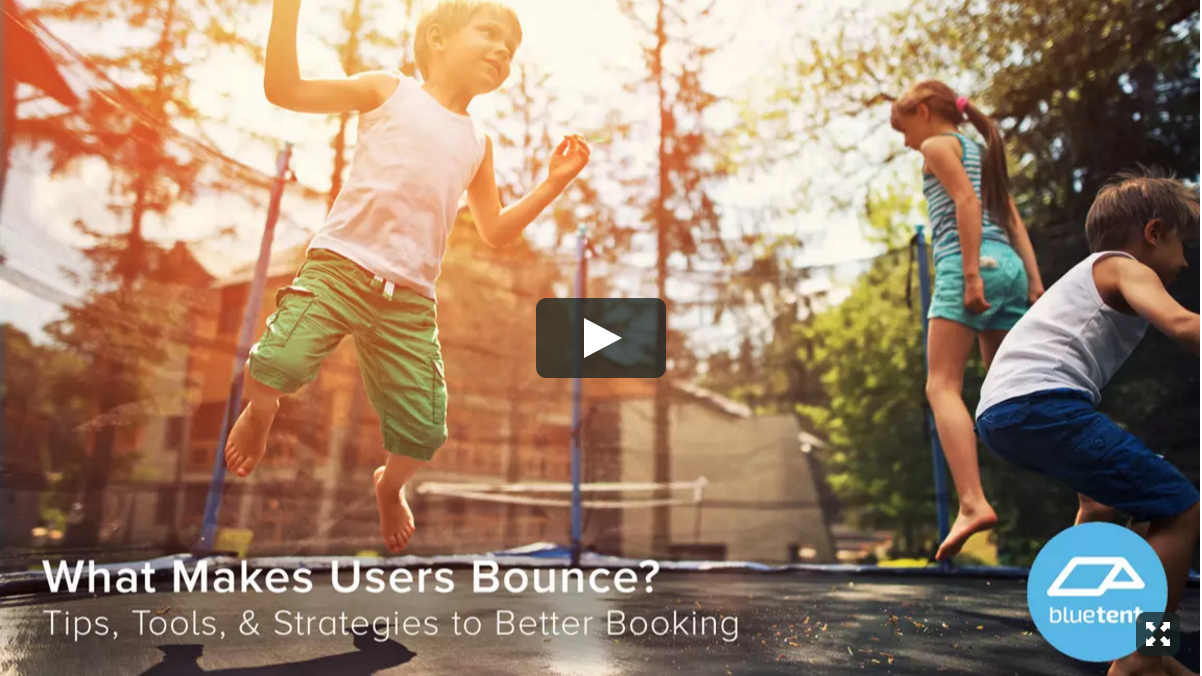 Why Do Users Bounce?
Specific tactics to generate more online bookings by optimizing your digital experience and creating an environment designed for long-term growth.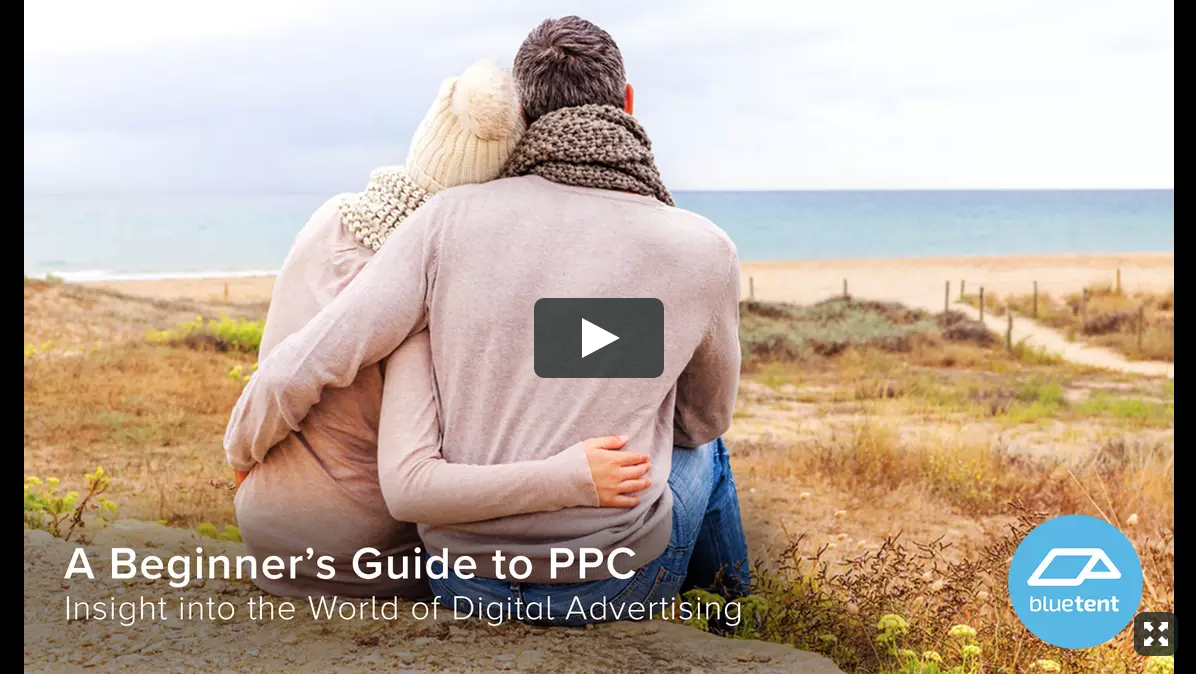 A Beginner's Guide to PPC
In this webinar, Nicole Bigler, our Digital Advertising Manager, provides insight into the world of digital advertising. Nicole discusses ad formats, campaign optimization, and digital advertising best practices.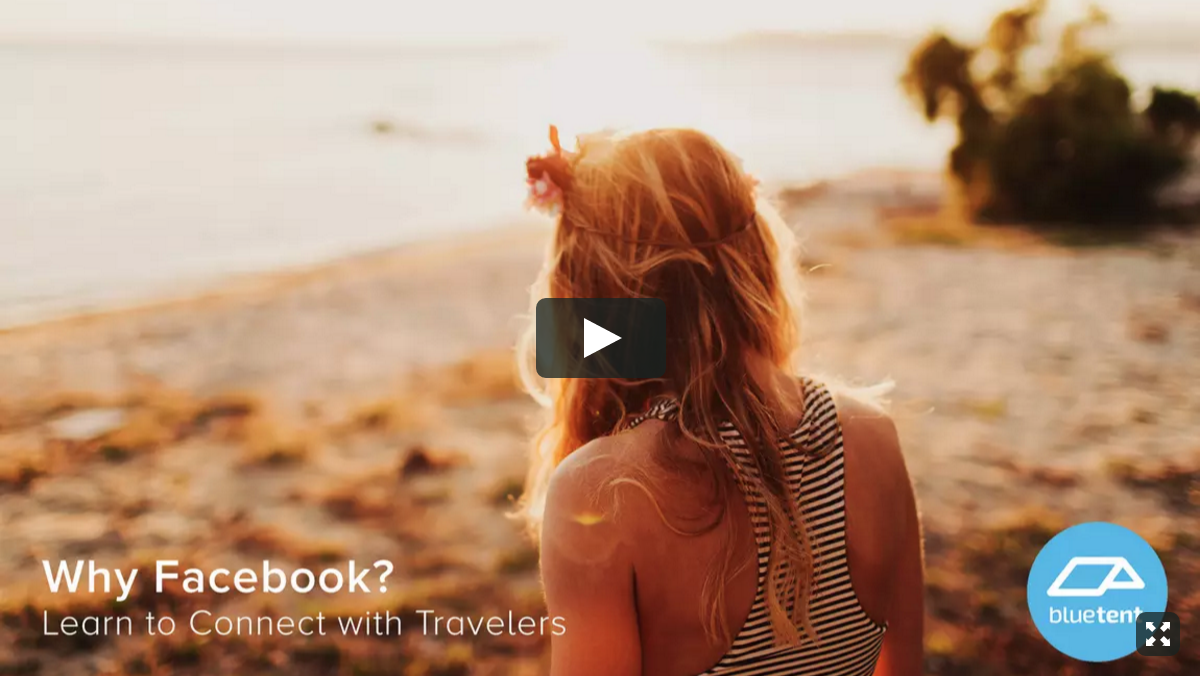 Why Facebook?
Facebook is a powerful communication platform for businesses, capable of engaging with your loyal guest, driving new bookings and growing your audience. Are you tapping into this potential?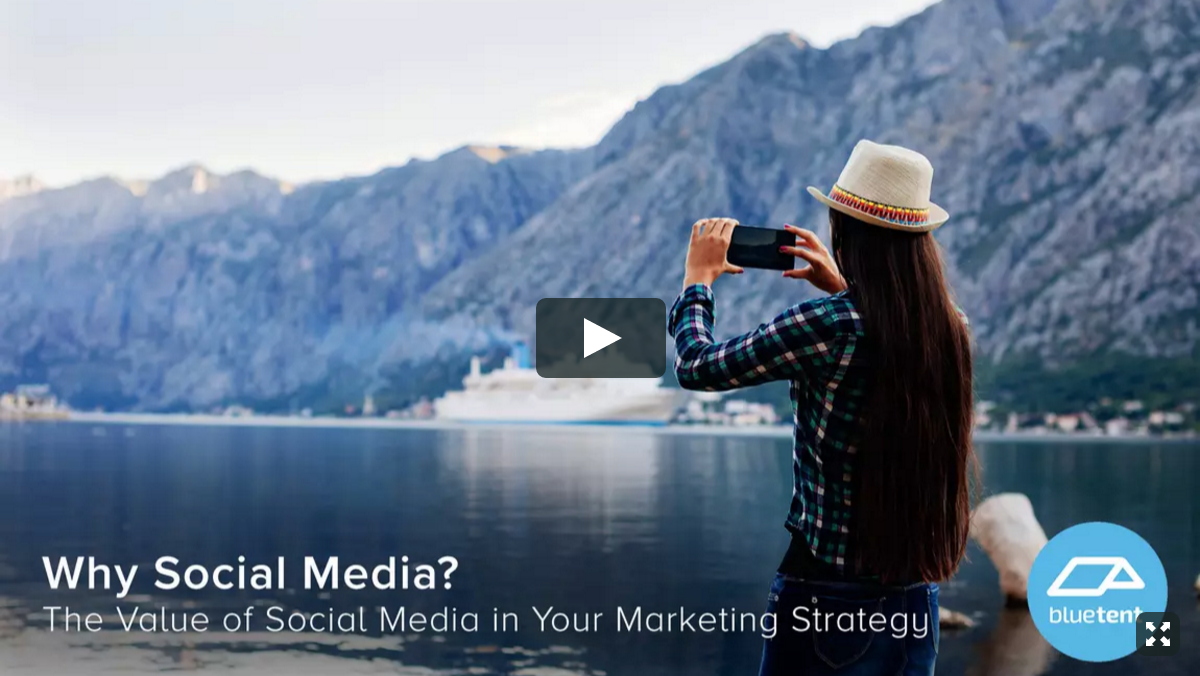 Why Social Media?
"Why Social Media?" provides more insight into the value of social and why it's a crucial aspect of your marketing strategy. Also exploring how it provides value to your business.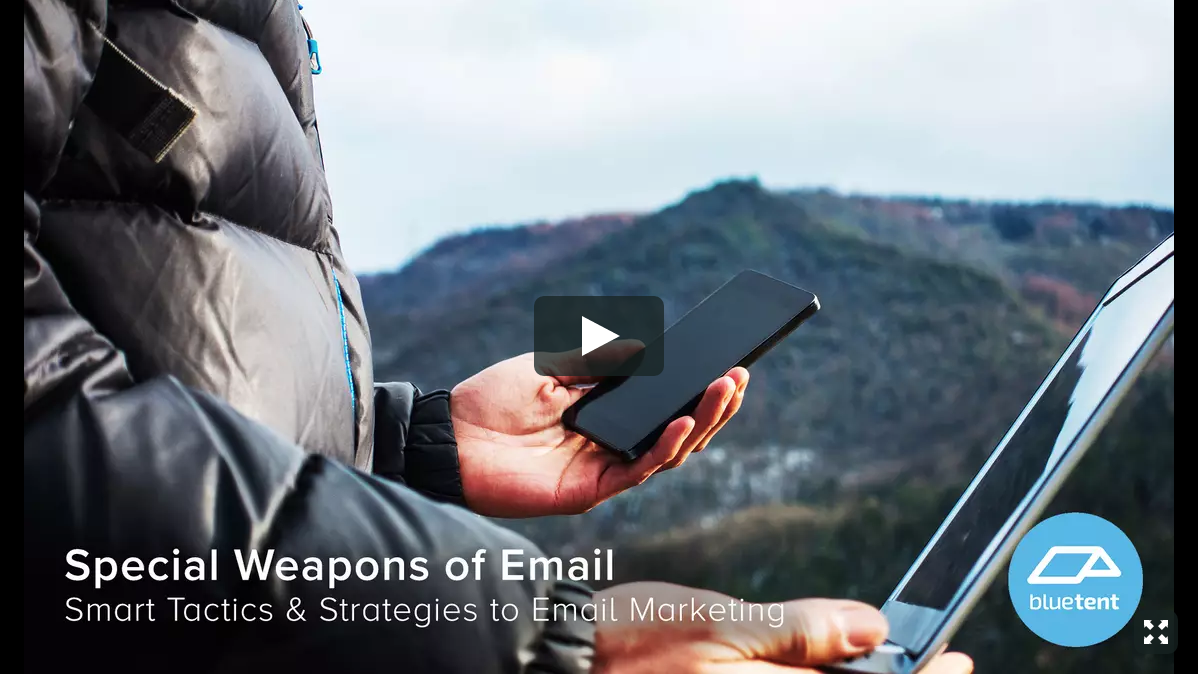 Special Weapons of Email
Ryan Austin, Director of Email, takes you on a tour of our platform. Topics covered in the webinar include list nurturing, segmentation, A/B testing, reporting and analytics, and campaign creation.