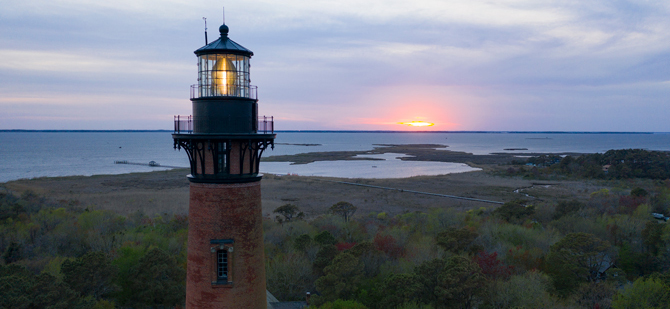 Brindley Beach Vacation & Sales
Outer Banks, North Carolina
VR Software: Streamline
Properties: 600
Brindley Beach Vacations & Sales saw an unexpected dip in sales during their busiest season. They needed a solution – and fast – to get bookings back up to speed. The Brindley Beach team took action by supercharging their strategy and investing in email marketing from Bluetent. 
By using Bluetent's email and digital marketing solutions, Brindley Beach has been able to employ new and innovative strategies and experience results. With guidance from their Email Account Manager, the Brindley Beach team has been utilizing engagement segments (learn more here). This email marketing strategy allows them to set-up re-engagement automation to some of their least engaged email members and target more engaged parts of their lists. The team has reaped the benefits of utilizing email engagement segments, experiencing increases in open rates from 15-20% to 25-30%.  
Brindley Beach has also implemented a pop-up tool on their website, adding roughly 1,200 new subscribers to their list.   
DON'T JUST TAKE OUR WORD FOR IT:
After Brindley Beach's first couple months utilizing Bluetent email marketing, Owner and President, Doug Brindley had this to say: "You have officially exceeded last July's bookings. That is the first month to exceed the previous year. Good work everyone!" 
…AND THE RESULTS SPEAK FOR THEMSELVES:
After starting email marketing with Bluetent, Brindley Beach exceeded prior month sales for the first time. Within the first five email campaigns, 50 transactions were posted for over $130,000 in revenue. When comparing YoY results, Brindley Beach's online transactions (derived from email) increased by 118%, with revenue increasing by 78%.   
increase in revenue compared to previous months
increase in transactions compared to previous months