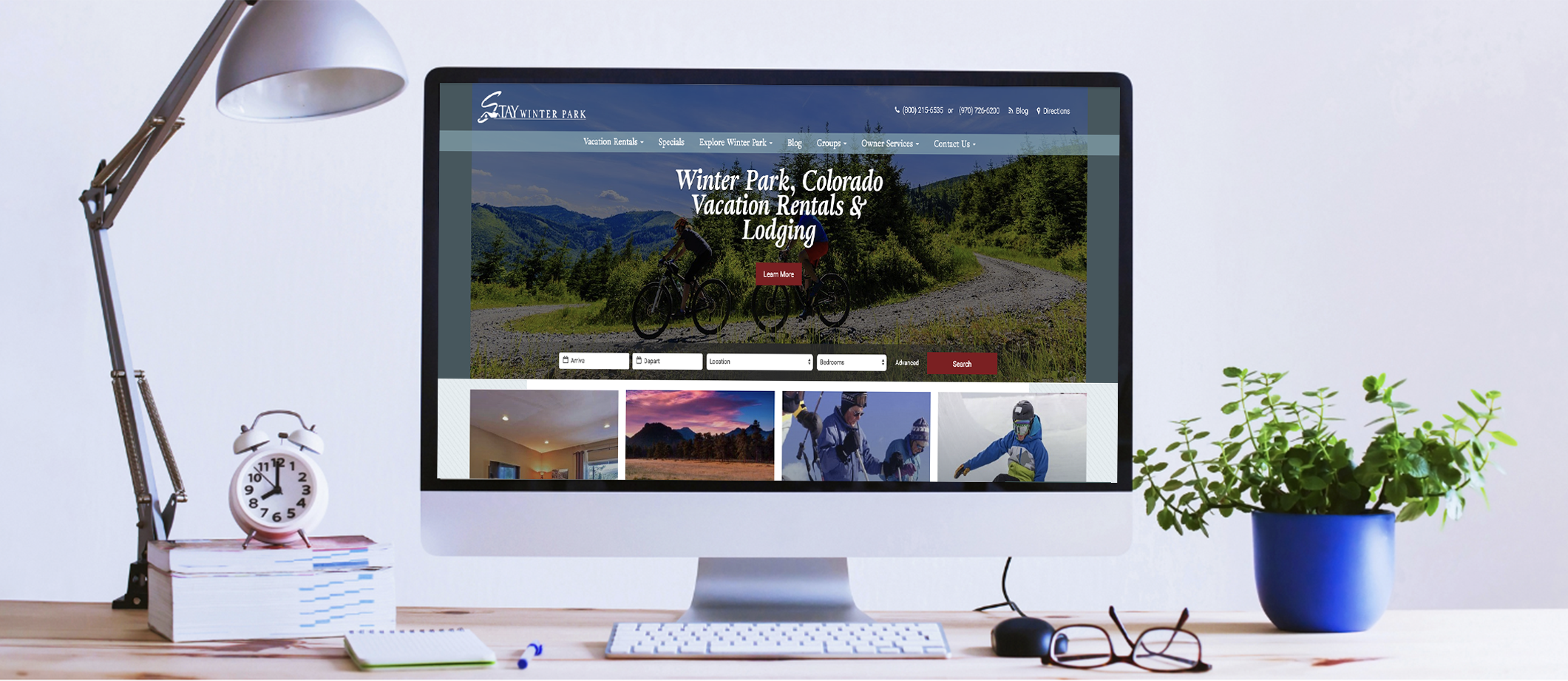 Destination
Winter Park, CO
"Bluetent always has the answers, regardless of what it is. Taking the time to go through demos, case studies, and asking all the questions was beneficial! Their team is resourceful, educated, and experienced in the industry."– Erika Schwankl | StayWinterPark
Background
StayWinterPark, only a couple hours drive from Denver, attracts many travelers from the metro area who want to break away from the concrete city to relax in the Colorado Rocky Mountains. With over 35 years of experience in rental management, the team places an emphasis on the guest experience and has consistently provided top-notch services to guests and property owners.
Challenge
The team at StayWinterPark approached Bluetent to develop a robust distribution strategy that integrates their properties and data with a platform that delivers consistent and effective results with seamless functionality.
Solution
Rezfusion Boost efficiently connected StayWinterPark with the two largest OTAs, Airbnb and Booking.com, by seamlessly integrating the data in their property management software. The straightforward on-boarding process and guided setup with the Bluetent team, along with the settings in Rezfusion Boost, allowed StayWinterPark to quickly enable the dashboard and customize a distribution strategy that fit their business and create compelling listings that are automatically updated and managed.
Results
Since distributing listings to the two largest OTAs with Rezfusion Boost, StayWinterPark has seen:
increase in online revenue from Airbnb
reservations on Booking.com in 3 weeks
Rezfusion Boost
Rezfusion Boost efficiently connects Vacation Rental Managers with two of the world's largest online travel companies, Airbnb and Booking.com, by integrating the data in your property management software to create compelling listings that are automatically updated and managed.