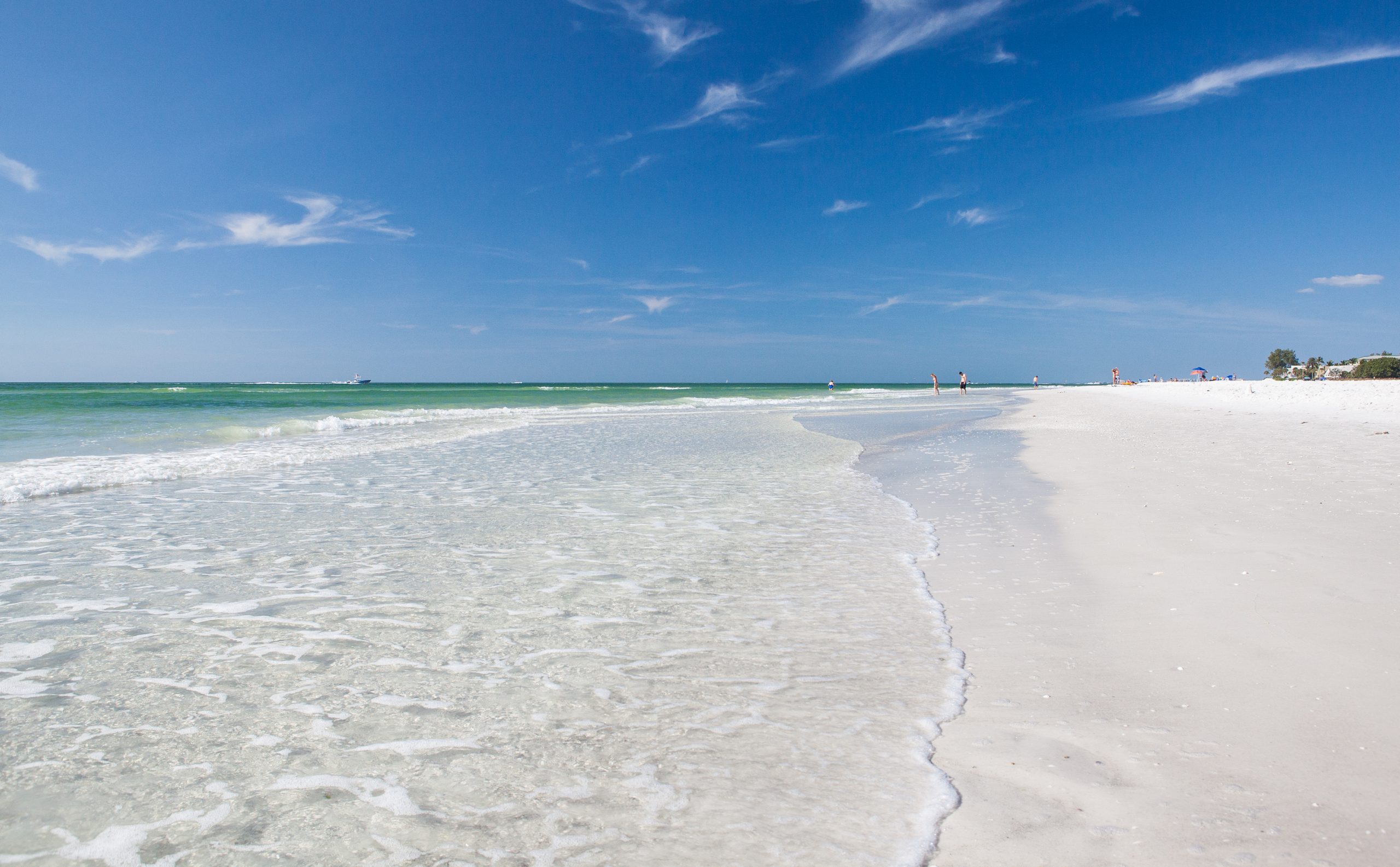 Resort Vacation Accommodations
Longboat Key, Florida
VR Software: Escapia
Properties: 300+
For more than thirty years, Resort Vacation Accommodations (RVA) has offered lodging on the Gulf Coast of Florida. They currently manage six resort properties and stay true to their simple motto: Exceptional service. Every time.
With six highly individualized resort destinations, each offering a unique guest experience and requiring specialized marketing, RVA needed a cost-effective web solution that could be easily implemented across multiple websites. Their existing website / sub-site solution was outdated, slow, and lacking key features for online success (for example, promo codes and rate displays).
Bluetent's Rezfusion Hub — a secure booking engine that can be added to any website — was a perfect fit for RVA's complicated needs. Hub plugs into any website, in RVA's case a Squarespace site: "We have had a few challenges along the way as these are complex properties, but the Bluetent team has always made me feel like a priority and found a solution for me."
Rezfusion Hub is billed as "easy to use" and according to Jana, that's exactly what she and her team experienced. "I am not a web programmer. I simply do not have time to sift through a complicated program system. The Bluetent team has made Hub so simple to use and manage, it really is foolproof.  I also love how versatile it is. It's one of those systems that if you want to 'set it and forget it,' you can, or if you want to make regular updates and feature customizations, you can. The system can operate at whatever capacity you need it to," states Jana.
DON'T JUST TAKE OUR WORD FOR IT:
"In my 15 years at RVA I've worked with a wide variety of web marketing companies, and it seems that Bluetent is always at the forefront of online innovation — and I think our Hub websites prove that. In my opinion, these sites are the future of vacation rental marketing and Bluetent is right there, paving the way."