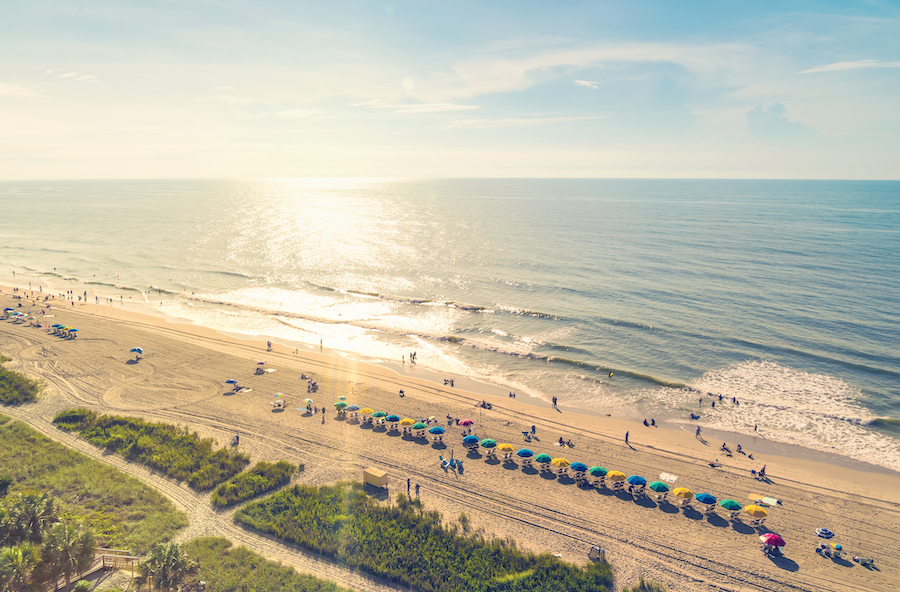 Myrtle Beach, South Carolina
VR Software: VRM
Properties: 375
Miller Hawkins, President of Booe Realty, was looking for an easy, user-friendly way to list his properties on Airbnb. In addition to simplicity, Hawkins also wanted his channel management solution to have best-in-class accuracy when translating listing details from his VRM software to Airbnb.
Interested in leveraging the new partnership between VRM and Bluetent, Miller did his research and chose Bluetent's Rezfusion Boost™ to connect his software to Airbnb. Rezfusion Boost™ is the only platform in North America to be named both a Preferred Partner of Airbnb and a Premier Partner of Booking.com. The easy-to-use dashboard provided the simplicity he wanted, and length of stay pricing ensured listing accuracy. 
"The simplicity of the Boost dashboard makes it so easy to manage 10, 150, or 1500 properties with the click of a mouse. The functionality of Rezfusion Boost™ is simple and everything is at your fingertips. When you look at your dashboard you can see all your properties and their amenities. If you want to attach anything to a property such as a feature or add taxes to the region, it's all available in one place," commented Miller. 
With the help of Bluetent's responsive and patient implementation team, Booe Realty was able to work out first-time kinks and go live.
"Rich [and the implementation team] took us by the hand from day one and set the expectation of what was going to happen. They provided us with a project sheet that listed all the things needed from our team. Rich was very available whenever we needed him. In some instances, we would share our screen with him and he'd walk us through how to fix the problem. His ability to hold our hand, be available and patient with us, helped everything fall into place," said Miller. 
DON'T JUST TAKE OUR WORD FOR IT:
"We didn't just sit back and let things happen. We were a very hands-on client, maybe the hardest client. The Bluetent team was awesome and made this entire process very enjoyable and we are now ready to reap the benefits. Thanks Bluetent!"