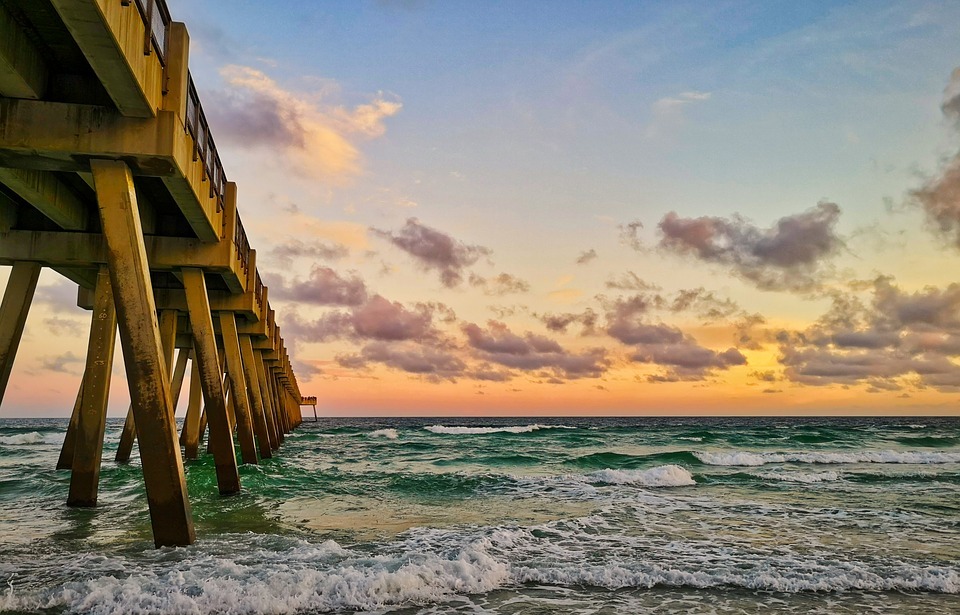 Navarre Beach, Florida
VR Software: LiveRez
Properties: 100
In 2003 – after a long career in property management – Laurie Gallup decided to commit full time to the vacation rental industry and started Navarre Properties. Fast-forward to 2020: Navarre Properties now has roughly 100 rental units along the Florida Gulf Coast.
Navarre Properties was interested in investing in a managed email marketing solution – they didn't have bandwidth to do all the legwork alone.
After years of seeing Bluetent at VRMA conferences, the Navarre team decided to sign on after the 2019 LiveRez Partner Conference. After observing the Bluetent/Liverez partnership, Laurie felt confident that the connection between her property management software and her email and digital marketing team would yield positive results. Another key selling point was Bluetent's ability to define segmentation options for email sends, which enabled her team to send tailored content to specific subscribers based on criteria such as location and previous booking dates. Ultimately, Laurie and her employees signed on with Bluetent and Campaign Monitor, where they had access to both DIY email and fully managed email marketing options.  
In Laurie's words, getting set up with Bluetent's email marketing was "super easy." Within 24 hours of starting, Bluetent captured data from Navarre Properties' previous email platform, downloaded data from Liverez, and delivered the first email campaign for Laurie's approval. In addition to the quick set up, Laurie and her team also gained access to a custom email marketing dashboard within Google Analytics – allowing them to dig into the results of both their digital and email marketing efforts. 
DON'T JUST TAKE OUR WORD FOR IT:
"Bluetent's creativity, knowledge of the industry, and ability to bring newer ideas into the sphere are a few reasons why we wanted to sign on"
…AND THE RESULTS SPEAK FOR THEMSELVES:
The first email campaign from Bluetent launched on #BookDirectDay 2020 and was sent to Navarre Properties' entire email list — totaling 20,000 addresses — and led to 22 transactions and $35,000 in direct revenue. After the second Bluetent–led campaign, Navarre Properties saw 39 reservations and $60,000 in revenue directly from clicks on links in the email.   
It gets better! Since using the email pop-up tool, Navarre Properties has added more than 250 subscribers to their already–impressive email list. They've also set up a redirect for subscribers opting into the email list: after opting in, they are given options to visit specific Navarre website pages.  
in direct revenue from first email send
new subscribers from popup tool