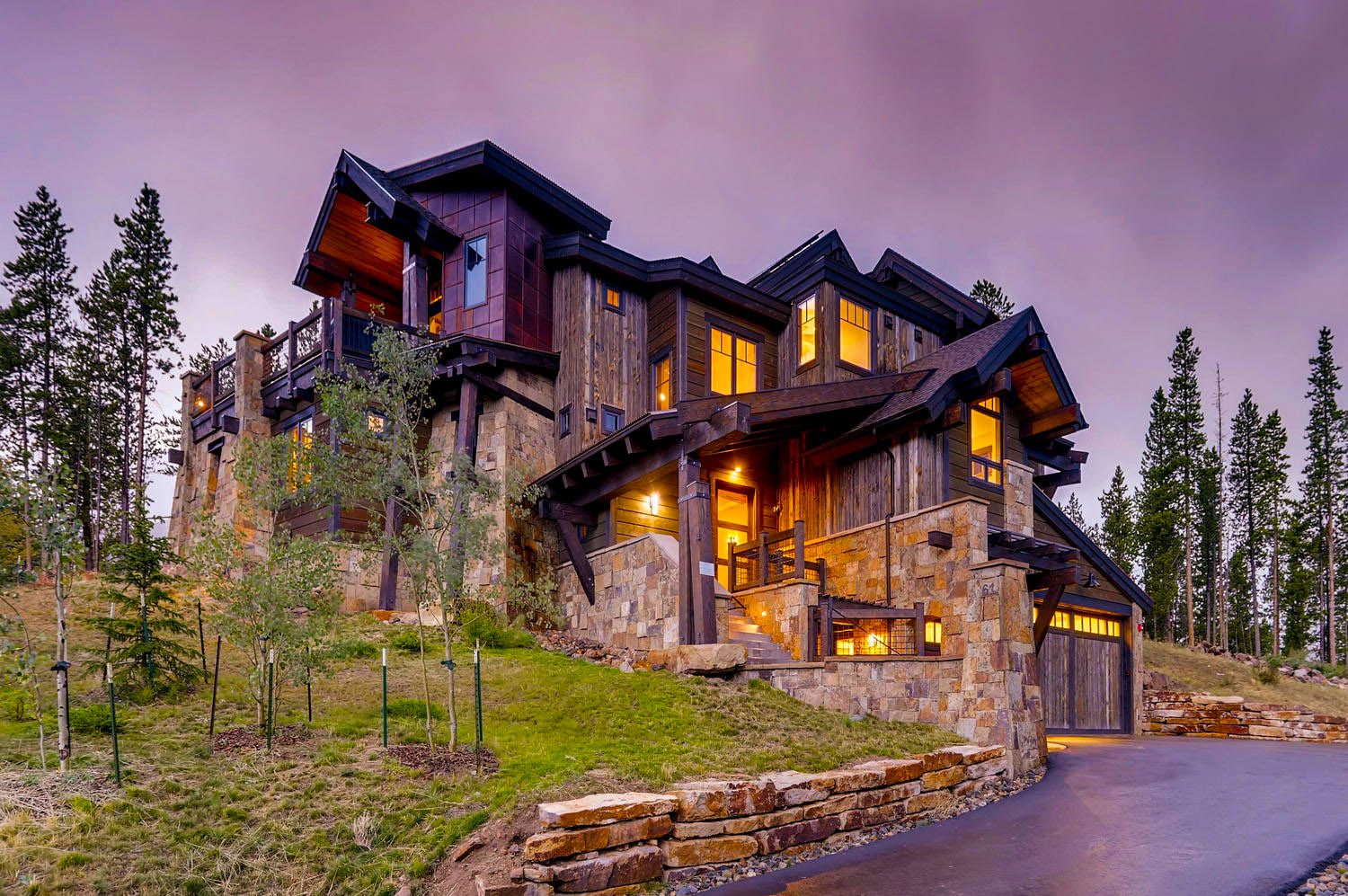 Breckenridge, Colorado
VR Software: Escapia
Properties: 68
Paragon Lodging was struggling with business inefficiencies. For instance, their website couldn't communicate with their property management software and every guest email needed to be individually written and sent. Below, Lauren McLoughlin, Director of Revenue & Marketing at Paragon, discusses her team's experience investing in a suite of software and marketing solutions from Bluetent. The suite includes a direct booking website, a channel manager, and email & digital marketing.
With channel management through Rezfusion Boost™ and a Rezfusion Pro direct-booking website, Paragon has a seamless connection to their Escapia software. The Paragon team can rest assured knowing any changes they make in Escapia, will be accurately displayed across all of their Rezfusion platforms.   
Since 2018 – when Paragon added OTA booking on Airbnb through Rezfusion Boost™ to their direct booking Pro website – they've seen more than $775,000 in bookings on the channel. Subsequently, they implemented an email marketing campaign encouraging OTA travelers to sign up for their newsletter, capturing real addresses (versus the OTA emails that expire after 14 days) so they could continue communicating with OTA guests and send promotions highlighting the cost benefits of booking directly. 
Paragon is also one of Bluetent's first clients to implement new pricing capabilities in Boost™, referred to as length of stay pricing. The new pricing capabilities, allow Boost ™ to deliver the most accurate pricing for every available arrival date and every possible departure date: "I'm really excited about the length of stay pricing, our rates will be more accurate and competitive." 
In order to get up and running using Boost's dynamic pricing rules, Lauren worked with her Client Success Manager, Hunter Hithe, to implement the change in Boost™ and Escapia. With Boost's improved integration and one of the industry's strongest connections, Escapia users like Paragon Lodging are able to deliver accurate pricing to Airbnb regardless of conditional rate rules, seasons, or limitations. And with the help of Bluetenters like Hunter, changes like these can be implemented quickly.
"Hunter is awesome. He's quick to respond and those responses are always thorough and very helpful."
DON'T JUST TAKE OUR WORD FOR IT:
"I love the people at Bluetent. Everyone is really passionate about the [vacation rental] industry and you can tell that you guys want property managers to succeed and you're always looking for ways to help us achieve that success"