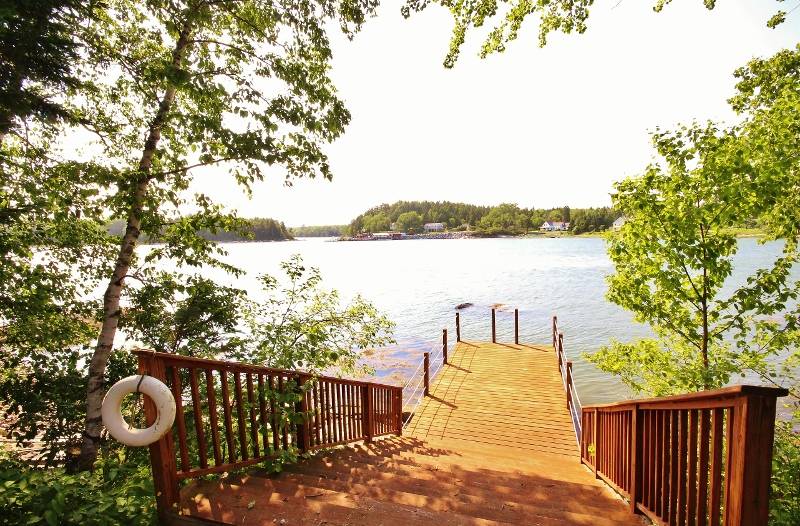 Rockland, Maine
VR Software: Escapia
Properties: 70
SummerMaine was shopping for a direct booking website with enhanced functionality. Their previous website solution had limited ability to track their marketing results. The SummerMaine team wanted a website that would seamlessly integrate with their SEO efforts and could be easily updated.
After doing her research, Molly Hooper, SummerMaine's Chief Operating Officer, decided to invest in a Rezfusion Pro website. The ability to customize web pages, swap out photos with the click of a button, and easily add blog posts convinced her to pull the trigger. The user-friendly backend of the Pro website and manuals from Team Bluetent provides Molly with the knowledge she needs to manage her website independently.
In addition to launching a Rezfusion Pro website, SummerMaine signed up for digital marketing services with Bluetent — complete with social ads and Google ad words. As a former general manager of a digital marketing agency, Molly had high expectations. Bluetent's initial digital marketing needs assessment asked all the right questions, whether it was digging into strategy or suggesting new ideas based on experience. 
"It's hard to find a company that has an open ear and is willing to work with you. Instead of saying 'these are the digital marketing strategies we have for you", Bluetent asked about our business goals and how they could help us. They were building on the experience they have in the vacation rental industry and customizing it to meet our needs and goals." 
DON'T JUST TAKE OUR WORD FOR IT:
"It's more like having my own marketing team than employing a vendor."
…AND THE RESULTS SPEAK FOR THEMSELVES:
Less than a month into her Rezfusion Pro website, Molly and the SummerMaine team "feel like there is nowhere to go but up."