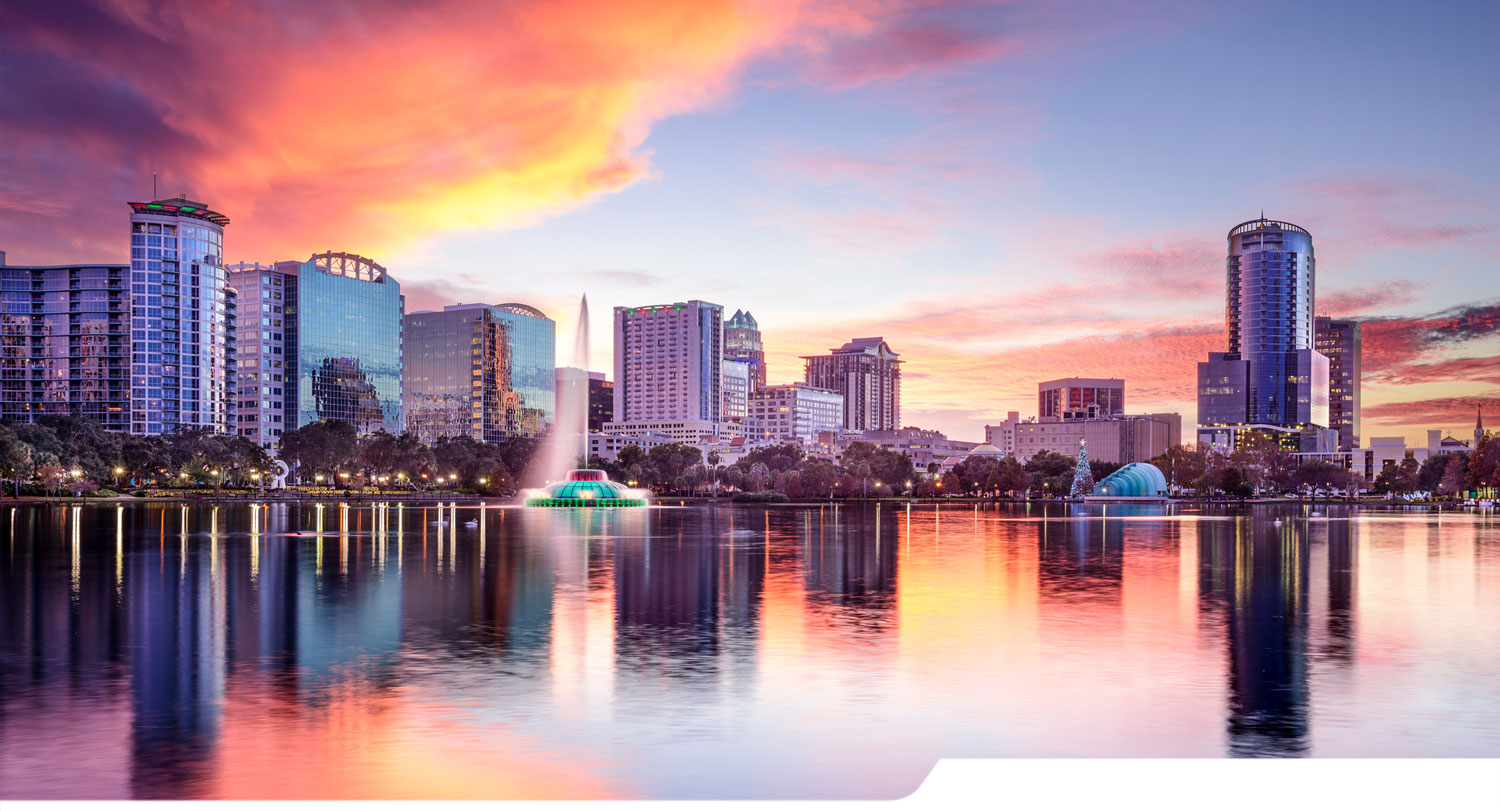 Here are a few tips to thrive at VRMA National 2017!
Join Our Business Strategy & Marketing Panel:
"Creating Synergy Across Email, Social, and Paid Advertising."
Tuesday | 1:30 – 2:30 pm | Congressional A & B
Moderator: Peter Scott, President of Bluetent
Panelists: Valerie Clagett, Marketing Manager of Island Realty, Corey Jones, Owner of Lucky Savannah Vacation Rentals, Melaney Marshall Robbins, Vice President of Oak Island Accommodations
By creating cohesive email, social, and paid advertising strategies, vacation rental managers have an incredible opportunity to increase direct traffic, strengthen brand awareness, and convert more users to guests. Finding the perfect marketing mix helps extend your reach while increasing brand loyalty, driving direct bookings, and broadening your digital footprint. Each channel used for marketing campaigns has the opportunity to support other initiatives and data can be used from one to optimize the other. With that said, there needs to be synergy across all digital marketing channels to elevate your success. In this panel discussion, you will discover how to connect your email, social, and paid advertising to develop a cohesive marketing strategy, that in turn will help you achieve your business goals and ROI year over year.
Schedule a Demo of Rezfusion, Our Direct Booking Websites and Distribution Solutions
Available anytime throughout the show, simply schedule a time that works best with your schedule.
Not ready to commit? Email info@bluetent.com to start a conversation.
Don't Miss "Pricing and Content Strategies for Global Distribution," a business strategy breakout session
Wednesday | 10:00 – 11:00 am | Congressional A & B
Presenters: Braeden Flaherty, Chief Production Officer at Bluetent, and Alisa Holmes, Director of Client Solutions
Distribution channels are one of the most valuable opportunities for vacation rental managers to create competitive advantage, extend their reach, and generate qualified leads. In this interactive discussion, we will take a deep dive into distribution strategies and learn how to embrace these opportunities, specifically rate rules and restrictions that are or are not suitable for distribution. We will also take a close look at how to manage listing content for a diverse global audience across many different marketplaces. Hear from successful vacation rental managers, digital marketing consultants, as well as distribution partners from Airbnb and FlipKey, and explore real-life case studies including successes and failures with distribution.
Need to discuss your digital marketing strategy with an expert?

Schedule time
with Alisa Holmes, Our Director of Client Solutions
Are you hoping to increase direct bookings, drive more traffic to your website, convert more users to guests, attract new owners, send more effective email, and/or create a successful social strategy? If so, you should sit down with a member of our team for a COMPLIMENTARY consultation. We'll review your current initiatives, discuss your business objectives, and share opportunities for growth.
Not ready to commit? Email info@bluetent.com to start a conversation.
Stop by our Booth #307 to pick up your VRMA Survival Kit. You'll need it for any unexpected circumstances that may arise: hangry emotions, unexpected handshakes, a piercing headache, a Bluetent sticker to wear proudly on your badge, or whatever you may need to protect you from the elements.
Be sure to Enter Our Ray-Ban Giveaway!
Stop by Booth #307 and enter your name to win a pair of Ray-Ban Sunglasses; you'll have your choice from a collection of 2017 styles. You're future is bright with Bluetent.