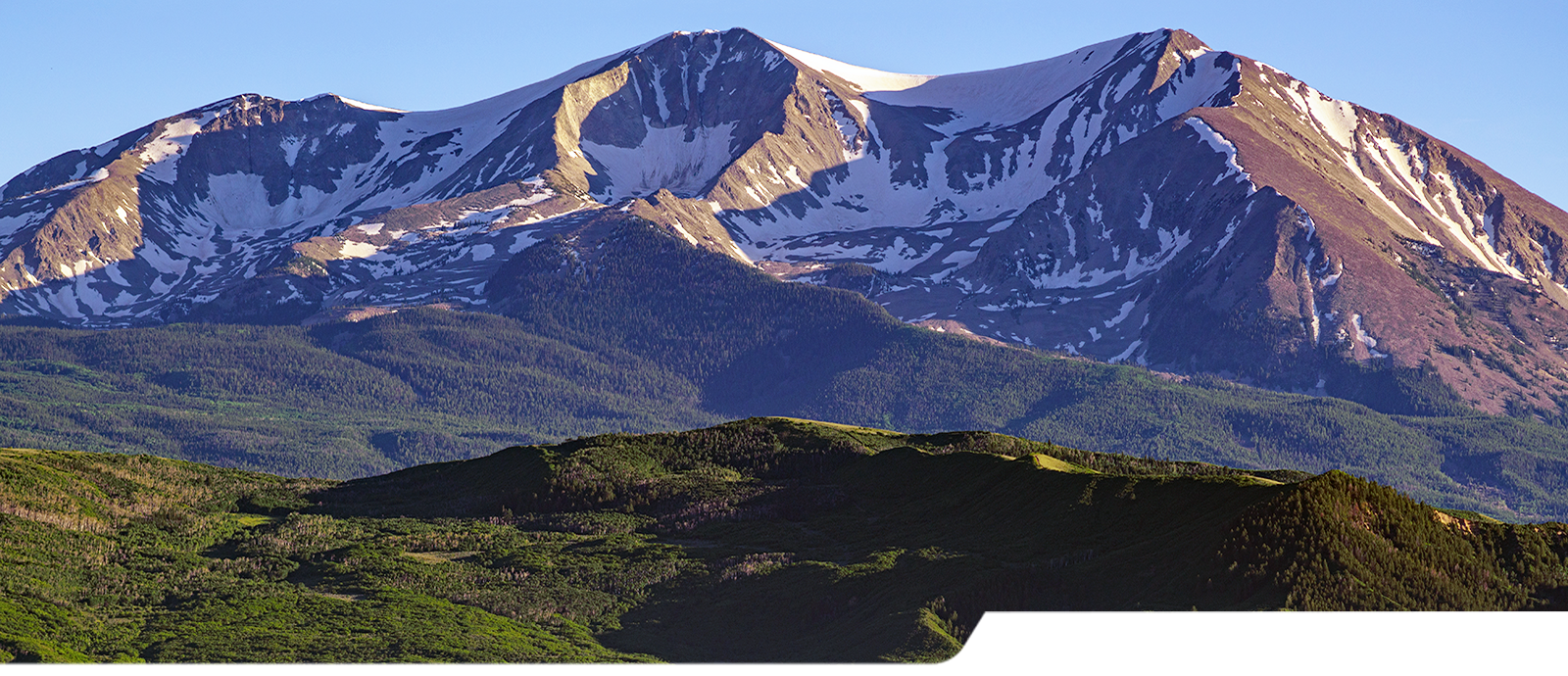 In honor of giving back to the local outdoor-adventure community and to explore the amazing natural wonders that surround Bluetent's headquarters, our team spent a gorgeous Friday afternoon cutting a new trail in collaboration with Roaring Fork Outdoor Volunteers. On Friday, April 27th, our crew worked on the Lower Jen Trail reroute project at Prince Creek, a network of trails you can hike, mountain bike, or run just 20 minutes outside of Carbondale. The trail is aimed at rerouting the current trail onto public land (and off of private land) so that it will stay open for generations to come. It will connect with Lower Prince Creek, Upper Jen, and Skull Bucket trails.
We traveled up the gravel road for about 2.5 miles, then enjoyed a quick 15-minute hike up, headed north from the parking lot and across the road to the access point. After a couple hours of hard work, our awesome team had cut more of the trail than what had been marked for us! It's not just a motto, the Bluetent team really does live up to, "We work hard, so we can play hard!" We celebrated our achievements with some well-deserved cold ones and tasty apps at White House Pizza.
A special thanks to the Roaring Fork Outdoor Volunteers and to the members of our team who jumped straight into the project and got dirty! It was exciting to be a part of such a wonderful opportunity that gave back to the community, promoted wellness, and encouraged teamwork in the outdoors.
###
About Roaring Fork Outdoor Volunteers: Founded in 1995, Roaring Fork Outdoor Volunteers collaborates with local municipalities to preserve and protect the public lands in our beautiful valley. On May 19th, RFOV is having a public project to continue work on the Lower Jen Trail and available to anyone who would like to join! If interested, please contact Roaring Fork Outdoor Volunteers.