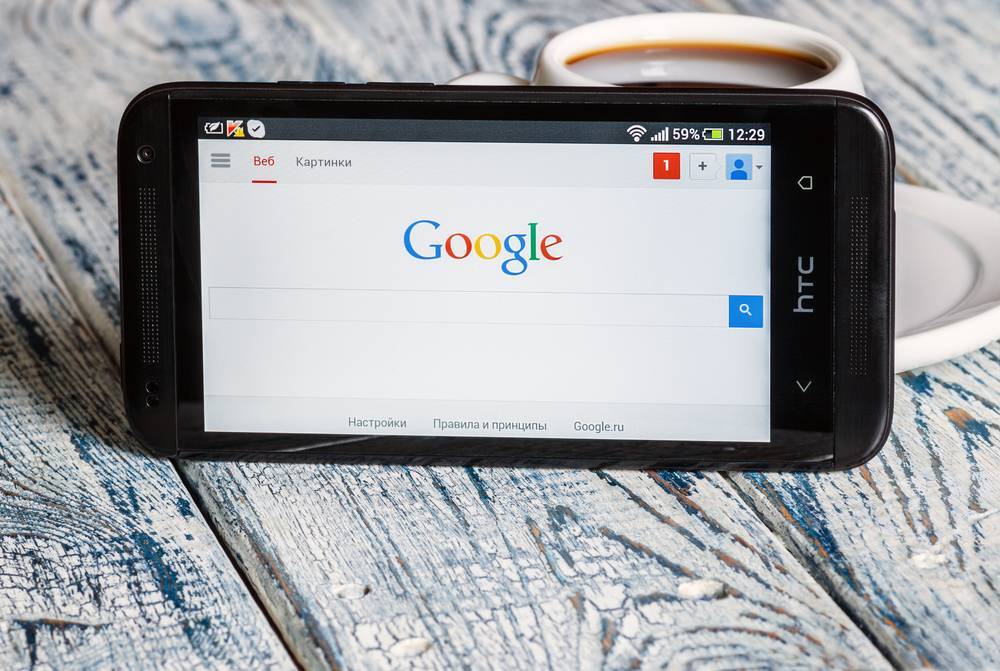 Google Apps brings simple, powerful communication and collaboration tools to organizations.
With Google Apps, users can use applications such as Gmail™ webmail service, Google Calendar™ calendaring service, Google Docs™ program, Google Sites™ web application, Google Talk™ instant messaging service, and Google Video™ for business on their own domain to work collaboratively more effectively. Hosted by Google, there's no hardware or software to download, install or maintain. According to Google, more than two million business run Google Apps–and thousands more sign up everyday. As a Google Apps Authorized Reseller, we sell, service and customize the Google Apps Premier Edition for our customers!
Standard and Premium Google Apps Services
Start Page: Begin by creating a personalized home page for all the office to use. Set up a customized domain start.yourdomainname.com . Add Google Gadgets to your home page. Google and 3rd parties have written a wide variety of Gadgets that do everything from tracking news feeds to playing games. You can pick and choose which Gadgets to display and move them just by dragging and dropping.
Gmail: Fast, searchable email with less spam. Set up email lists. Spam Filtering and Virus Protection are enabled and can't be shut off so it prevents you from sending an executable file as an attachment.
Google Calendar: Share Calendars with staff and Gmail users. Using Google Calendar, you can add events and invitations effortlessly, share with staff, friends and family (or keep things to yourself), it's organizing made easy. Gmail Integration Gmail now recognizes when messages mention events, and you can add those events to your calendar with just a couple clicks.
Google Docs & Spreadsheets: Free web-based word processor and spreadsheet, which allow you share and collaborate online. You can easily do all the basics, including making bulleted lists, sorting by columns, adding tables, images, comments, formulas, changing fonts and more. And it's free. Upload your existing files. Google Docs accepts most popular file formats, including DOC, XLS, ODT, ODS, RTF, CSV, PPT, etc. So go ahead and upload your existing files.
Premium Services
The free (Standard) version of Google Apps is nice by itself, but for $50 per user, per year, you can upgrade to the Premier Edition.
The Premier Edition of Google Apps offers the same services as the Standard Edition with the addition of:
Up to 25 gigs of Gmail storage space per account
99.9% guarantee of email uptime
Ability to turn off AdSense ads in Gmail
Conference room and resource scheduling
APIs that can be integrated with your existing infrastructure
Email migration tools
Phone support
Third party applications and services
Postini mail management and recovery
These services can be blended into your existing domain and even branded with a custom company logo. For a demo please contact us.
Next: What's involved to set up Google Apps for your domain and set up requirements?
Moira Meyers
Director of Technology