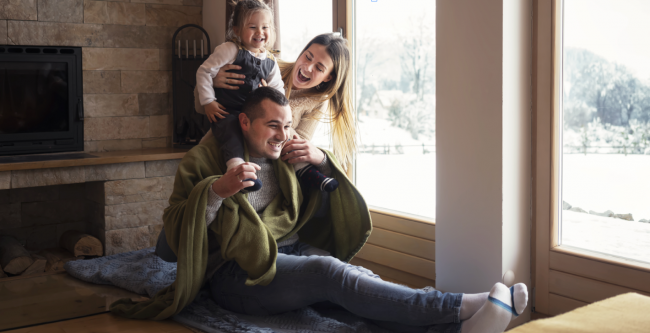 The holiday season is quickly approaching and like everything else, it will be different this year! With uncertainty in abundance, many travelers are waiting to book their holiday reservations. This is where the OTAs come in: online travel agencies can be instrumental in capturing last-minute holiday bookers. In order to capitalize on and promote your properties effectively, Bluetent's Client Success Team has provided their top tips to ensure your OTA listings are desirable to holiday travelers.  
Monitor and manage pricing: 
You can manage pricing — including discounts or increases — for your Airbnb, Booking.com, Vrbo, Google and HomeToGo listings using tools and functionalities available in Boost™. Whether you're in a market where you might need to offer a discount to holiday bookers or in a market where you could slightly increase your rates, Boost™ offers several tools to help you make rent adjustments. The screenshot below shows one of the Boost tools for price adjustments.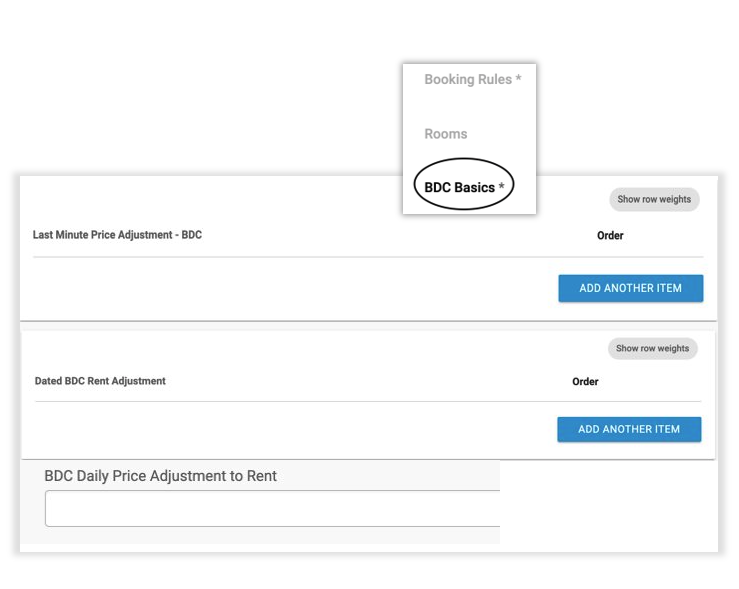 Share the positives!

 

Promote your local area as a great getaway!

 
Guests are still looking to get away, unplug, recharge and relax. Provide them with local recommendations and information about delicious places to eat, locally owned specialty shops, holiday events and popular attractions. Your local businesses will appreciate the referrals and will make your guests happy! Consider trading with local businesses – a gift certificate for lunch or dinner can go a long way in turning around an unhappy guest! Bonus: for Airbnb users, create a Neighborhood Guidebook. If your Guidebook is featured on Airbnb, it will help drive travelers to your listings.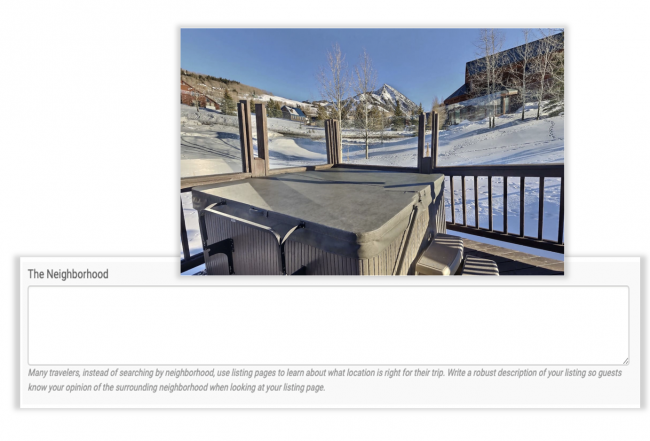 Remember cleanliness and safety:
Keep updated information on special events, current COVID-19 regulations, and different hours or closures due to Covid or other restrictions. If masks and/or vaccine records are required for entry to events, let your guests know in advance. Post information about cleaning protocol and sanitizing in your homes and office.   
Make traveling easy (well, as easy as you can)!
If you are in a fly-to market, be cognizant of flight delays and cancellations and how they may impact your guests. Are you able to shift dates to accommodate guests who may arrive late or need to stay an extra day? Is it easy for guests to get a rental car? If rental cars are in short supply, be sure to let your guests know to reserve a car in advance or provide detailed information about alternate transportation. As you have probably seen and heard, flying is not as easy as it once was, so greeting travel-weary guests with extra assistance and a warm welcome will go a long way in making their stay special.  
Ensure your properties are available:
Traveler demand is on the rise — are your properties available for bookings? Review your listings and calendars to be sure your availability is at the maximum and accurate. Booking.com is offering a new product that makes it easy for you to find listings that are closed due to lack of availability. Simply look at which properties are noted in the "Auto-closed due to availability" feature (accessed through the Extranet in the "Opportunities" tab) on Booking.com.    
Welcome back to international visitors!
Now that US borders are re-opening to travelers from Europe, Canada and beyond, it's a great time to expand your marketing to attract guests who are anxious to visit the US once again! There is pent up demand within this segment and in many locations, you can expect to see these travelers coming back to enjoy our great skiing or a winter beach getaway. 

If you are in a location that is frequented by European travelers, you may want to consider listing your properties on HomeToGo which is based in Europe and is a popular resource for European travelers who want to visit the US.