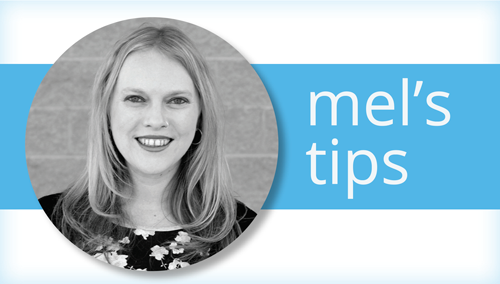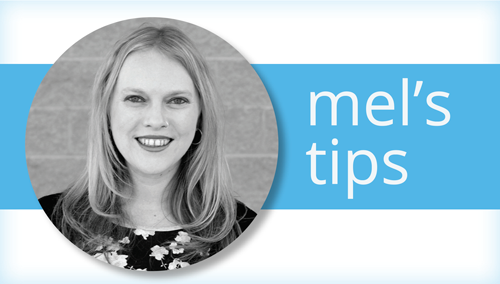 Are you using Rezfusion Boost™ — Bluetent's best in class channel management solution — to connect to Airbnb and Booking.com? Interested in getting the most out of the platform and optimizing your listings? Check out these tips for insider success provided by our Director of Client Services, Mel Dinnel, and her team.  
Log in into your Boost™ dashboard on a weekly basis.
If you have questions about your listings, chances are the answers can be found in your Boost™ dashboard. Your basic data, like your previous month's revenue and commission history, is presented in simple graphic form. You'll also see quick links to reservation information and history, listings overviews, and property classes. Pro tip: our most successful clients are logging into the Boost™ dashboard as often as they can; we recommend logging in a minimum of once a week.  
Get your pricing right, because it can be a real deal-breaker.
The higher your fees, the harder it can be to get bookings. You'll want to remain competitive (not too high, not too low) to avoid the possibility that potential travelers will fly right by your listings.  By using the tools available in Boost™, you can be more strategic about your pricing and still cover your commission costs – without upping fees. Use Boost™ to add a percentage discount to nightly rates during harder-to-book dates or add a percentage premium during your high-season dates. Pricing shouldn't be static: by using the tools available in Boost™ you can make your listing more enticing, no matter the season.  
Create appealing listings to stand out on OTAs.
Do you have listing titles that entice potential travelers to click "learn more"? Have you written descriptions that allow guests to easily imagine themselves traveling to your locations and staying at your properties? Travelers are looking for a unique vacation experience and they want a one-of-a-kind place to stay. By using appealing keywords, relevant search terms, and attractive photos, you'll have potential guests imagining themselves as  "locals." Your OTA listings should feel like a conversation not a transaction!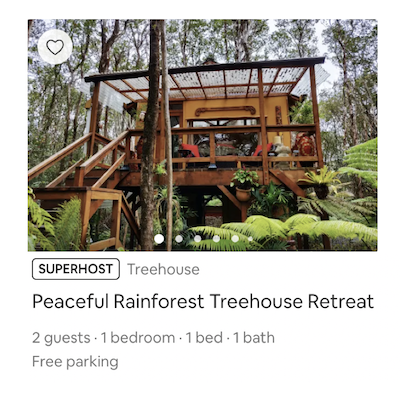 Take advantage of our Client Success team.
Bluetent is proud of our rockstar Client Success team. Their main job is to ensure that you get the most out of Rezfusion Boost™.  With quarterly check-ins and a 48-hour response window for any issues, your Client Success Manager is an extension of your team, providing you with insider tips and strategies. Bonus: access to a Client Success Manager is included in your purchase of Boost™*.
(*Available to 

Boost™ 

clients with 20 or more units)