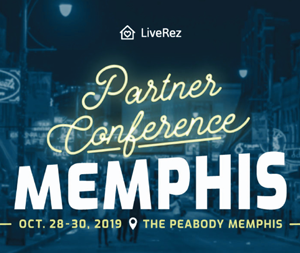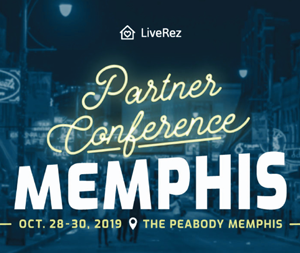 Team Bluetent attended the 2019 LiveRez partner conference. Whether you attended one of our sessions or are following up on some tips, check out our conference roundup below. 
Google Analytics 
If you haven't set up Google Analytics on your website yet, it takes about 10 minutes, and then you'll be able to start collecting valuable data about your website visitors. Google Analytics helps you track which marketing channels are driving traffic to your website, how website visitors are interacting with your website, and most importantly, how your website drives direct bookings. Check out this article in the LiveRez partner hub with step by step instructions on how to get started.
Google Search Console
After setting up Google Analytics, the next step is to connect Google Search Console to your Google Analytics account. Google Search Console allows you to see even more information about search traffic to your website, helps identify any potential technical SEO issues, and shares additional insights about your website performance. 
Travel Micro-Moments – Think with Google
Think with Google's Travel Micro-Moment series helps us understand where and how people are searching online while planning their travel. A robust digital marketing strategy for a vacation rental company includes touch points at each different phase of a traveler's booking journey. 
Paradox of Choice
Your vacation rental property inventory likely offers travelers a variety of options, whether they are looking for a romantic weekend getaway with that someone special or a weeklong vacation with the whole family for a reunion. This variety is one of the factors that differentiates a vacation rental from a hotel, so it's important to share your unique value proposition with potential guests. However, providing too many options can kill your conversion rate. Focus on the most sought after aspects of your property inventory to provide your website visitors with choices without overwhelming them with the paradox of choice.
7 SEO Best Practices
Our Wednesday session, "All Things SEO" is based off of this white paper, "7 SEO Best Practices". Click here to download a copy of the white paper.