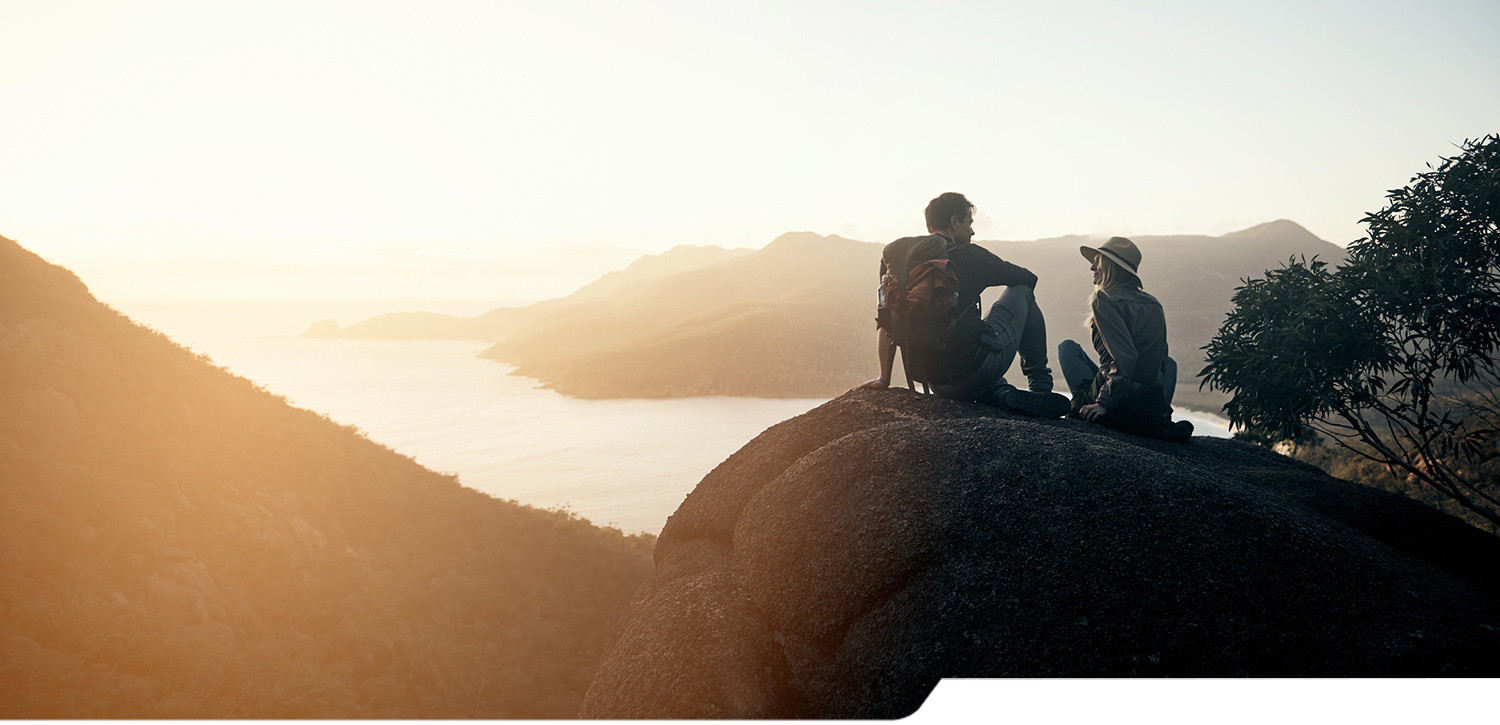 Inevitably, clients will ask why we run digital advertising campaigns using brand keywords. Why should you pay for clicks if someone already knows about your business and is Googling your company or product name? Won't people find you anyway and just click on your organic listing on the search results page? The answer is complex, but maybe the better question to ask isn't IF you should run a brand campaign, but what will you miss out on if you DON'T?
Highly Qualified Leads
Do a quick search on your company name and look at the ads that appear. For professional vacation rental management companies, you will see a mix of online travel agents (OTA) ads and ads for other vacation rental companies, all bidding on your brand name. For real estate companies it will be Zillow, realtor.com, Trulia and the large high-budget real estate companies.  
If someone is familiar with your brand and searching for your name, they are further along in the buying cycle than someone just searching less specific terms. This high-value lead is near the point of conversion. Do you want to risk having your competitor's ad message lure them away right when they are ready to book or buy with you?
Speaking of the Competition…
Keywords in a brand campaign will have a higher quality score (QS), because the ad's landing page will be highly relevant to the keyword, which is part of the QS algorithm. Higher quality scores result in a much lower cost per click (CPC). So even if you are paying for a click, a brand campaign is much more reasonable than the CPC for keywords in other campaigns.
And if the other ads are for OTAs, the low cost of a click to get a direct booking should offset the fees you would pay if that same booking arrived via an OTA. Vacation rental brand campaigns are a great place to say something like 'book direct and save' to make sure you get the click.
You're in Control
Branded ads give you more control over what appears in the search results than your organic listings. Organic messaging uses a general meta tag describing page content. Google ultimately has control over what is displayed here, and sometimes the search engine does not even display what you set for your meta description. Your ads can be more specific and direct traffic to the highest converting pages on your website. Branded ads give you the ability to quickly change the ad messaging to focus on seasonality, specials, or specific areas or properties.
Sitelinks in ads can promote parts of the website that are important but aren't appearing in your organic listings. Based on your goals, they can emphasize and land on specials pages, specific communities or areas, your owner acquisition page or whatever pages are important to highlight. Callout extensions highlight unique selling points including additional services.
Generate Trust
Displaying both organic results and PPC ads together on the search results page create synergy. You double your visibility by appearing more than once on the search results page, giving your website more authority and more brand recognition. Research consistently shows a higher CTR for both organic and paid ads when paid listings are present.
Should I Always Run a Branded Campaign?
There are times when it doesn't make sense to bid on brand terms. Obviously, if you have little or no brand recognition there won't be any search volume so a better strategy is to focus on more general industry terms. This is a good opportunity to bid on competitor terms to develop brand recognition in your vertical. And if you have a very limited budget, it is best to focus your resources on more general terms that will drive new traffic to your website.