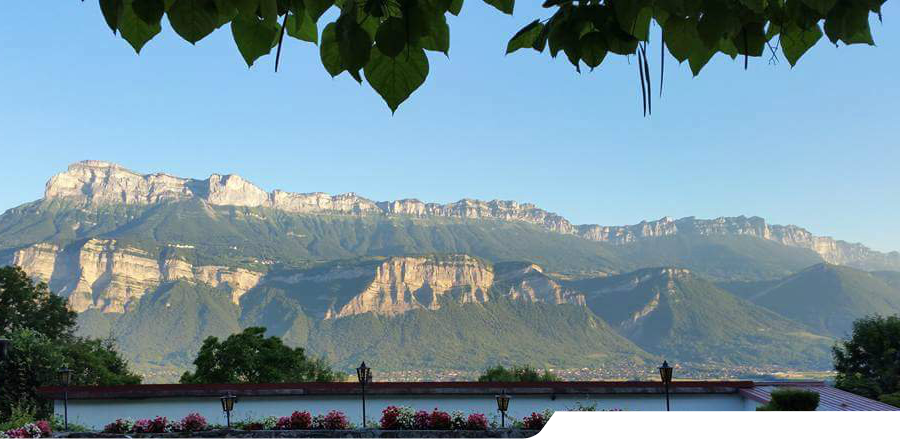 Summary: Bluetent appoints Tom Clark, industry veteran and former manager of V12 and FRS Support Team, as Support Manager. Clark will direct the Bluetent support team as well as lead the research and discovery efforts for customer service solutions and infrastructure.
Carbondale, CO – Bluetent, a leading digital agency for the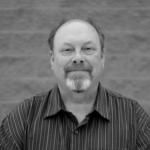 vacation rental and resort industry, has bolstered its support team with the addition of industry veteran Tom Clark as Support Manager. Before joining Bluetent, Clark spent over five years managing HomeAway Software's V12 solution and over ten years directing the FRS and ISI Support Teams. This addition to the support team solidifies Bluetent's dedication to providing the highest level of customer service.
Clark will lead a team of three support engineers and two senior developers. He is passionate about increasing transparency and communication with clients, improving forecasting and lead time for development updates, maintenance, and customer requests, and strengthening Bluetent's relationships with third party vendors.
A respected partner of Bluetent for more than ten years, Clark's unsurpassed depth of knowledge and extensive experience has energized Bluetent's support and product teams. As Support Manager, Clark is responsible for improving the quality of customer service at Bluetent, as well as managing infrastructure updates that will increase transparency and client communication. Additionally, Clark will help guide the development of new processes and systems to maximize Bluetent's efficiencies and decrease response time.
"For years, Tom and I have worked together as partners, but I am thrilled to officially bring him on to our team as the Support Manager," said Peter Scott, President of Bluetent.  "Tom brings a wealth of knowledge and a thoughtful understanding of customer service that will no doubt prove highly valuable in helping our clients achieve further growth in years to come."
A native of Ames, Iowa and a graduate of the University of Iowa, Clark holds a bachelor's degree in Marketing. Clark spent ten years in manufacturing, including a stint as the master scheduler of a gummy bear plant. In 1997, Clark moved to Colorado when his wife accepted a position as a developer at Colorado Mountain College. This transition spearheaded his career in the vacation rental industry as a software support technician for First Resort Software. In 2004, Clark took over as manager of the First Resort Software Support team, and in 2007, Clark was appointed to director of the ISILink API. It was during this period that Clark and Bluetent first partnered together on API integration from HomeAway Software to Bluetent's front-facing client eCommerce websites. In 2010, Clark took over as manager of V12.NET's support team. Bluetent is thrilled that Tom Clark has joined the agency and welcomes the opportunities that his expertise brings to the entire team.
####
About Bluetent:
Bluetent is a digital agency specializing in the vacation rental, resort, and travel industries. We provide securely managed eCommerce solutions, strategy, design, development, search, email, advertising, social, and content services. Bluetent developed the leading vacation rental and hospitality eCommerce platform, known as Rezfusion, that will process over $170 million in direct online reservations in 2017 and supports 125+ sites for hospitality and tour package providers. With a growing team of more than 50 and a 5-time Outside Magazine Best Place to Work, Bluetent is driven to create comprehensive, successful, online marketing strategies and generate sustainable growth for our clients.
Photo Credit: Tom Clark, from his trip to France in 2016