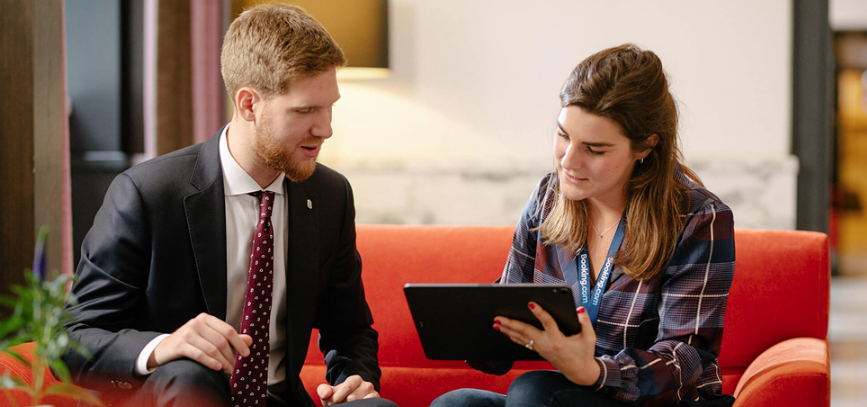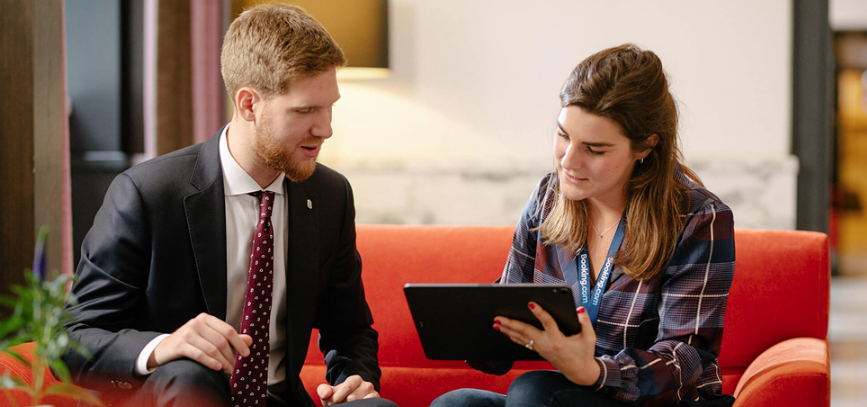 Maximize your success on Booking.com
Our partners at Booking.com want to help you maximize the success of your listings on their platform. Below, you'll find recommendations for availability and restrictions, plus links to their extensive online toolkit.
Addressing availability
Travelers can't book properties they don't see. Booking.com's experts offer two ways to improve the visibility of your properties, the first of which is to make sure your properties have loaded availability for upcoming months. This increases their visibility and helps you avoid missing out on potential bookings.
According to Booking.com statistics, more than a third of the current searches on the platform are for the next three months. Ensuring that you have rates and availability loaded for future dates means your properties will stay visible to travelers during this key period, maximizing your number of bookings.
Relaxing restrictions
Booking.com's second recommendation for improving the visibility of your properties is to reduce length of stay restrictions, which helps your properties appear in more search results.
According to Booking.com, short-stay and short-booking-window reservations have increased since the arrival of the Coronavirus (COVID-19), yet almost half of the platform's connected vacation rental partners don't show up in traveler searches for one-night stays — because of length of stay restrictions. To match this demand — and to take full advantage of the exposure to travelers that the platform offers — Booking.com suggests that listings be made available for one-night and two-night stays.
Utilizing the Booking.com toolkit
When it comes to hitting your occupancy and revenue goals, Booking.com has several tools to assist you— from pricing solutions outlined in the Pricing Toolkit, to the use of Mobile Rates, and the Genius Program. Read on for an explanation of — and link to — each tool.
Explore Booking.com's approach for setting your foundational Rate Plans, go deeper with their pricing solutions portfolio, and learn how their conversion programs can help you attract valuable customers.
Increase your bookings from mobile devices up to 28% by offering special Mobile Rates. Mobile Rates can also help you target millennials, who are more likely to book using mobile devices.
Genius is an exclusive marketing program designed by Booking.com to give their best partners more exposure on the platform. Joining Genius gives you extra visibility through special tagging, ranking boosts, and better visibility in search results on the platform. On average, partners who join Genius increase their bookings by 29% and their revenue by 24%, with the cost of the discount accounted for.