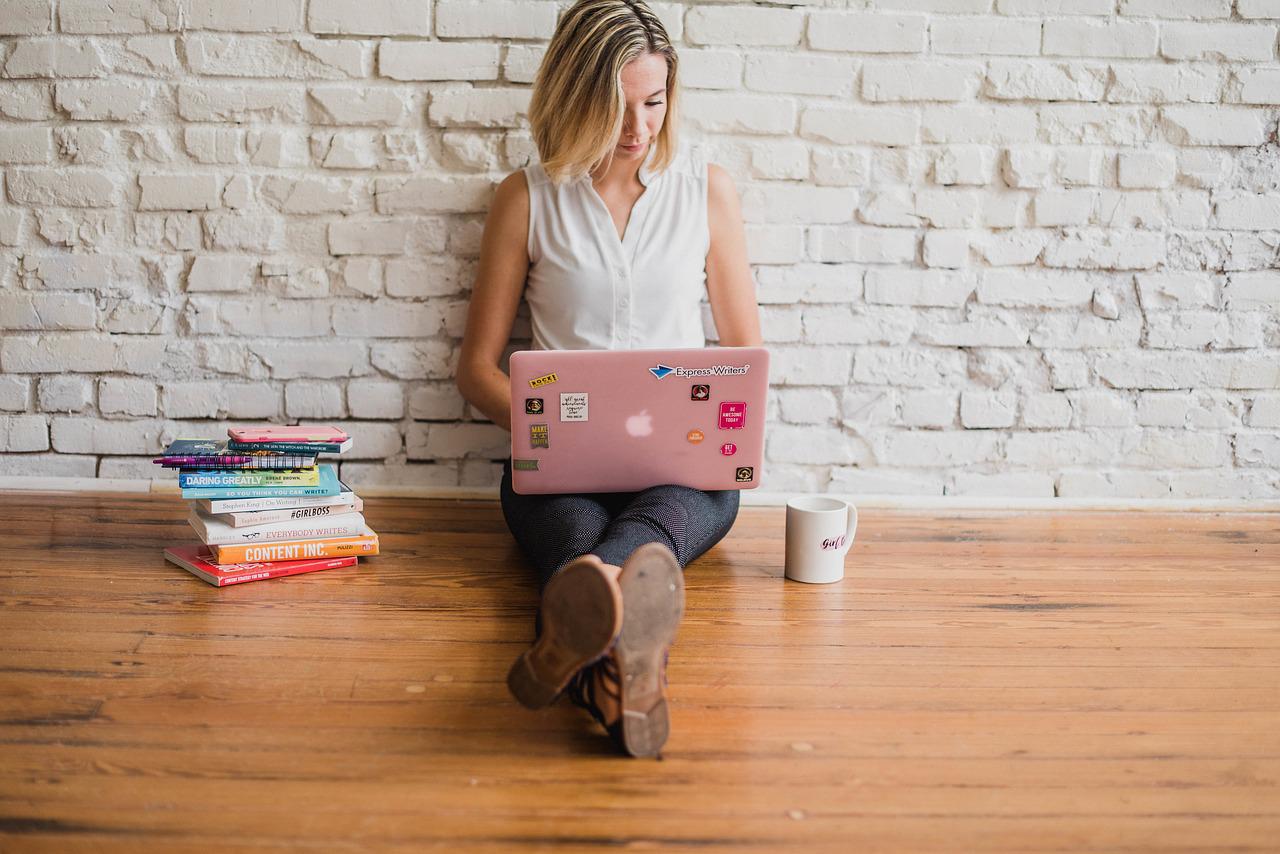 Your 2022 Website Check-up
Tips from the experts: Improving your current website's performance
Your website is your most important sales tool! To perform at its best, your website needs to first attract travelers researching vacation options online and then provide a simple, fruitful search experience.
To ensure your website is set for 2022 (and every day), we will cover these topics
Let's dive in
Flexible arrival search​
Curated advanced search experience​
Popular searches and landing pages​
Search by neighborhood​
Similar and nearby properties​
Trip sharing​
Services and add-ons​
Property details page​
Things to do, events, and blogs​
BONUS: Owner acquisition​
Download your Check-list here
Catch all the Bluetent Inside tips on what your website will need to prosper this year!
Watch our March 2022 Inside the Tent Webinar