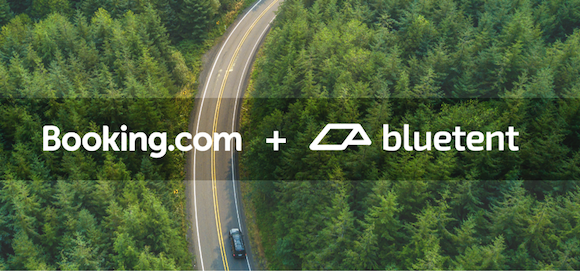 Bluetent Partner May 2022 Webinar with Booking.com | Diversify Your Distribution – made easy!
Here at Bluetent we love to connect our Insiders with Industry Leaders and Tourism Partners that can help market your brand and your properties. In this webinar, the Bluetent Team joined with Booking.com to give you an inside look at the Booking.com platform and how they can help maximize your brand and listing your properties via your Bluetent Rezfusion Boost portal.
Booking.com has been in business since 2006 offering different types of accommodations to guests from all over the world. Their mission is simple: "Make it easier for everyone to experience the world".  This mission has moved them forward to their long term goal of becoming the "World's leading source for short-term vacation rentals".
Dive into the webinar below and if you have any questions for our Rezfusion Boost team – click on the buttons below!