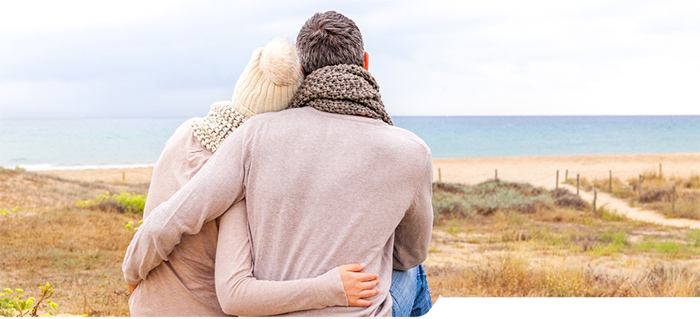 After a whirlwind summer, you're likely running on fumes, exhausted, and ready to catch your breath, and the idea of promoting your off season may seem like a daunting task with little return. However, what if with just a little extra effort you could generate added bookings this fall, impress owners by achieving more occupancy, and increase brand awareness with your audience?
In this competitive landscape, we realize that every booking and engagement counts. For that reason, our digital strategists developed an efficient and thoughtful approach to make the most of your "secret season" through digital advertising. During this webinar, they shared cohesive tactics for social, pay per click, retargeting, and display advertising, all designed to emotionally connect with leads who are most likely to travel this fall. 
To view a recording of the webinar, please fill out the short form below.