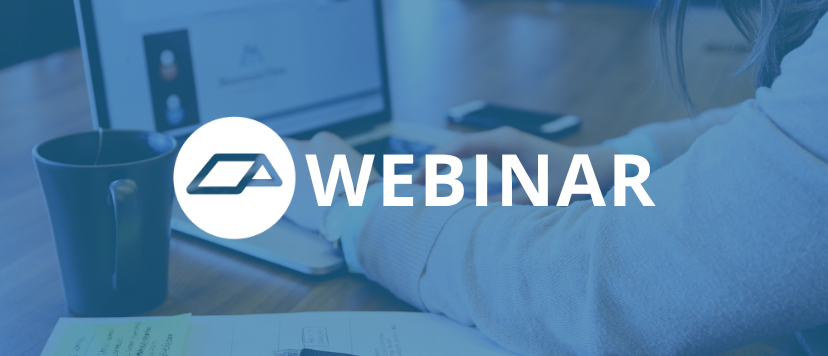 Your 2023 Vacation Rental Marketing Plan
Do you need a marketing plan for 2023? Do you have marketing and growth goals that you identified but need support to achieve them?
In the travel industry, having a successful vacation rental business requires a comprehensive marketing plan that takes into account all aspects of digital marketing. From SEO to PPC and content marketing to email campaigns, there are numerous strategies that can be used to increase your visibility and generate more bookings. Additionally, you will need to look at how you can effectively distribute your content across multiple platforms in order to reach the right target audience. With the right plan in place, you can make sure that your vacation rental business stands out from the competition and achieves success.
Join our marketing experts as we provide a crash course focused on increasing your bookings and building your brand. In less than an hour, Team Bluetent will provide you with digital marketing strategy must-haves and a check-list that you can take with you to help implement these strategies. At the end of this webinar, you will walk away with proven strategies that will help you meet your goals, inspire travelers, drive brand loyalty, and create emotional connections.