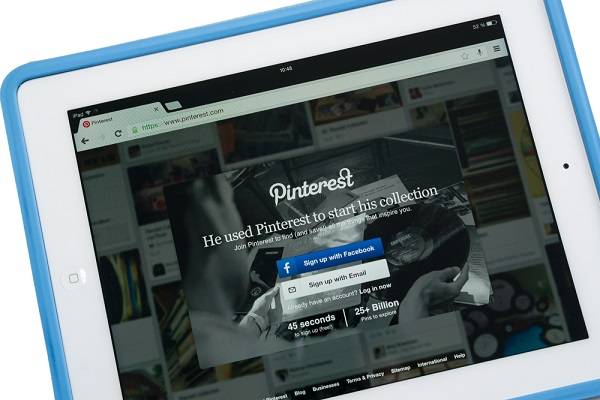 Here is what's hot in social media these days: spend money to make money! In today's edition we will take a closer look at Post Promotion, the latest news in Facebook Advertising and the ROI of Pinterest.
Getting people to talk about your company should be one of the big goals for your social media activity. But what can you do if even your best posts only reach a handful of people? – Start paying for visibility! A small amount of money can get you quite far. The author of the attached article even claims that $1 per day is enough. (His $1 suggestion does not really work for Facebook where the minimum amount is currently $5 for a post promotion, but the article still comes with great tips for paid social boosts!)

Facebook Retargeting and new Call to Action buttons
Here are a couple very exciting updates from Facebook:
1) Facebook Retargeting has been around for awhile, but it was only accessible using third party services. Now Facebook is rolling out a function for creating custom retargeting audiences in Power Editor (Facebook's free pro ad management platform.) Using the new feature, companies will have the ability to present their ads to Facebook users that visited their website or mobile app, which will make ads more relevant than ever.
2) Second big news: Look out for new call to action buttons for Facebook's News Feed ads. Shop Now, Learn More, Sign Up, Book Now and Download will be the initial 5 options. News Feed ads have already proven to be highly successful. Adding relevant calls to action will enhance the click through rate for these ads even more.
You might have heard that Pinterest can be a good source to get clicks to your website. But does it also sell? Oh yes! In a recent article from Quicksprout, the author claimed that Pinterest drives four times more money per click than Twitter and 27% more than Facebook. Will it work for your business? Likely, if your company sells predominantly to women. 80% of Pinterest users are female. You can find more characteristics of Pinterest users as well as tips to optimize your Pinterest engagement on a great infographic that we just pinned to our Blue Tent Pinterest board.
Do you want to improve your social media efforts? Throughout the month of February, Blue Tent is offering a special on our Social Media Quick Check.