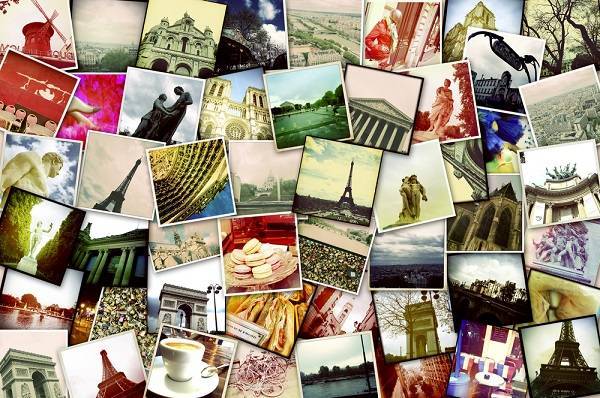 Twitter Tailored Audiences
This edition's top news comes from Twitter. In the attempt to make advertising on the social platform more relevant (and thus more effective), Twitter introduced something they named "Tailored Audiences." – We call it "Twitter Remarketing," because that is basically what it is. Presenting relevant ads to people who have already shown interest in a company is a proven and tested concept. To make use of it on Twitter, you currently need to work with a certified Twitter ads partner.
Instagram Plus
Visually attractive posts are still the key for high engagement on social media. Instagram makes it easy for their 150 million+ users to quick-edit their images and to apply photo filters. People that post regularly to Instagram (or from Instagram to their other social media platforms!) discover soon, however, that a few more editing choices beyond what is available by default would be handy. If that has happened to you, then you will appreciate this collection of amazing Instagram Photo and Video Apps. Check it out! (Example image edited with Snapseed.)
Facebook's Redesigned Buttons
Facebook redesigned its Like and Share buttons and provided new default combinations of both. The new design is supposed to increase engagement by 5%. If your website has the standard Facebook buttons installed, it should automatically update to the new version. If your website does not come with any Share or Like buttons at all, then you are definitely missing out on a great opportunity to spread your content. Contact us, if you want advice and assistance in a social set up for your website.
2013 Social Media Fails
As we're approaching the new year, it is time to look back at the worst social media examples of 2013. Why? Because one can always learn from other people's mistakes. Besides, many of the listed examples are actually quite entertaining … and shocking … and wild!