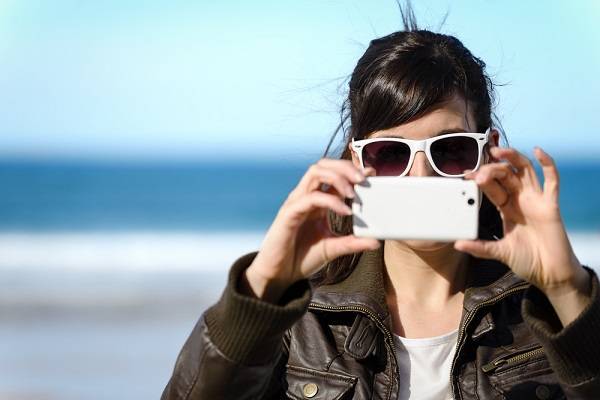 Happy New Year, everyone! Here are a few select social media tips that you should know about, concentrated into only few lines of easily digestible information.
Donate to Nonprofits on Facebook
Facebook rolled out a feature that makes it possible for users to donate money to nonprofit organizations directly from the platform. Interested organizations can sign up to become part of the program here.
Live streaming in "Hang Outs" was always a signature component of Google+. Now, YouTube, another child of the search engine giant, Google, added a "Live Event" option to its video manager. Accounts that are "in good standing" can apply to add this useful new feature.
Practical roundups like this come only once a year. This article will bring you up-to-date on allFacebook updates of 2013. Moderated cover photo restrictions, the overhauled rules for timeline promotions, the support of the #Hashtag, and new exiting advertising formats are just a few highlights. This is a must-read for everyone who uses Facebook for business.
Here is a look forward in social media. The attached article agrees with its equivalents in comparable sources: Video will be big, image centric platforms will keep growing, and Google+ will keep gaining momentum. The social media team at Blue Tent marketing felt especially moved by trend #1: Investment in social media will not be seen as a luxury anymore – in 2014, it is a necessity!
I discovered the fun cover photo above on a very useful Facebook page that you should definitely "like": The Cover Photo Size Helper shows you current measurements for hero and profile images and shares some great examples of cover photo mastery.
Have a great start to 2014!