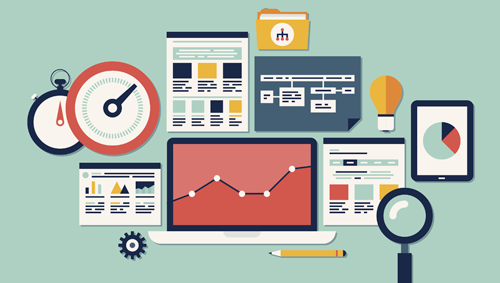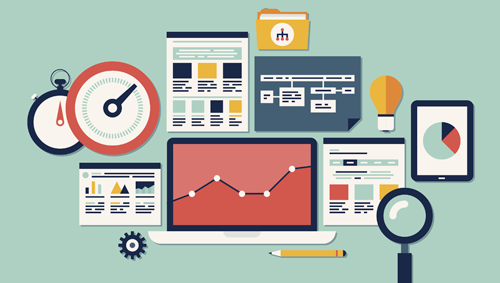 As a vacation rental professional, you've got your hands full. You don't have time to worry if your website is bookable, if your properties are updating on Airbnb and Booking.com, or if your marketing strategy is putting you at the top of Google. That's where Bluetent comes in: our team of experts will put your mind at ease. Check out our five-star strategy for growing your business online:
Drive direct bookings with a powerhouse website:
Your website is your greatest sales tool and the marketing engine for your business. Investing in a high-performance, beautiful, direct booking Rezfusion website will help you put your best foot forward and increase revenue. Rezfusion is built to convert and, with a full suite of options, can meet the needs of vacation rental companies of any size.
Attract new travelers by plugging into Airbnb and Booking.com:
33% of travelers prefer to book on third-party websites – don't leave those bookings on the table! Our channel manager, Rezfusion Boost™, ensures your connection to Airbnb and Booking.com is the best in the business. And when we say " the best in the business," we mean it: Rezfusion Boost™ is the only platform in North America to be named both a Preferred Partner of Airbnb and a Premier Partner of Booking.com.

Get to the top of Google with data-driven marketing:
You want to get to the top of Google, and we know what it takes to get you there. Using a digital marketing plan developed specifically for your unique business, our dedicated experts will help you to increase website traffic, strengthen brand loyalty, and broaden your digital footprint.
Increase revenue at every stage of the traveler journey:
We can't say it enough: there's a $44 return on investment for every $1 spent on email marketing. Our email tools and services are designed specifically for the needs of vacation rental managers. We'll set you up with custom templates and advanced features that attract new travelers and re-engage past guests.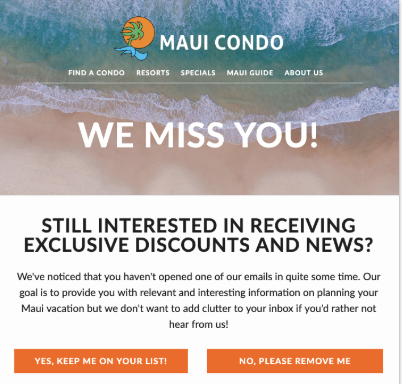 Expand your booking strategy to an unlimited amount of websites:
Take back your bookings with Rezfusion Hub, Bluetent's next generation booking engine. With Hub, you can easily add listings from your property management software to any website. Hub gives you the ability to create a targeted, dynamic website complete with online booking – without the development expense.
For 17 years, Bluetent has been providing innovative digital solutions to vacation rental brands of all sizes. From our direct-booking Rezfusion web platforms to digital marketing to channel management, we assist vacation rental managers in developing a well-rounded digital presence that inspires travelers, builds brand loyalty, and accelerates reservations and revenue. Contact us at 970.510.5615.