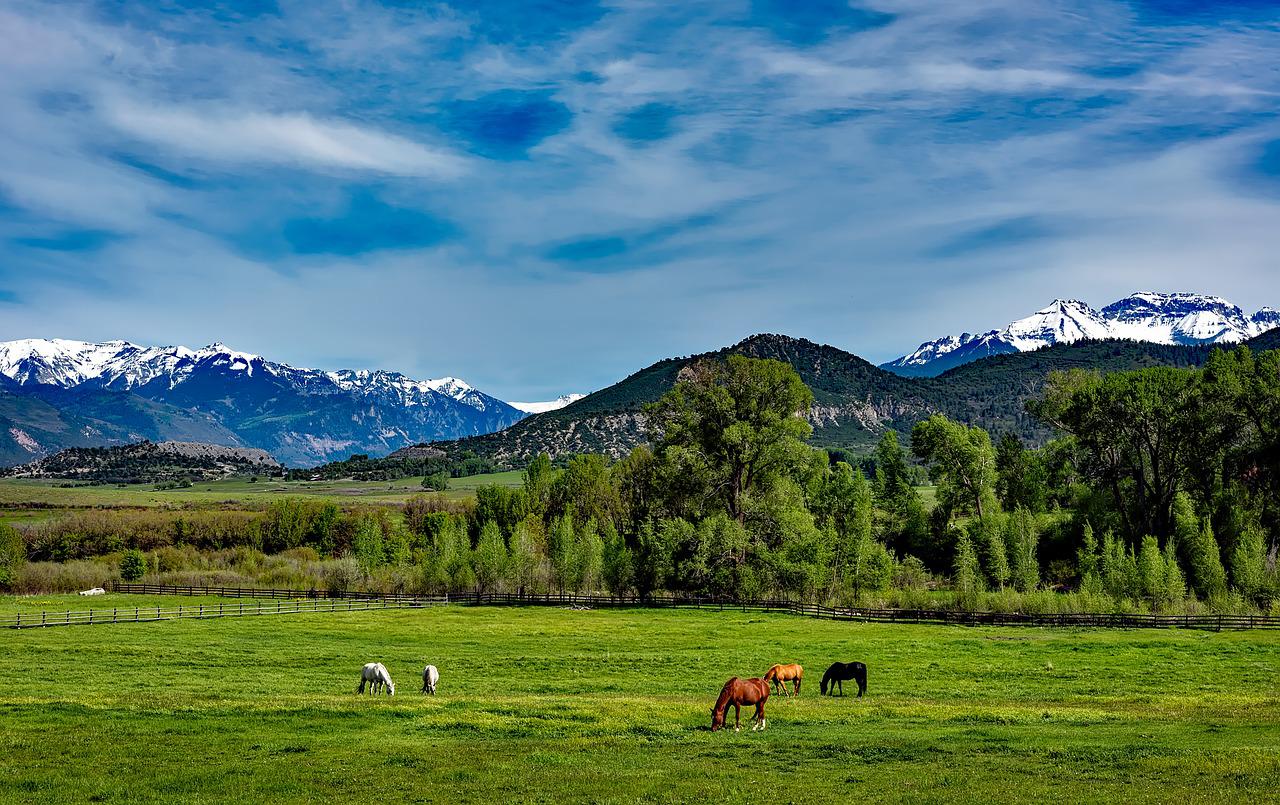 Longer stays available on Airbnb with New RezFusion Boost updates!
Our engineering and development teams continue to be hard at work building new features and feature enhancements for Boost's New UI.  These include updated filtering capabilities and updates to the Booking report.   
We are especially excited, however, to let you know that one of our most requested features is now available in Boost for Airbnb – longer stays are now supported! 
Longer stays on Airbnb with RezFusion Boost
Until now, Boost has supported stay lengths of up to 28 days for clients utilizing length-of-stay pricing (LOS). We have good news, as of September 1st Boost now supports 31 day and 46 day stays depending on the PM Software you use!
Details: All Boost clients who utilize LOS Pricing and are connected to the PM Softwares below can now support longer stays on their Boost-Airbnb listings.

For details specific to your property management software as well as any action required on your part, review the information in the link below.  You will also find an overview of the other new features included as well. 
Dive into all the updates now available