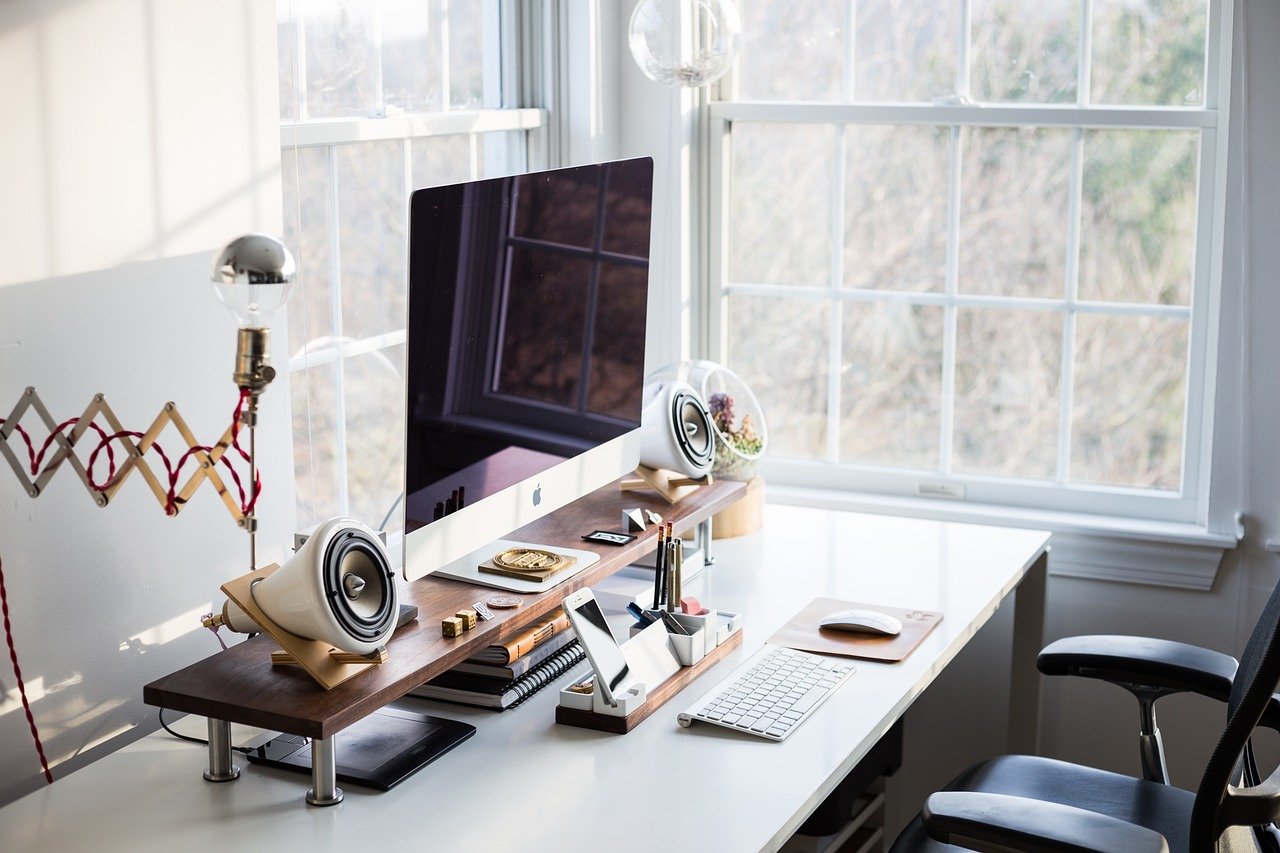 New updates
Updated Booking.com Listing Features in RezFusion Boost
We've added several new listing features to the Booking.com connection in Boost. You can use these features to help improve the overall quality of your listings, make them easier for guests to find and to improve guest review scores!
The new features include Property Scores, Area Info, House Rules and more. For details and Pro Tips, be sure to review the information included in the link below.
Explore the updates
What's New?
There are several new features available to add to your Booking.com (BDC) listings within Boost. Utilizing these new listing features will help improve your listings' overall quality and make them easier for potential customers to find on Booking.com. They can also improve your guest review scores!
New Features Included: House Rules, Property Scores, Property Profile Details and Profile Photo, Property Profile Hotelier Messages, Area Info, and Property Directions.
Read More in Bluetent's Insider Knowledge Base