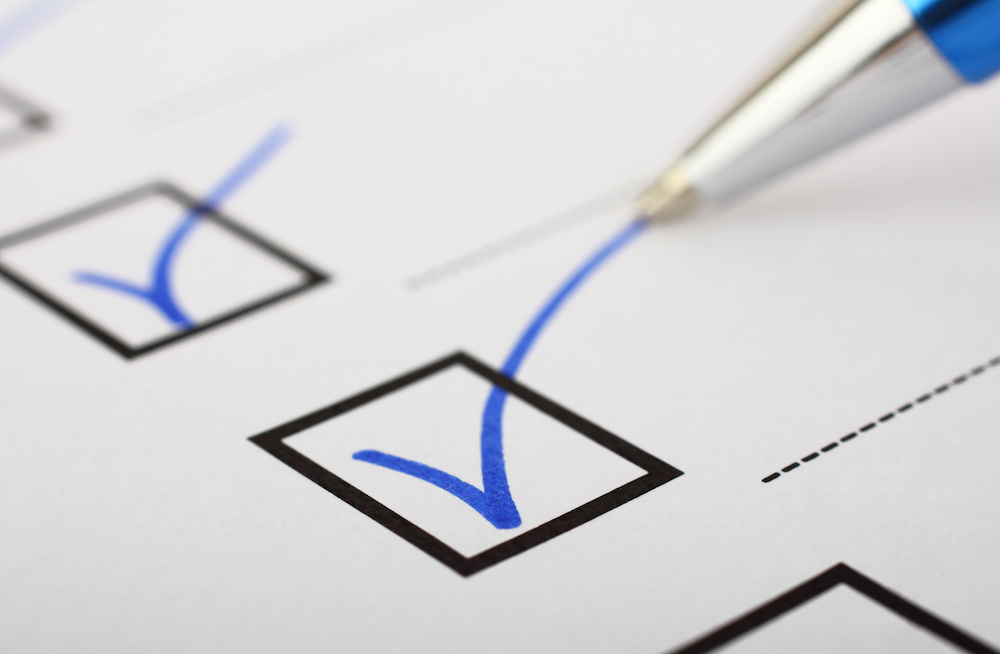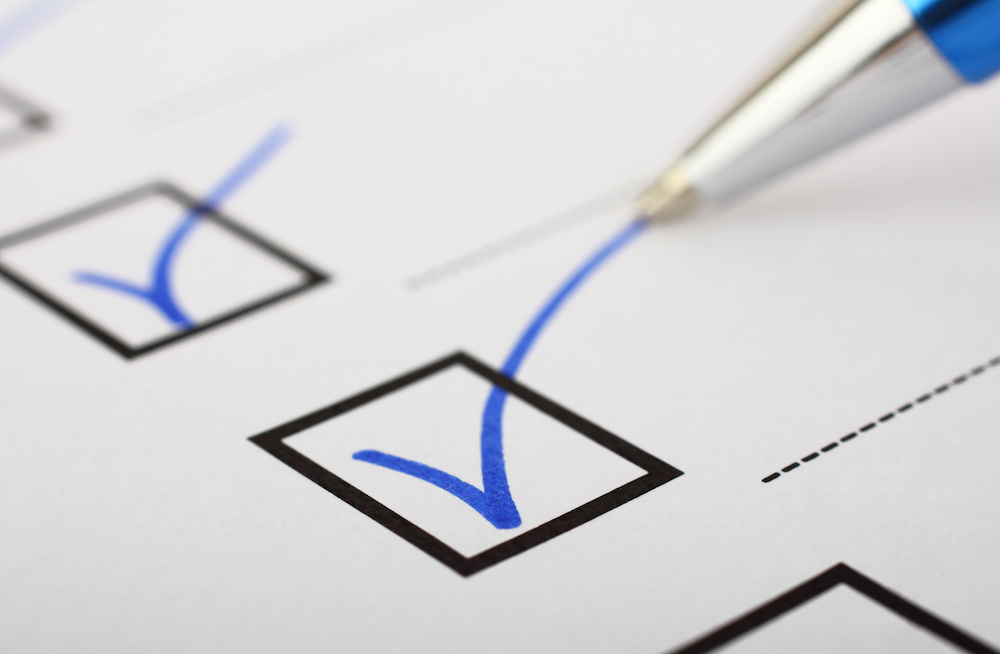 Your website is your best sales tool and the marketing engine for your business. In fact, many vacation rental managers see 60 – 70% of reservations made directly through their website. With that in mind, it's a no-brainer to make sure your website is an optimized, guest-centric booking funnel. 
Here are six questions you should ask yourself to determine if your website is up to speed:
1. Are travelers finding your business online?
Search engine optimization (SEO) is key to a website that converts. In fact, an average of 50% of our clients' website traffic is organic – directly from search engines. Search engines reward website content with a purpose. If you want to be more competitive and visible online, an ongoing SEO and content strategy is critical.
2. Does your website have visual appeal?
It's no secret that an attractive website will engage travelers and drive direct bookings. A well-designed website enforces your brand value and displays property data in beautiful detail – letting guests imagine themselves on location. 
3. Are website visitors converting?
A quick look at Google Analytics can show you where visitors to your website are falling out of the booking funnel. Are you losing them before they click the "book now" button? If you answered yes, it's time to upgrade to a website built to convert.
4. Can guests easily navigate your website and the booking process?
Take the traveler's journey by walking through your website as if you were a guest. If you're having trouble at any point – finding availabilities, choosing amenities, or making your reservation – chances are your potential guests feel that same confusion.
5. Can you easily add new pages to highlight an area or an amenity to target travelers?
Your website should position you as the trusted advisor to potential guests. Capture traffic and increase conversions by adding local knowledge in an events page or activity page. Add category pages (beachfront, pet-friendly, etc.) to easily target guests who have specific wants and needs.
6. Do you use advanced tools (map view, favorites, and trips) to engage your website users?
Enhancing the search experience for your guests is vital to your direct booking success. Features like map view augment your property page and give travelers more data for their decision-making process. You can make it easy for travelers to fall in love with your properties by adding favorites and trips functionality – so they can easily share and plan trips with friends and family.
Bluetent has more than 17 years of experience building high-performance, beautiful websites for vacation rental brands of all sizes. Curious if a Bluetent Rezfusion website can help you drive more direct bookings? Contact us to find out more about our Rezfusion Platforms – industry-leading, direct booking powerhouses that are built to convert.