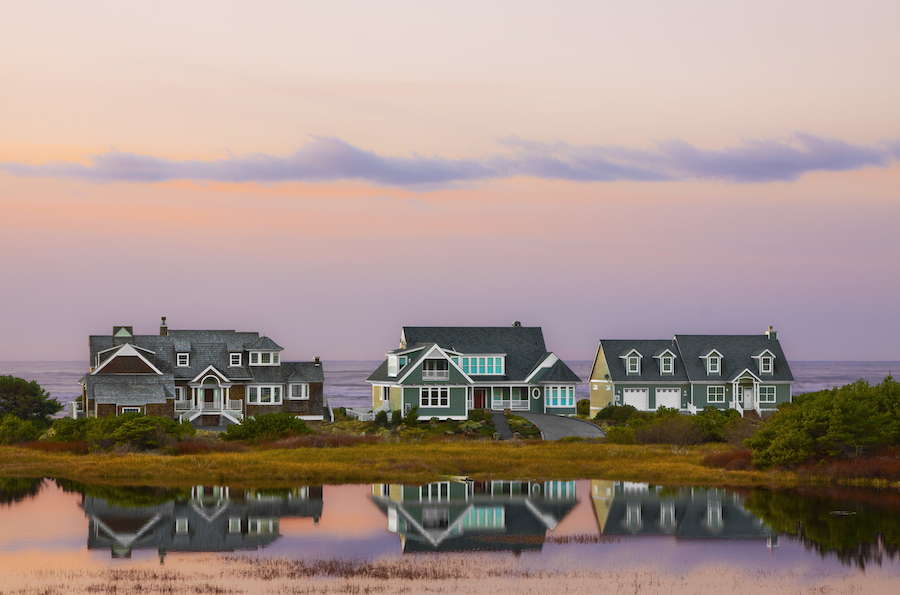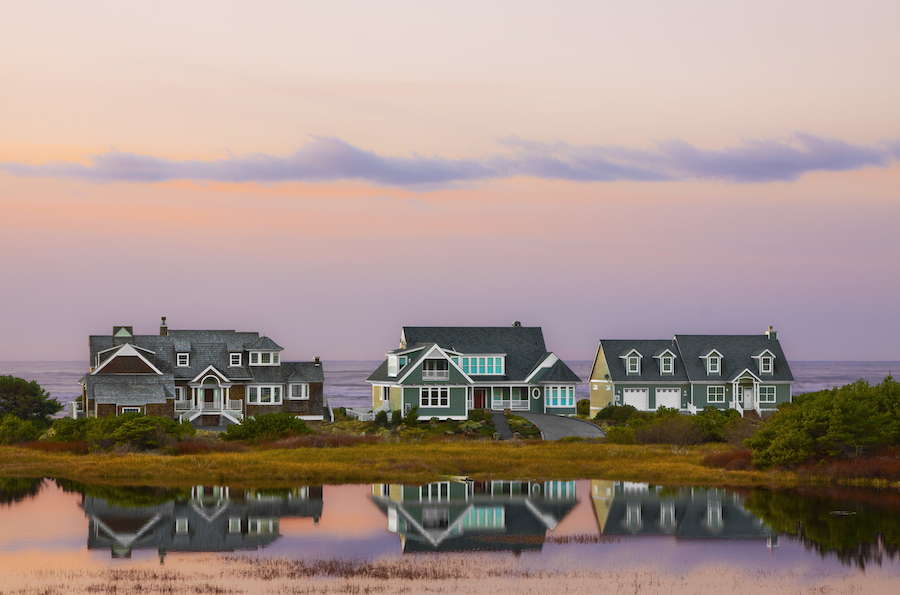 We hear these questions from vacation rental managers all the time: Can my digital ads really compete against the big guys' ads? What's the point of investing money in advertising that's just going to being swallowed up by Google? How can I make sure that the right people are seeing my ads at the right time? 
We have an innovative answer to those questions: dynamic display advertising. 
It happens all the time. One minute you're searching for new headphones on Amazon, the next you're seeing ads for flashy new headphones on every page you visit. It's an effective strategy that keeps the object of our affection top of mind.
Here at Bluetent, we've found a way to use that same strategy to promote your vacation rental brand! Dynamic display advertising re-engages your potential guests with extremely personalized content. These ads target your website visitors – those who have shown interest in specific rentals – with display ads on other websites they visit. 
How exactly does it work? When a visitor to your website hovers over a property, views a property details page, or starts (but doesn't finish) a reservation, their data is captured. The data is used to generate display ads highlighting properties they've viewed. The personalized display ads are then featured on other websites visited by your potential guest.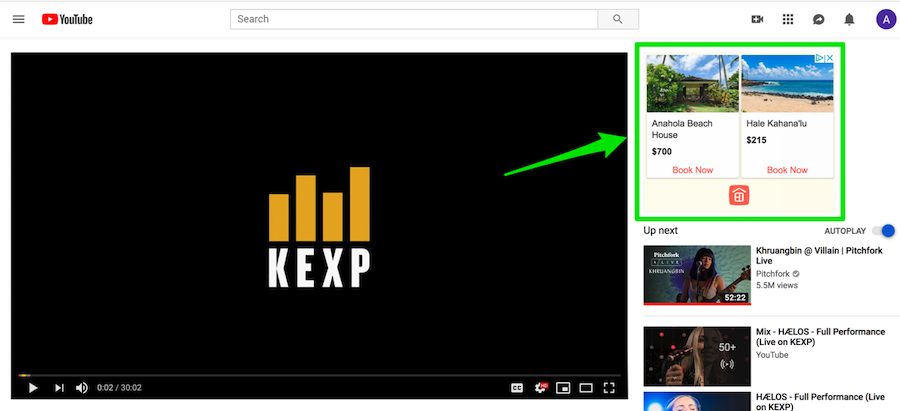 Each highly targeted ad shows a property image, date range, and price. Every ad links back to the associated property page on your site, bringing the potential guest back into your booking funnel. Best of all, Google Ads is integrated with your website and updates property data every 24 hours. This ensures that the images, prices, and units in your dynamic display ads are always up to date – without a single action on your part.
It's the "dynamic" part that makes our ads different than any others in the vacation rental industry. To create the dynamic content, we collect data about the actions people take online, finding clues about their interests and needs. We use that data to deliver only the most specific, relevant, clickable ads to your website visitors. And, the ads work!
The numbers don't lie. With a normal display retargeting ad (showing only pre-designed content with no dynamically-generated message), a seven-week period generated 359 clicks and 19.8K impressions from a $267 ad spend. Compare that to Bluetent's dynamic display ad, where a three-week period generated 361 clicks and 20K impressions from a $218 ad spend. More clicks and more impressions in less than half the time… for less money! 
Interested in taking advantage of dynamic display advertising? Let us help. For 17 years, Bluetent has been providing innovative digital solutions to vacation rental brands of all sizes. From our direct-booking Rezfusion web platforms to digital marketing to channel management, we assist vacation rental managers in developing a well-rounded digital presence that inspires travelers, builds brand loyalty, and accelerates reservations and revenue. Contact us at 970.510.5615.