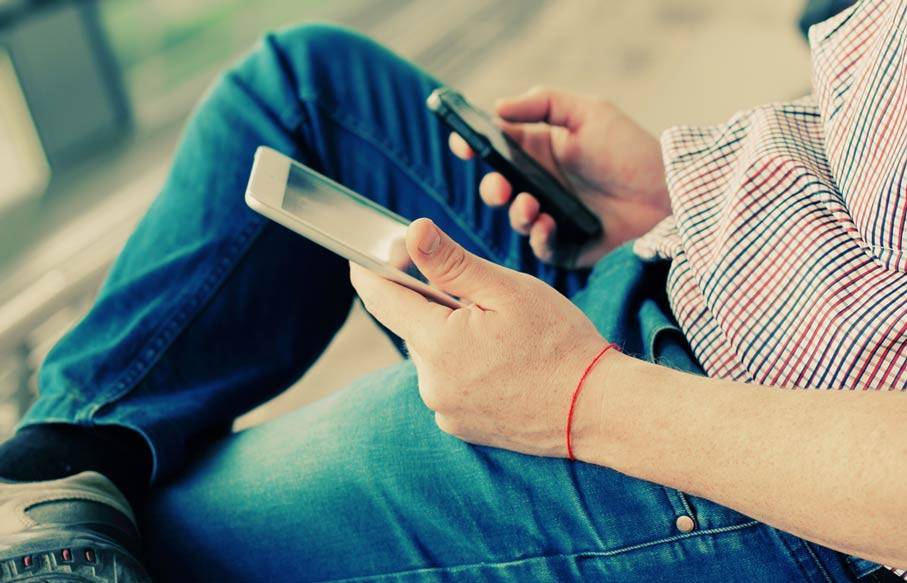 At the end of August, Google Adwords released a free new tool that has created quite a bit of buzz around the office: Website Call Conversions. With website call conversions, a Google forwarding number is used to track phone calls from visitors who arrived at the website after clicking the company's ad.
While Bluetent has been running Click-to-Call ads and ads with Google forwarding numbers directly in them, one piece we haven't been able to tie together is when a customer calls the business after landing on the website from an ad. This is where Website Call Conversions becomes very handy!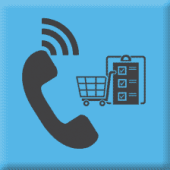 A phone call can be a significant engagement with a customer, but if there's no way to track that call, it may look like the customer visited the website and left without engaging. Phone calls are especially common for our travel and real estate clients, where website visitors looking at big ticket items such as a vacation rental worth several thousand dollars for the week or a multi-million-dollar home for sale are likely to want to speak a real person before converting. The same can be said for a small business where customers tend to call about business hours and/or directions – this phone call is still an important conversion and should be tracked.
Drupal Module for Installing Call Conversions Code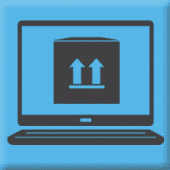 A webmaster simply has to add a snippet of code to the website, which places a unique Google Forwarding number on the website when an ad is clicked.
To make this easy for our clients, Bluetent created a custom module that installs the Website Call Conversions script on Drupal 7 websites: https://github.com/bluetent/mod-d7-adwords-call-tracking. If you're able to install modules on your own website, feel free to download and install this handy module. If not, please contact us and we'll get the module installed and configured, and we can also walk you through how to interpret the data in Adwords!
Tracking Down to the Keyword Level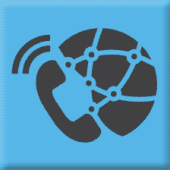 Once the Website Call Conversions code is implemented, we can track phone calls back to the campaign, adgroup, and keyword that triggered the ad to show up. This works whether the user dialed the phone number manually or hit the "click to call" icon on a mobile device.
Through the Adwords interface, we can also track the city of the caller, the device used (mobile or desktop), the length of the phone call, and a selected value associated with that phone call. Different values can be set for different pages on the site. Pretty powerful stuff!
The Google Forwarding number will appear on the website for up to 90 days, and with a bit of customization, the number can be integrated with the look and feel of the website.
What About Third Party Call Tracking?
While the Website Call Conversions tool isn't nearly as robust as third party call tracking vendors like Navis or If By Phone, and it will only track calls that come from Adwords (not Bing), it's a great way to close the loop on ad clicks that later result in phone calls. This can be a useful tool for any type of business that wants to get more data out of Adwords and that hasn't started using a true phone tracking software yet.
And did we mention it's free?? For us that makes it a no brainer. The more data we can get out of a campaign, the better decisions we can make.
Please let us know if Bluetent can help you get your website set up for Adwords Call Conversions, or feel free to reach out if you'd like to chat about other options!