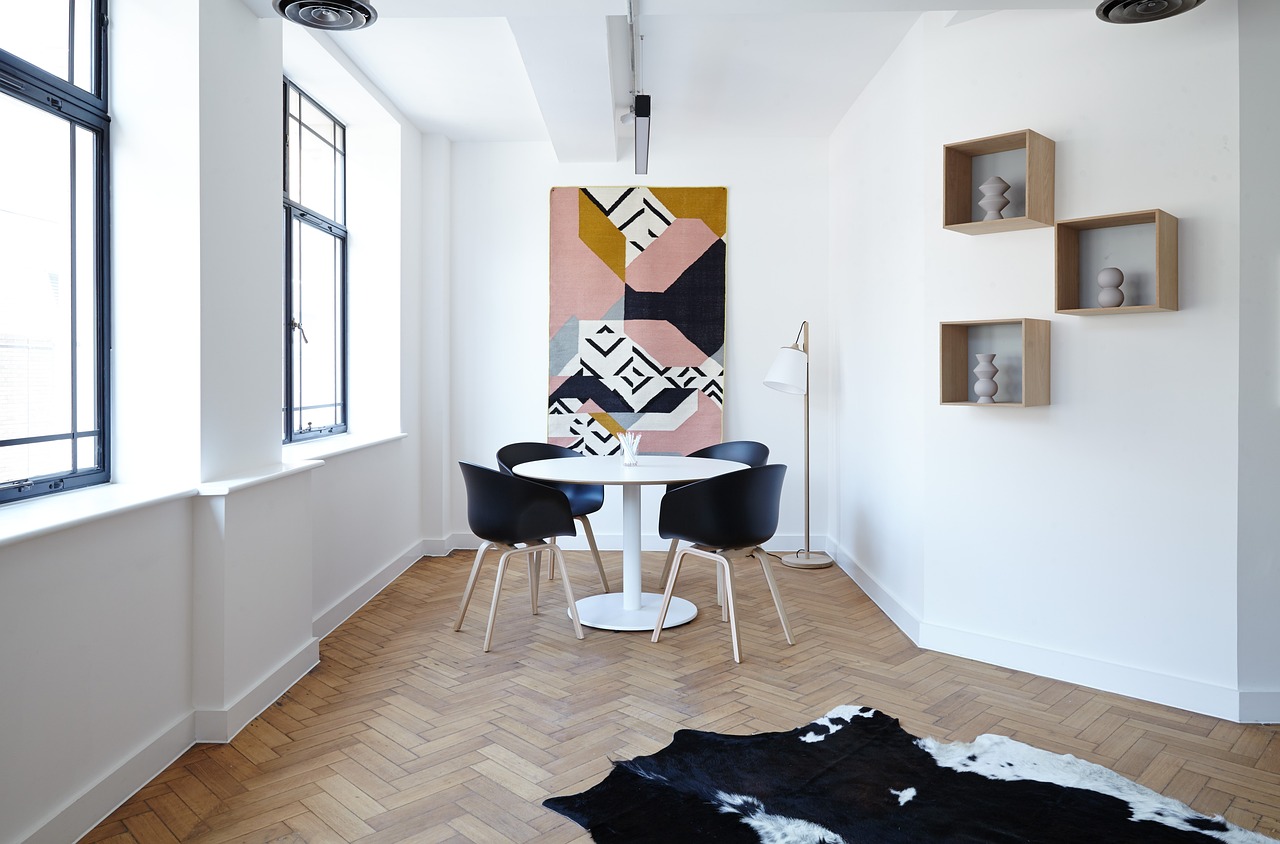 Our RezFusion Boost team wants to make you aware of some rules that Airbnb has set that can affect your listings. Airbnb has begun strict enforcement of its rules for listing content. Not adhering to the rules does not necessarily mean that your listing won't be visible on Airbnb, but it could prevent your listing from updating properly and negatively impact your search results. To ensure your listings are live and easily searchable, be sure to keep the following rules in mind: 
Property (Listing) name cannot contain: 
 More than 4 capital letters 

 

Symbols or Emojis

 

Maximum of 50 characters
Content Fields (House Rules, Summary, Description, Notes) cannot contain: 
Words longer than 5 characters in ALL CAPS

 

More than 3 ALL CAPS words in a row

 

Denied words – Example: Google, Gmail, Facebook, Amazon, other OTA names

 

Repetitive characters – Example: !!!, ~~, Beachhhhh

 

Phone numbers or a series of numbers (this can include Tax ID or Permit numbers)

 

Contact Information – Example: Email addresses, phone numbers, website URLs, physical addresses

 

Cancellation Policies – Airbnb gives Hosts 5 policy options to select from

 

Payment schedule and/or terms

 
Feel free to reach out with questions! You can email us at [email protected].