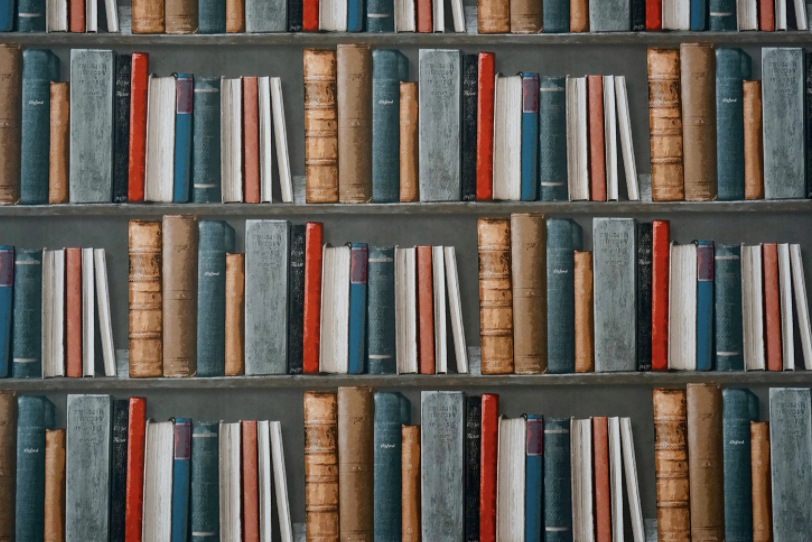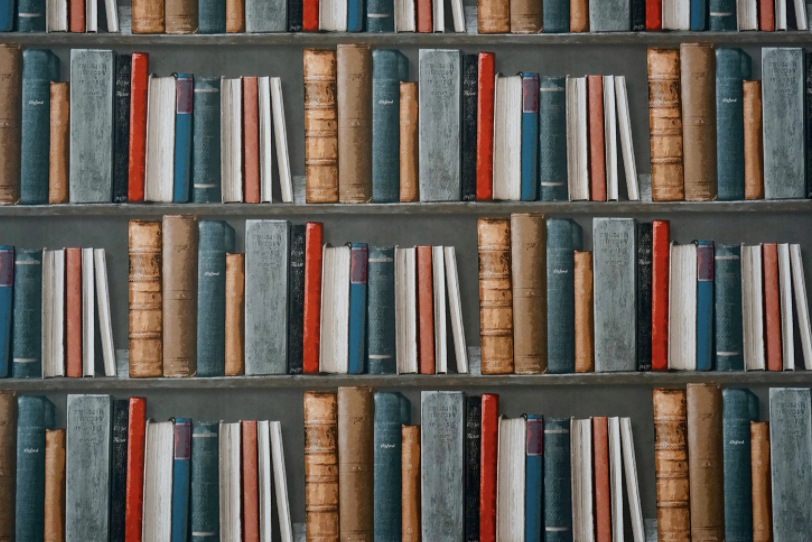 Bluetent's direct messaging channel, Slack, is filled with articles and information on how COVID-19 is affecting the vacation rental industry. Our team is constantly researching and sharing the latest and greatest information we can find, and we thought we'd give you a peek. From insider industry information to uplifting articles, we hope these resources help you navigate these uncharted waters. 
On March 19, Bluetent hosted our bi-monthly Inside the Tent webinar series. Peter Scott, CEO & President, led our conversation on Coronavirus implications and strategies vacation rental brands should implement during the pandemic. What was our favorite part of the webinar? This uplifting quote from a Bluetent Insider: "People will always empty their change jars to go to the beach. People will go on vacation."
"The stock market will come back. Businesses of all types will come back. Restaurants will come back. And Vacation Rentals will come back. And this time, we will all come back with a vengeance."
Yes, you read that right, 90% of travelers surveyed said they aren't giving up on their vacations this year. We look forward to seeing that statistic come to fruition. 
There's no doubt the ski industry was in for a record-breaking season, but it was cut short when states like Colorado swept into action and closed ski resorts to flatten the curve. Our team enjoyed the positivity of ski industry insiders: "Don't worry about losing your customers. We're all going to be yearning for our mountain playgrounds after being cooped up in the house. The business will come back. And when it does, that's when you can start to hit your audience back over the head with the marketing hammer. These are uncharted waters for all of us, so don't worry about making mistakes."
When travel restrictions went into place, Airbnb acted quickly, and those actions led to cancellation policies that put vacation rental managers in a tough spot. Chesky recognized those concerns and developed a plan of action to help Airbnb hosts: "However, while I believe we did the right thing in prioritizing health and safety, I'm sorry that we communicated this decision to guests without consulting you—like partners should. We have heard from you and we know we could have been better partners."
Google is offering $340 million in Google Ads credits to small businesses who have maintained active accounts over the past year. These credits can be used through the end of 2020 and can lessen some of your marketing costs. 
Stay tuned in to efforts on Capitol Hill to help mitigate the effects of coronavirus on the economy. VRMA Advocacy provides you with tips on how to get in touch with your elected officials and updates on passed bills and how they help (or hurt) the vacation rental industry. 
We know times are tough and many vacation rental companies will want to cancel marketing services altogether. We fundamentally disagree with that choice. When travelers begin to book vacations again – and it will be soon – your business needs to be set up for success. We're keeping in mind the timeless advice from this article, put forth for times like these, which includes: "take a scalpel rather than a cleaver to the marketing budget."