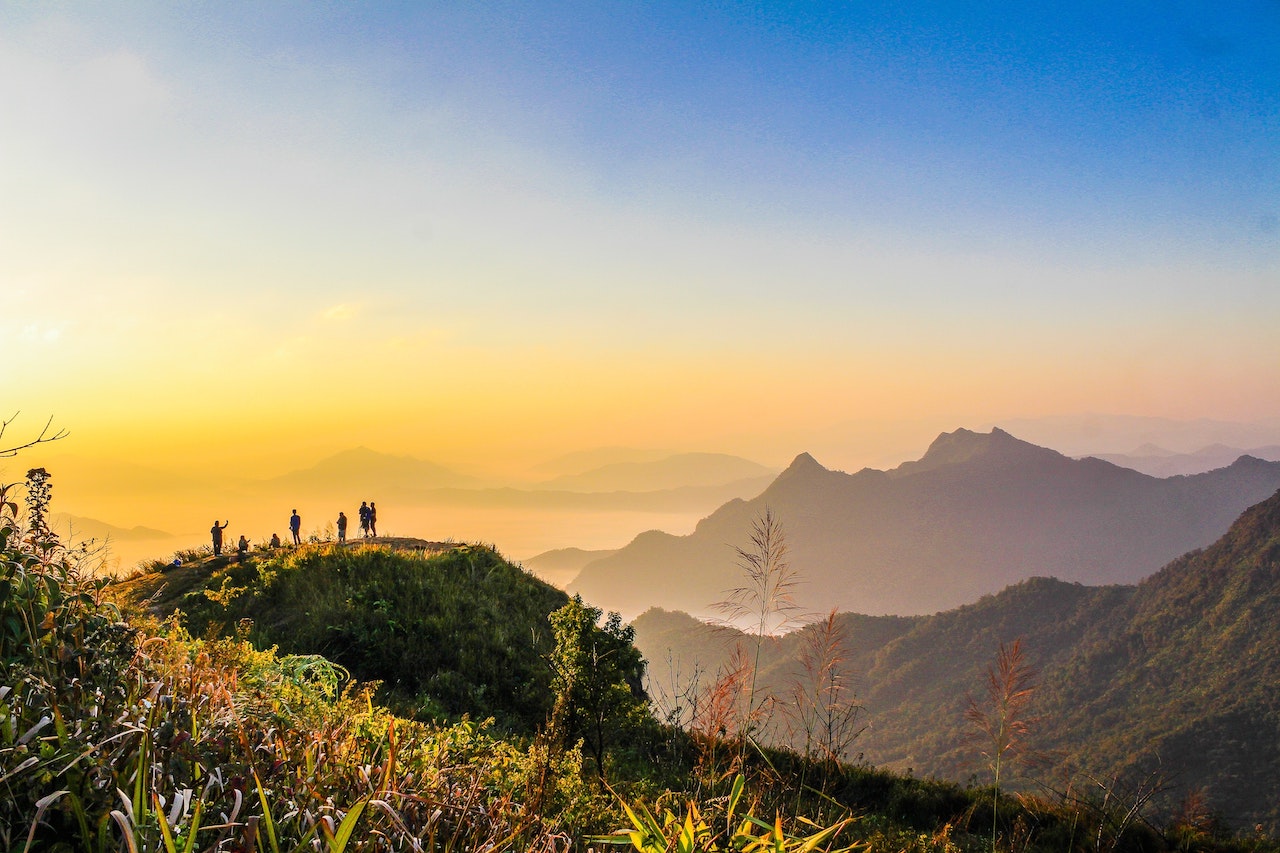 Hospitality Industry How-To
Tom Goodwin is CEO of Mountain Laurel Chalets, a family-owned cabin rental company with a 50-year legacy in the hospitality industry. He joins Lynell Gordon on the latest episode of How We Grow: The Vacation Rental Show to discuss his experience in the vacation rental industry and how he looks for opportunities to humanize and personalize the business.
Through his anecdotes, Tom shares insight from twelve years of building relationships with owners and guests for a property management company that has kept up with the times since 1972. Listen to this episode of How We Grow: the Vacation Rental Show, to learn top marketing strategies for driving engagement.
Ground Yourself in Your Values
Whether or not you're in the vacation rental business, one thing is clear when it comes to providing quality customer service: you have to ground yourself in your values. As long as you have a principled mindset, one that doesn't stray too far away from what you believe in, then customers will see you for who you really are and respect you way more. Nobody listens to an impersonal brand with cookie-cutter messaging; rather, people seek out brands with tones and personalities they can relate to.
One way to do this is through your marketing: how do you communicate with your audience? Are you building your brand identity in line with who you are? If you don't, then what do your customers have to attach themselves to?
In his chat with Lynell, Tom explains: "Anyone that's beginning their business needs to be grounded in their core values; that is essential because our core values for us as a company guide everything that we do. They guide how we treat our employees, our guests, our homeowners, how we handle finances, how we respond in marketing, what's our integrity. So if your values are, "I just want to make a quick buck, and I want to get rich quick," then live according to that value and run your business like that. That's not something I would recommend, but there are business models that would help accomplish that."
This is something that anyone in any industry can learn from; our values make us who we are.
Look for Opportunities to Humanize Your Business
If you went to a shop and you were greeted by an unemotional, phlegmatic man behind the counter who, when you went to pay him, showed no interest or appreciation for your custom, then you would probably leave with a sort of icky feeling. At first you may think 'he was extremely rude' or 'I won't be going there again', but over time you may start to think 'did I do something wrong?' or 'was it me?'.
Vacation rental management is all about understanding how to give people what they want, and to avoid that very icky feeling. In a way, it is the business of people. You have to know how to approach them and cater to their needs, and there's no better way to do this than humanizing your business.
"So always look for opportunities to humanize this business and to personalize it,' says Tom. "And I think that's the great opportunity we have in hospitality. The opportunities of how we can engage with people's stories and with their journeys are endless. So always look for opportunities to do that. And we try to do that just through our storytelling on our social media posts and our blog posts."
To listen to the full conversation between Lynell and Tom on How We Grow: The Vacation Rental Show, click below:
Bluetent is a proud sponsor of this episode of How We Grow and proud to support the digital marketing efforts of Tom Goodwin and Mountain Laurel Chalets!