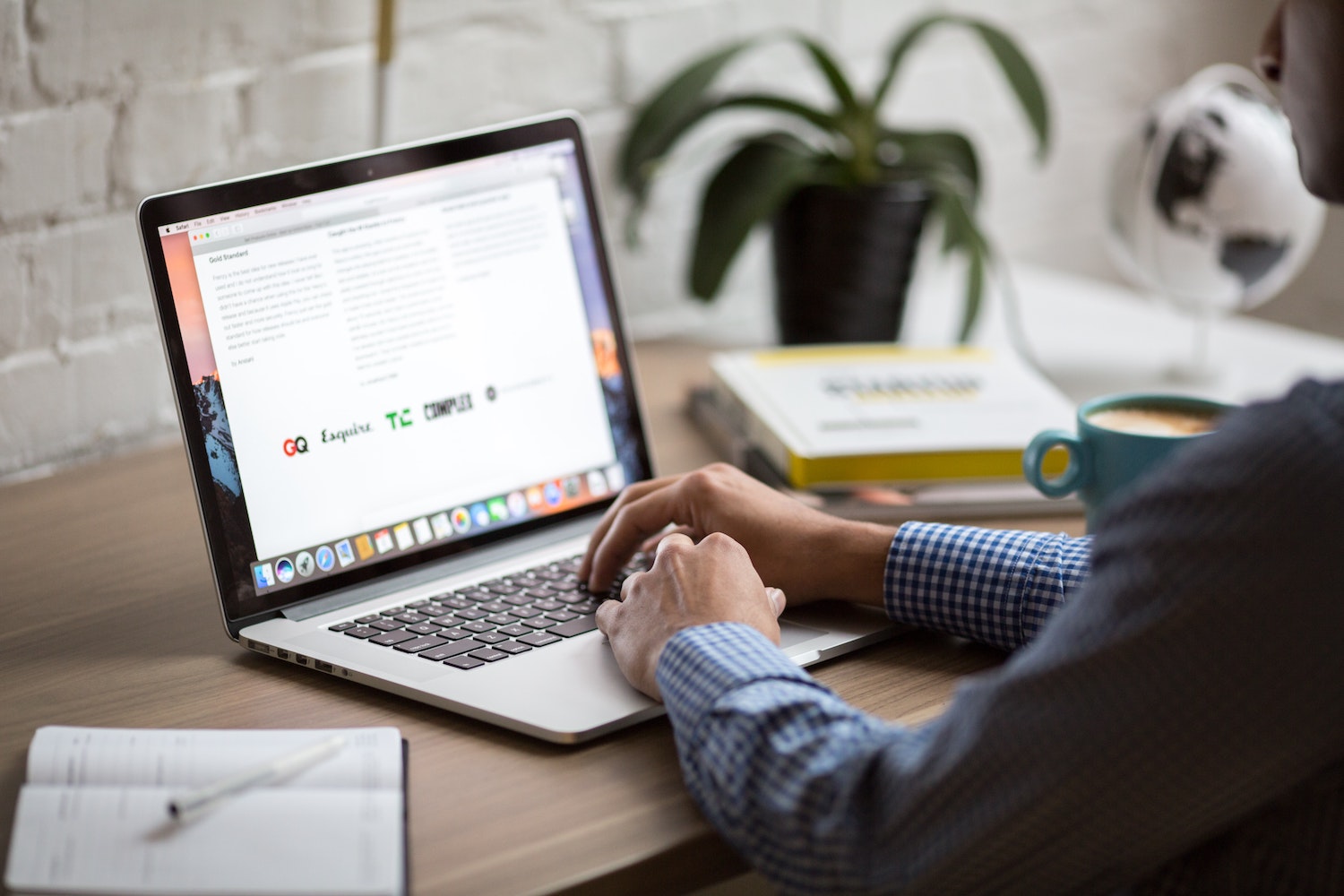 Why sending the wrong message could be costing you bookings
Email automation makes life in the vacation rental industry easier. Smart property managers know that scheduling emails to upcoming guests frees up their time to run their business.  
Seasoned property managers know that the details make the difference.  
Compared to other channels, statistics show that over 77% of B2B buyers prefer to be contacted via email. One of the quickest ways you can ruin your guests' vacation is by sending them inaccurate information. Email automation is only as effective as the attentiveness of the email sender, so it's best to review before hitting send. 
Below we cover common items that get overlooked in email automation to vacation guests. Making simple updates like these levels up your email strategy, keeps your bookings full, and, most importantly, keeps your guests coming back.  
Set it, don't forget it
Firstly, your guests need to hear signs of life from you leading up to their stay. This may sound familiar, but it doesn't hurt to remind your return guests why they fell in love with you (and your properties, of course) in the first place.  
Let's say a family of four books one of your beachside rentals during the last week of your peak summer season.  
In a perfect world, the booking guest would receive: 
A confirmation email after they book your listing with proof of payment received.

 

Around three well-timed pre-arrival emails:

 
30 days out– Get the family excited for their stay! Throw some travel recommendations in here so they can book excursions or dining reservations in advance if needed. Give them a feel for the area and what may have changed since they last visited.

 

7 days out—Give them a little more detail on what to bring. Check the weekly forecast for the area and suggest appropriate things to pack, such as rain gear if storms are expected. Don't forget about items like beach towels, their own linens, or any other must-haves that you don't provide but that they will certainly need.

 

3 days out—Outline the check-in process, the parking situation, and navigation directions with logistical clarity. Anticipate questions on any information provided here.
Optional mid-stay email to check in on how the family is faring and if they need anything, such as additional amenities.

 

Departure email to request feedback from the family through a satisfaction survey and/or the link to your company's review page.

 
Even if you automate the sequence of these, be sure to respond manually to any emails with questions from them, especially the week leading up to their stay.  
Check-in on your check-in process
The check-in process can set the tone for your travelers' vacation. If your automated email has the wrong check-in information, you run the risk of getting their vacation off to a bad start.  
Give yourself a grace period and schedule this automated email with the check-in information at least three days before your guests arrive. That way, you and your guests have some wiggle room to iron out any concerns they have about getting in, or if they catch something different than how you've previously coordinated check-ins with them.
For example, maybe some of your properties have made the switch from keys to some form of a keyless entry. If your guests arrive at your beach house after a long drive up and can't find the key to get in (because it doesn't exist anymore), that doesn't exactly welcome them to your home.  
Remember that low response times go a long way here, especially once your guests are already at your vacation home.  
Stay on trend
Finally, automated emails need to stay current with whatever you have going on at your brand and vacation rentals. It's best practice to review your email automation sequence and add some kind of seasonal tie-in to your brand and listings.  
When you scheduled your email automation, it may have been before you started your photo contest for your guests to submit on their summer vacation. Maybe you now run a giveaway or weekly drawing during a limited period that you want to plug for this week's guests. Repeat customers want to feel like insiders, so clueing them into what's new with your vacation homes is non-negotiable because of the value it adds to your guest experience.  
Similarly, this goes for correcting events, promotions, or other 'surprises' that have ended as well. If June's honorary guest will not be in attendance this year, remove that before your email sends. No need to get your guests' hopes up about a promotion that ended months ago.  
You can imagine how quickly that conversation can sour.  
Bottom line
All things considered, email automation allows you to continue to scale your property business, but only if it's done correctly. Making those seemingly small changes to your scheduled sends can have a big impact on the satisfaction of your guests.  
To dive deeper into the topics discussed above, connect with our team to discuss how you can take advantage of Bluetent's email and digital marketing experts!