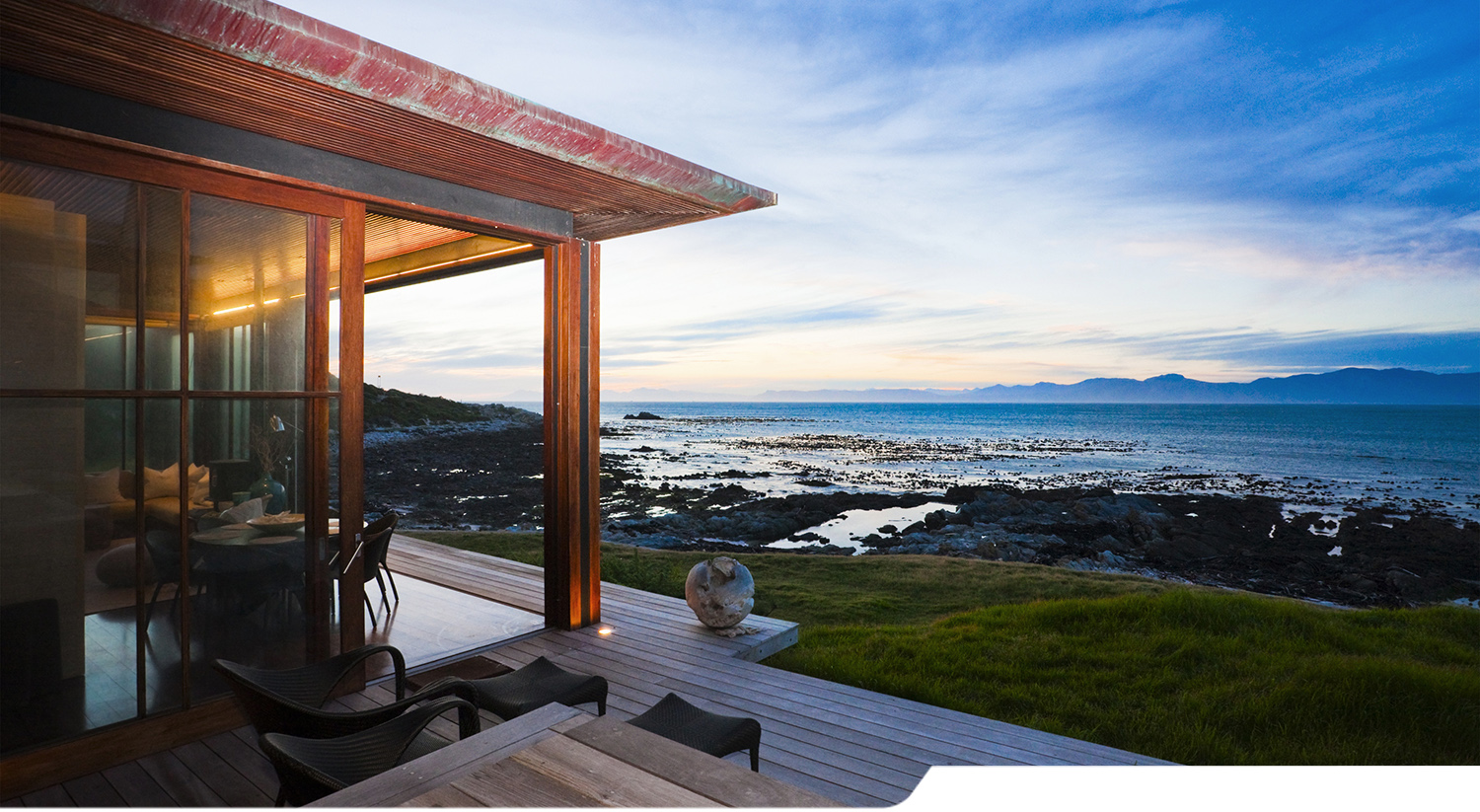 When speaking with many professional rental managers about Airbnb, one common misconception our team often hears is that the platform is primarily for sharing spaces; that users on Airbnb are looking for a room or a couch rather than private properties.
However, the American Hotel and Lodging Association recently released a study that stated more than 81% of Airbnb's rentals in 2016 come from whole-unit reservations, an increase of 76% year over year.
Here are a few ways in which Airbnb has changed their user experience to accommodate private properties:
Refined the Search Experience to Include:
They added more bedrooms available on their search filter to account for larger properties
'Entire Home' is the first selection within Airbnb's 'Room Type' filter
Launched 3 product tiers for more discerning guests:
Airbnb Select
Airbnb Lux
Luxury Retreats
Carefully developed benefits for professional managers:
Integration of unique house regulations

Instant book functionality

Super strict cancellation policies not available for RBO

Flexible pricing schedules

Super host status

Host specific landing pages
It seems that as Airbnb continues to evolve, so do their users and listings, to break into more mainstream vacation rentals. Airbnb's is dedicating more marketing resources to attracting professional vacation rental managers, whole-units, professional travelers, and increasing their presence in resort markets. So while at one time, they were known primarily for home sharing, that is no simply no longer the case.
Source: https://www.ahla.com/press-release/new-study-shatters-airbnb-homesharing-myth