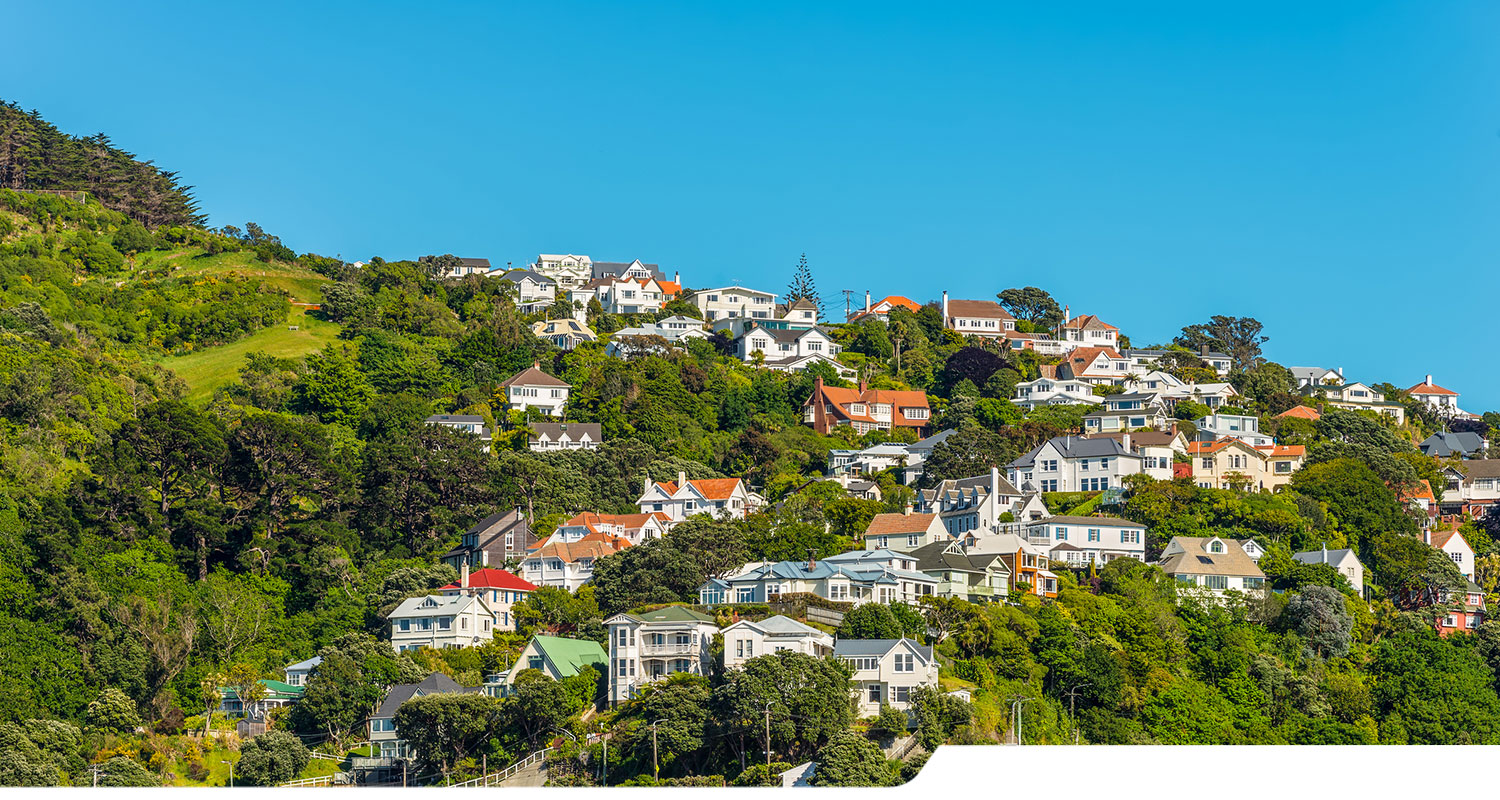 Summary: Bluetent, the premier marketing agency for professional holiday rentals in North America, recently launched three eCommerce integrated websites in Australia; providing accommodation managers the ability to accept real-time reservations online. Bluetent also released integrated listings from YesBookit to Airbnb; a solution that removes manual entries and updates, streamlines processes, and increases revenue on the distribution platform.
Sydney, Australia – On July 12, 2017, Bluetent, the premier marketing agency for professional holiday rentals in North America, launched three YesBookit eCommerce integrated websites in Australia and New Zealand; marking the official inception of Bluetent's presence in APAC.
Each website is built on Bluetent's eCommerce platform for holiday rentals, Rezfusion. Rezfusion websites fully integrate with YesBookit, allowing holiday rental managers to provide real-time online bookings for travellers directly on their direct websites, thereby removing any risk of duplicate reservations.
Rezfusion websites are responsive (mobile and tablet friendly) and built on a robust content management system allowing for flexibility and growth. They are developed by designers and engineers who are dedicated to studying traveller behavior and creating the best experience to convert website users into confirmed guests. All Rezfusion websites include PCI-Compliant secure bookings, full integration with YesBookit, and 24-hour support.
Bluetent also launched Rezfusion Boost in Australia, a solution that integrates accommodations from YesBookit to Airbnb. Rezfusion Boost feeds data already stored in holiday rental managers' YesBookit software to Airbnb, and automatically creates and updates listings with accurate availability, pricing, photos, amenities, and terms and conditions. Setup on Rezfusion Boost is fast, often accommodation managers are live within a matter of days, and Bluetent's consultant team works to ensure accuracy and approval of all listings.
In North America, the Rezfusion platform, including websites and distribution to Airbnb, is on pace to fulfill $300MM in online reservations in 2017, represents more than 20,000-holiday rentals, supports more than 150+ professional rental managers, and has achieved a 100% approval rate on Airbnb. Rezfusion is supported by Bluetent's team of more than 55 marketing experts including web developers, UX/UI designers, support engineers, Google Analytics Certified SEO account managers, Google AdWords Certified digital advertising account managers, email enthusiasts, brand strategists, and storytellers.
Bluetent intends to offer the Rezfusion platform to all holiday property management companies in Australia and New Zealand as a way to increase conversions, drive more direct online bookings, strengthen brand awareness, generate qualified reservations on Airbnb, and help the industry further progress in technology.
As a bonus, Bluetent is offering no setup fees for Rezfusion Boost if a YesBookit customer purchases both a Rezfusion website and Rezfusion Boost, as well as $500 off email marketing or digital advertising when they begin development. Bluetent's email and digital advertising services drive traffic to the new website, foster engagement with prospects and past guests, and convert more users, increasing ROI and revenue.  
Bluetent's Product Manager will be conducting demos of the platform to interested holiday rental managers. Please sign up for time on his schedule to see if Rezfusion is the solution for your business: www.bluetent.com/rezfusion-for-yesbookit/.
About YesBookit: With over 17,000 holiday rental properties across Australia and New Zealand, YesBookit is the leading booking management software business in APAC, and is part of the HomeAway family of software products. Offering booking management, channel management, cleaner management and more, it is the system of choice for property managers with property portfolios from 5 to 1,000 properties. The team is based in Newcastle, Australia, and prides itself on delivering excellent customer service and booking management software that its clients can't do without.