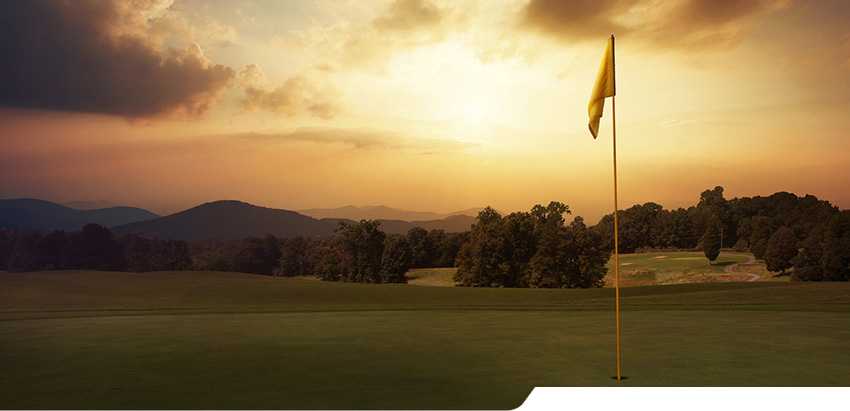 Do you ever wonder if your website is as effective as it should be?
Are you generating the most direct online revenue you can with your site?
Do you know how to gauge its performance?
Are you able to easily maintain and update your website?
Are you aware if your site is secure and appropriately protecting your guests' information (particularly if you're accepting credit cards)?
If you answered NO to any of these questions, we encourage you to watch our webinar. During the interactive discussion, Austin Klise, our senior project manager, reviewed key indicators that signify you may need a new website. With your current presence, you may be leaving money on the table without awareness, you may not be converting as many users to guests as possible, or you may be subjecting users to security vulnerabilities. We encourage you to watch even if you feel your presence is up to snuff, as this will surely help you identify red flags to keep in mind down the road.
To view a recording of the webinar, please fill out the short form below.