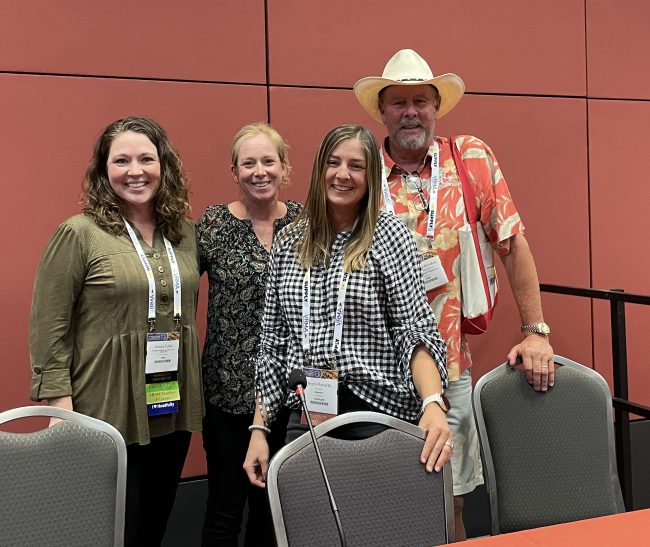 Did you miss Bluetent's presentation titled "The Owner Acquisition Playbook: Your Step-by-step Marketing Plan for Attracting — and Keeping — Homeowners" at VRMA 2021? Or maybe you had your eyes on a specific slide or strategy?
No worries! We're here to share that information.
Complete the form below to download our VRMA 2021 presentation on homeowner acquisition. You'll leave with a few tips and strategies you can implement on your own — or with a team like Bluetent.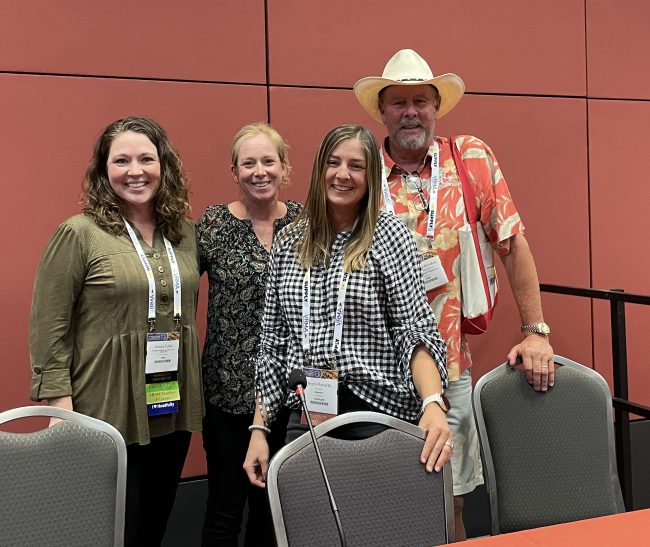 Pictured above: Jessica Fuller (Margaret Rudd), Alisa Justice (Inhabit IQ), Brynn Flaherty (Bluetent), and Doug Brindley (Brindley Beach Vacations)