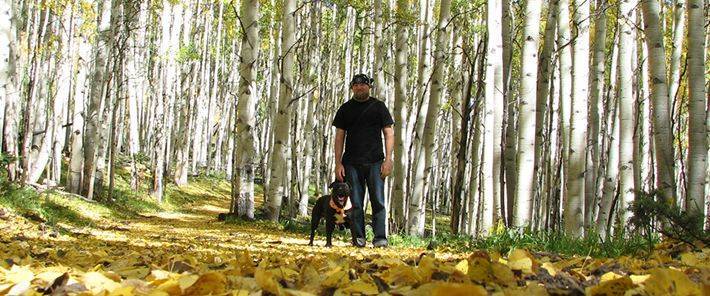 Ryan is one of our email marketing gurus and the featured team member for March! When Ryan's not mastering engaging campaigns and tracking ROI, you can find often find him listening to bebop jazz with a cold PBR in hand. To find out more about Ryan and his favorite activities – read on!
BTM: What's the last website you visited?
Astronomy Picture of the Day Archive
BTM: Where did you spend your last vacation?
Chicago
BTM: Publications or blogs you read on a daily basis.
Litmus | Blog
Campaign Monitor | Blog
Blue Tent Marketing | Blog
BTM: Items on Your Bucket list.
Own a jazz club
See the northern lights
Visit every continent
Learn to play the piano
Visit family in Sweden
BTM: Books on your nightstand.
A weekly New Scientist Magazine
BTM: Favorite documentary.
Straight, No Chaser or A Great Day in Harlem
BTM: One lesson from childhood you still live by today.
Stand up straight, shoulders back, head high and be proud of who you are.
BTM: You would never leave home without…
My hat.
BTM: What's for dinner tonight?
Smoke n Stone
BTM: One sport you wish you had time for.
Sailing
BTM: A secret clients should know about you (true or false).
I was tied to my first horse when I was 3 1/2 months old and saddling him by 5.  I also play the alto saxophone and accordion.
BTM: Day to day routine at Blue Tent.
Producing successful email marketing campaigns with very high ROI while listening to music all day.
BTM: Favorite aspect of your role.
Helping clients be successful with email marketing and having the right reporting to show the true ROI.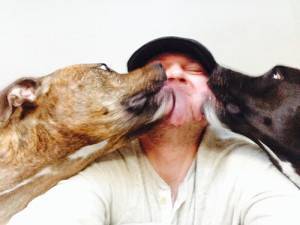 BTM: One vice.
Entertainment
BTM: Favorite libation.
Cold PBR
BTM: How do you use flex time?
Walking my dogs while listening to jazz.
BTM: If you could work remotely from anywhere, where would it be?
Andy's Jazz Club & Restaurant in Chicago
BTM: Favorite way to unwind.
A long hike in the woods with my dogs and not seeing anyone for hours.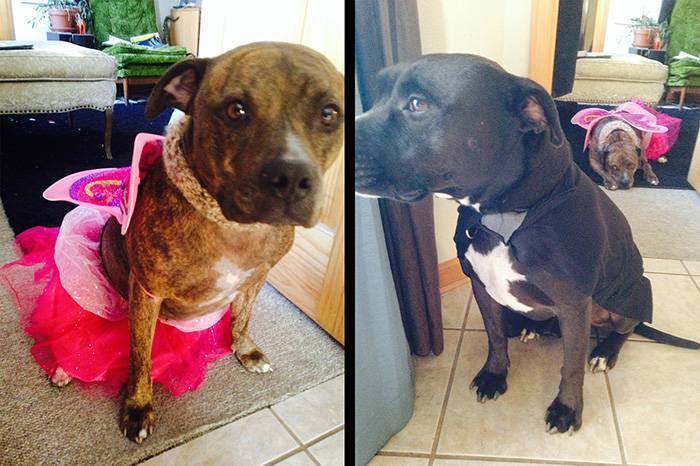 BTM: If you could meet one person past, present, future, who would it be?
Julian "Cannonball" Adderley
BTM: Favorite place in the world.
Colorado… so far.
BTM: Three words coworkers would use to describe you.
Honest, Hardworking and Dedicated
BTM: Anything else you wish to spill?
I have an 18 year old red eared slider turtle that I adopted in 1996 named Elvis, a 5 year old american staffordshire terrier male name Hiro that I adopted in 2010 and a 2 year old american staffordshire terrier female named Pinkie Pie that Hiro adopted in 2013.  Always adopt!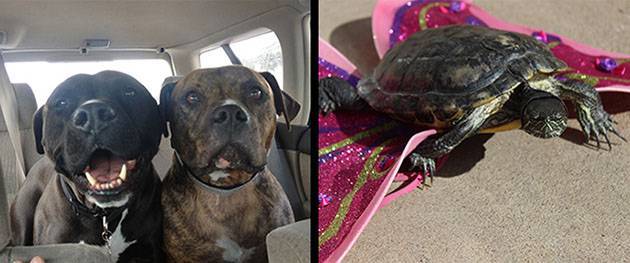 Wishing to speak with Ryan about your email marketing strategy? Let us know!