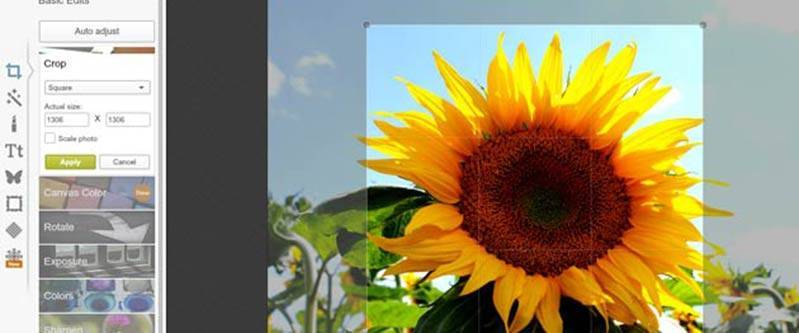 Here are some highly useful updates from Facebook that you should immediately incorporate into your daily social media work. Read all the way to the end of the article to discover a simple photo editing tool that is good enough to replace Photoshop for your social media purposes.
5 Facebook Updates You Should Know About
– You can now edit scheduled posts in your activity log! This option was available for awhile, then it disappeared … but now it is back and works perfectly! I use it regularly!

– You can now comment on your Facebook reviews! Use this feature especially to thank people and to reach out to people who were disappointed with your business!

– You can now target all your posts much more precisely to fans that are likely most interested in the status update. If you target your posts to a smaller but more relevant share of your audience, it will lead to more engagement, which will actually increase the amount of people that see your posts! In case you don't see the targeting symbol below your status update field, go to: Edit Page in the Admin Panel, choose Edit Settings, then turn on Privacy and News Feed Targeting.

– Facebook will now reward you for tagging other companies in your status updates. If the platform sees a relevance for the tag, there is a chance that your post will show for some followers of the tagged brand as well. This is free new exposure for you!

– Coming soon: Facebook's ads create tool will soon feature partner categories and "behaviours." Until now, these advanced targeting options were only available in Power Editor. Make good use of it!
Photo editing without Photoshop
Great images are crucial for social media. If you are blessed with Photoshop skills and in possession of the pricey program, then you will likely use it daily to crop, style and improve your photos before you post. But what if you don't?
Here is a good alternative for all non-photoshoppers out there: http://www.picmonkey.com – Many of the features are free and the functions are very intuitive. The paid annual plan costs less than $3 per month. Play around with it and start giving your images a 60 second brush up before you post them. It will guaranteed increase engagement, and that is what we're all looking for, aren't we?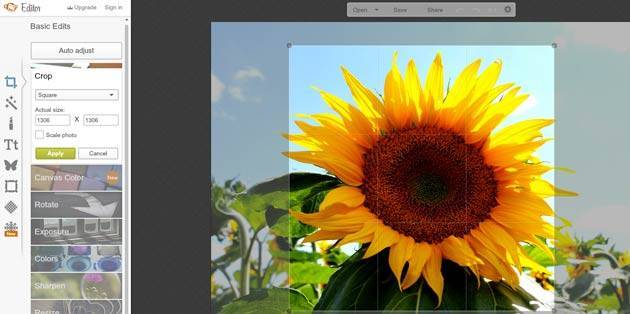 Do you struggle with daily social media challenges or are you new to the topic? Contact Blue Tent Marketing for an analysis of your social media efforts and to inquire about our social media program.