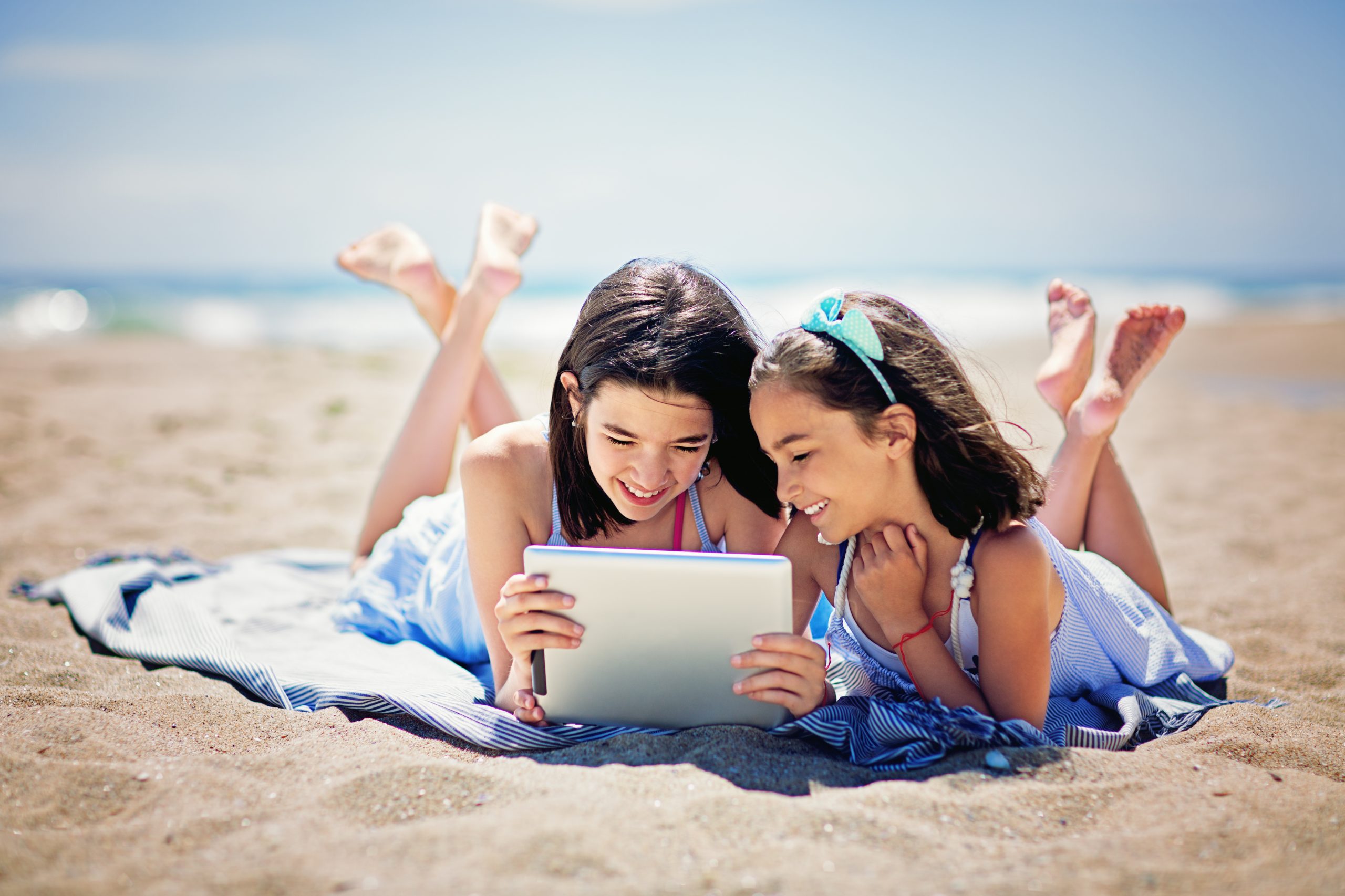 You've probably heard the latest trendy term in vacation rental industry: flexcation. With the ability to work and learn remotely, many travelers and their families are opting to combine work and play by traveling when they would normally have to be home – turning their vacations into "flexcations." This year, with a later Labor Day weekend, vacation rental managers can extend the summer season by attracting flexcation travelers.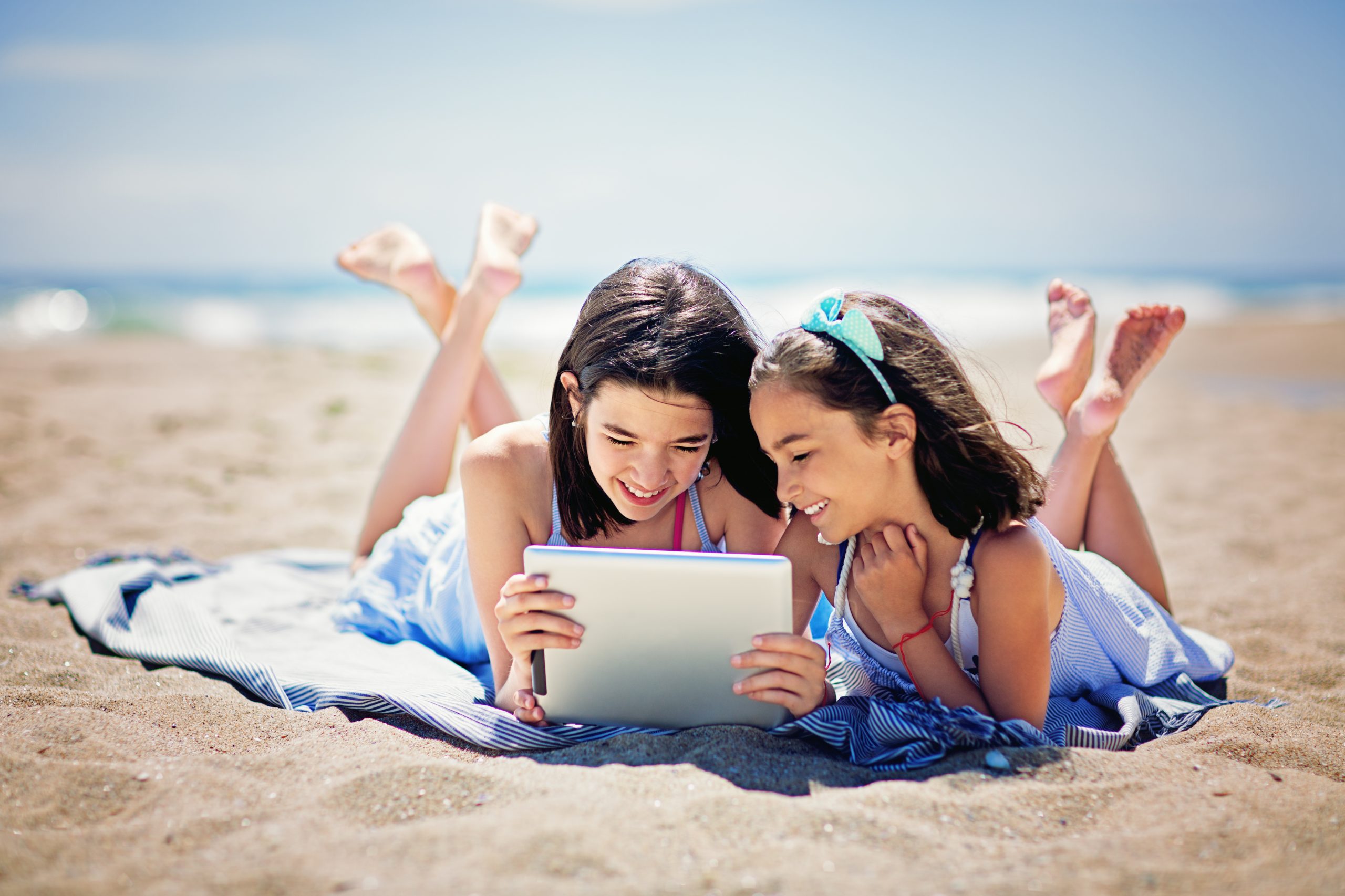 Trends — like eating avocado toast or putting your dance moves on TikTok — may come and go, but the flexcation trend is definitely here for the foreseeable future. With COVID-19 came the rise of remote work and the prevalence of virtual classrooms, and vacations are now becoming longer flexcations. Recent data from Vrbo found that 50% of those surveyed agreed that more flexibility in school schedules would lead to more flexibility in vacation dates and length of stay, with 48% of respondents indicating they can work anywhere. Forbes Magazine has even taken note of the flexcation trend in this article, which highlights the fact that vacation rentals rank first in the types of vacations travelers would like to take in the second half of 2020. 
So how can your vacation rental company capitalize on this trend?  
One strategy to attract flexcation travelers is using email and digital marketing to target past guests and drive-to markets. Get creative: play on words and use your location to promote your properties as the ideal place for working remotely and distanced learning. Blutent Insiders, Midgett Realty, did just that and did it well with an email promoting "Coastal Distance Learning" and a blog showcasing their location as a safe option for families looking to learn while enjoying beach time.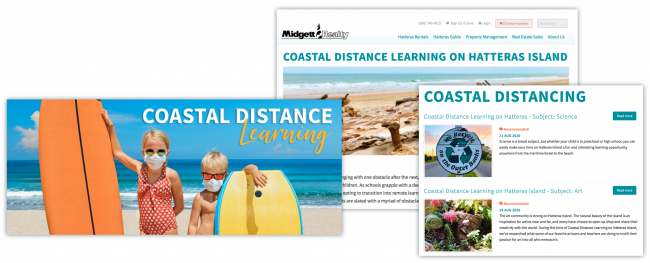 Your flexcation marketing strategy should extend through your entire digital ecosystem — including utilization of online travel agencies (OTAs), since 73% of vacation rental bookings are made through OTAs. Travelers looking for last-minute stays often turn to online marketplaces such as Airbnb, Booking.com, Google Vacation Rentals, and Vrbo to conduct their search. OTA listings highlighting flexible cancellation policies and — even more importantly — WiFi and high-speed internet access, will attract the flexcation travelers. It's worth noting that WiFi is now so critical that 75% of travelers view lack of internet access as a dealbreaker.  
Whether you're promoting a quiet mountain learning retreat or a prolonged beach vacation in a warmer destination, the demand for flexcations is forecasted to be high through the end of the year. If you're interested in speaking to one of Bluetent's vacation rental experts about targeting flexcation travelers in the perfect digital marketing strategy and/or optimizing your listings for visibility on internet marketplaces, connect with our team today. We're here to help you make the most of traveler trends!