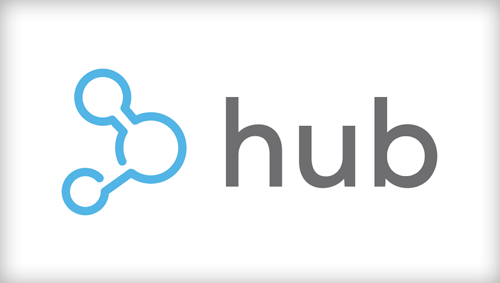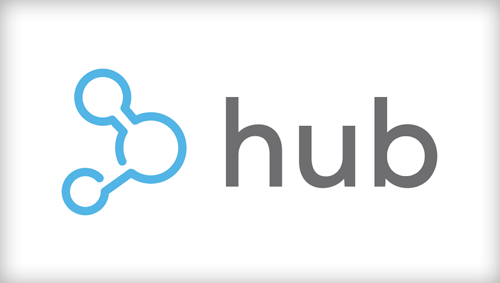 Are you a vacation rental manager who wants to add direct booking to your website – or any website – but doesn't want to pay the high price of development? Bluetent's Rezfusion wizards have developed Hub, an easy-to-use, secure booking engine that plugs into any website. We've made it simple, efficient, and affordable for you to put more "Book Now" buttons online.
Check out five of the features below that our team built to ensure seamless integration with Hub:
GIVES YOU FULL CONTROL OF YOUR BRAND: If your vacation rental company has a well-established brand, we've got you covered. Hub allows you to easily match the booking experience to not only your brand, but your current website design as well. Hub effortlessly integrates with your website, allowing you to cut and paste to create your ideal search experience.
OFFERS CUSTOMIZATION OF THE SEARCH EXPERIENCE: You know your guests and your properties better than anyone. That's why Hub's search widget is fully customizable and can be added to any page on your website. Just select the search fields you want to include – highlighting popular amenities, features, and locales – and it's a breeze for travelers to find the perfect property and click the book now button.
OPTIMIZES YOUR WEBSITE'S VISIBILITY: Linking off to a booking engine subdomain is hurting your SEO. Hub was built for SEO success and fully integrates with your website. Because Hub becomes part of your website's code, users stay on your branded URL, optimizing your website's visibility on search engines like Google. 
GIVES TRAVELERS THE CONFIDENCE TO BOOK DIRECT: Hub connects to Bluetent's exclusive secure payment server, so your website's checkout process will be both PCI and GDPR compliant. Travelers can trust that their confidential information is kept safe. 
COMES WITH ONGOING IMPROVEMENTS AND SUPPORT: You can be assured that booking engine will be secure and up-to-date – complete with ongoing enhancements and feature rollouts. And if you have a question, Hub is backed by Bluetent's Success and 24/7 Support Teams. 
Hub is such a versatile tool, our team is still discovering all the ways it can help vacation rental companies drive more direct bookings! Give Bluetent a call to discuss our ideas about how Hub can benefit your business. Contact us at 970.510.5615.