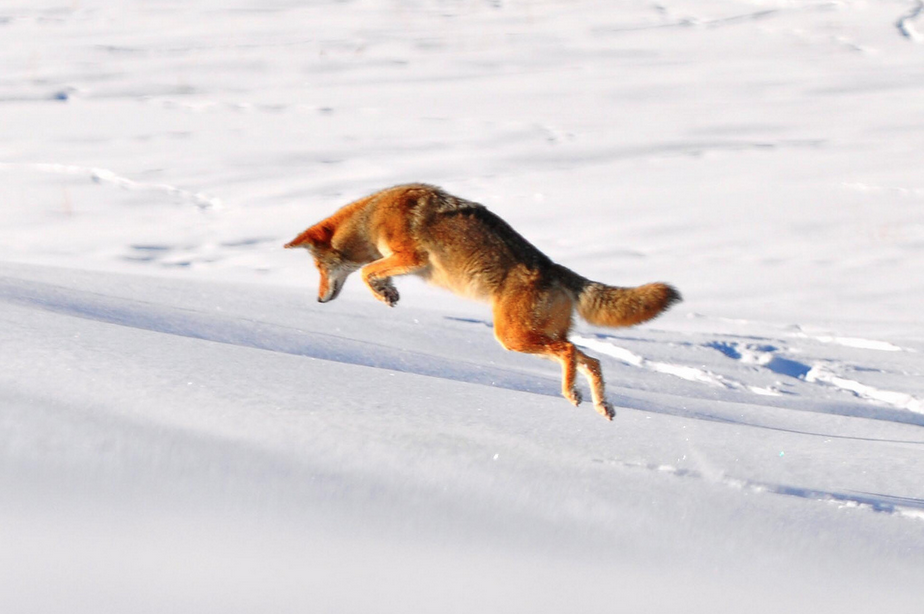 As we catch our breath from a busy 2014 and look ahead to 2015, the Bluetent team wants to wish you all the very best for the coming year. It's been a fun, innovative, and challenging 12 months in the digital space, with much more to come. As we plan for 2015, here are a few trends we are paying close attention to:
Mobile continues to fundamentally change the way business is conducted and the way communication and brand development happens. The pace of mobile growth exceeded our expectations last year, particularly in the travel industry, and this year we will continue to be progressive with the mobile approach. From conducting vacation research, to booking a complete vacation online, and finding local area events during the vacation, travelers are using their mobile devices to complete the holiday experience. It is amazing how quickly this is evolving! I hope you are all holding on tight, as this is going at warp or "internet" speed!
Traditional SEO is so 2012. While Google and the other search engines are more important than ever, the days of trying to trick them into seeing you as a relevant resource are over. These days, in order to achieve success in SERPS you must tell a compelling story, provide mobile friendly technology, and create a web presence that emotionally connects your brand with your audience.
Email still leads in ROI. Mapping and executing a communication funnel that includes relevant, personal messages for your customers, leads, and prospects is still one the most (if not the most) effective ways to drive business.
While these are just a few trends that I believe are important to pay attention to, I encourage you to reach out to one of our 45 amazing team members to help you craft a digital strategy for the new year. We take great pride in our team's curiosity, honesty, and hard work.
If you are already part of our team — THANK YOU — if it wasn't for our loyal customers and partners, Bluetent would not be here. If you are not yet part of Team Bluetent…please give us a try! I'm confident you will find our staff here to be pretty incredible.
Here's to a wonderful and prosperous 2015!
Cheers,
Peter Scott | President