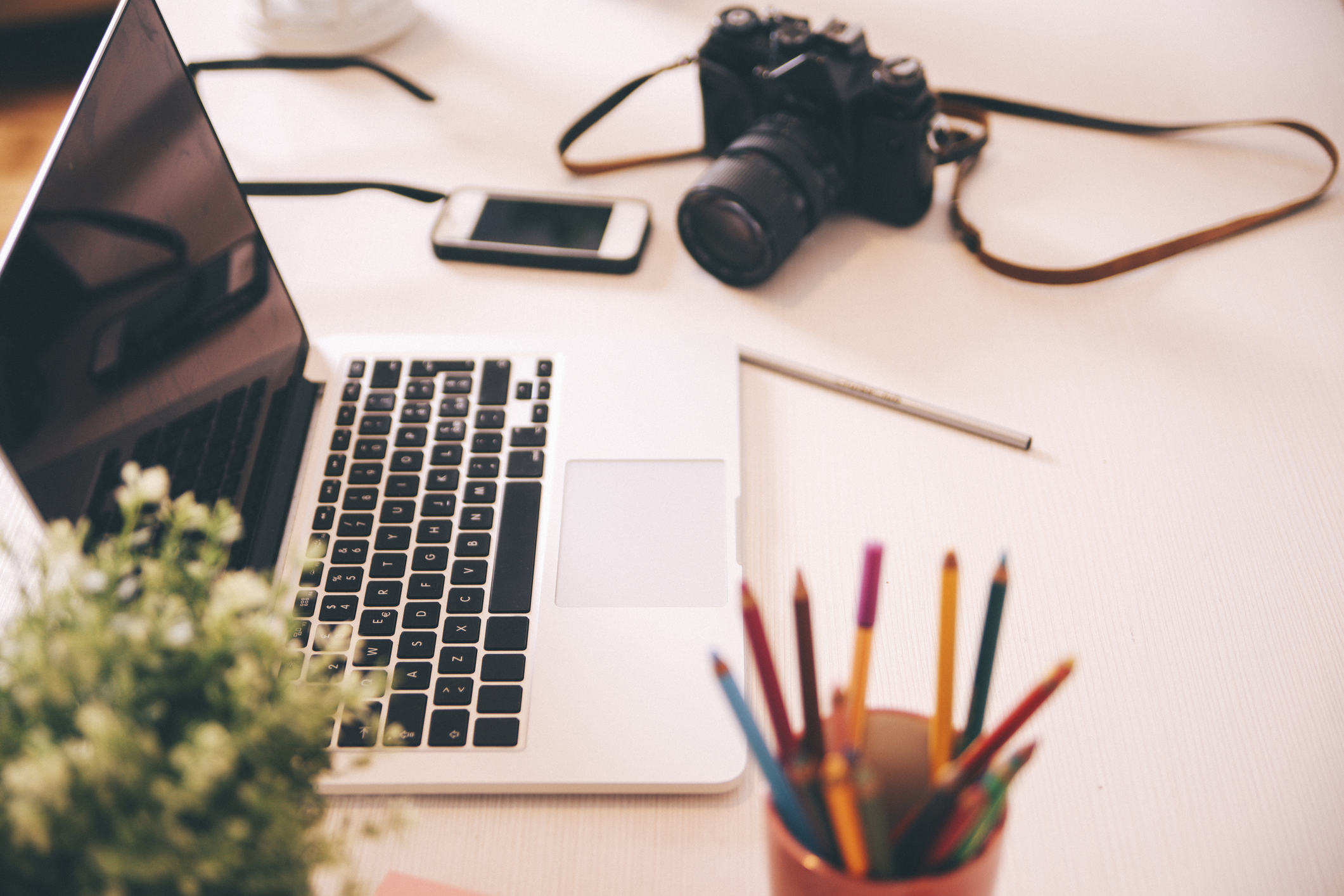 Are you ready for the holiday booking season?
Preparing your listings for the holiday
It's hard to believe but the holiday season is rapidly approaching! Travelers are shopping for their holiday destination and you do not want your properties to be overlooked. Make sure that your listings are updated to increase your probability of getting booked!
Now is the time to prep and refresh your listings so you are ready to go!
Availability

– First and foremost, make sure your calendars are up to date. Accurate and up-to-date calendars showing maximum availability are key factors in securing holiday bookings.

 
Rates

– Using the tools available to you in Boost you can manage your rates to fit the season.

Depending on your location you can offer holiday discounts or increase your rates to maximize occupancy and revenue. Know your market and adjust accordingly.

 
Photos

 – If possible, swap out a few of your property photos with images that reflect the holiday season. A photo of the property decorated with holiday décor or a dining table fit for a family feast is sure to be attention-grabbing.

 
Locale

– If your properties are in a prime "holiday hotspot" then a lot of your marketing may be done for you. You still want to call out features that make your units stand out…ski-in and ski-out, easy transportation, covered parking, etc.

If you're not in a typical holiday destination use that to your advantage – promote off season rates, get away from the crowds, etc. Regardless of your location, be sure to provide information about the local area such as special events and attractions or recommended area restaurants and shops.

 
BONUS – Black Friday & Cyber Monday Specials
Promotions

– Black Friday and Cyber Monday are household names. Brick & mortar stores and online businesses have capitalized on these two shopping days for decades. The vacation rental industry has been one of the latest industries to adopt promotions on these powerhouse shopping days – and we think you should take advantage of these days. 
Black Friday and Cyber Monday Ideas:
Offer a flat discount or % discount on new reservations booked
Include complimentary activities with new reservations
Offer complimentary early check-in and late check-out on all reservations booked
Include a gift card at the time of booking
Provide tickets to local attractions for new reservations