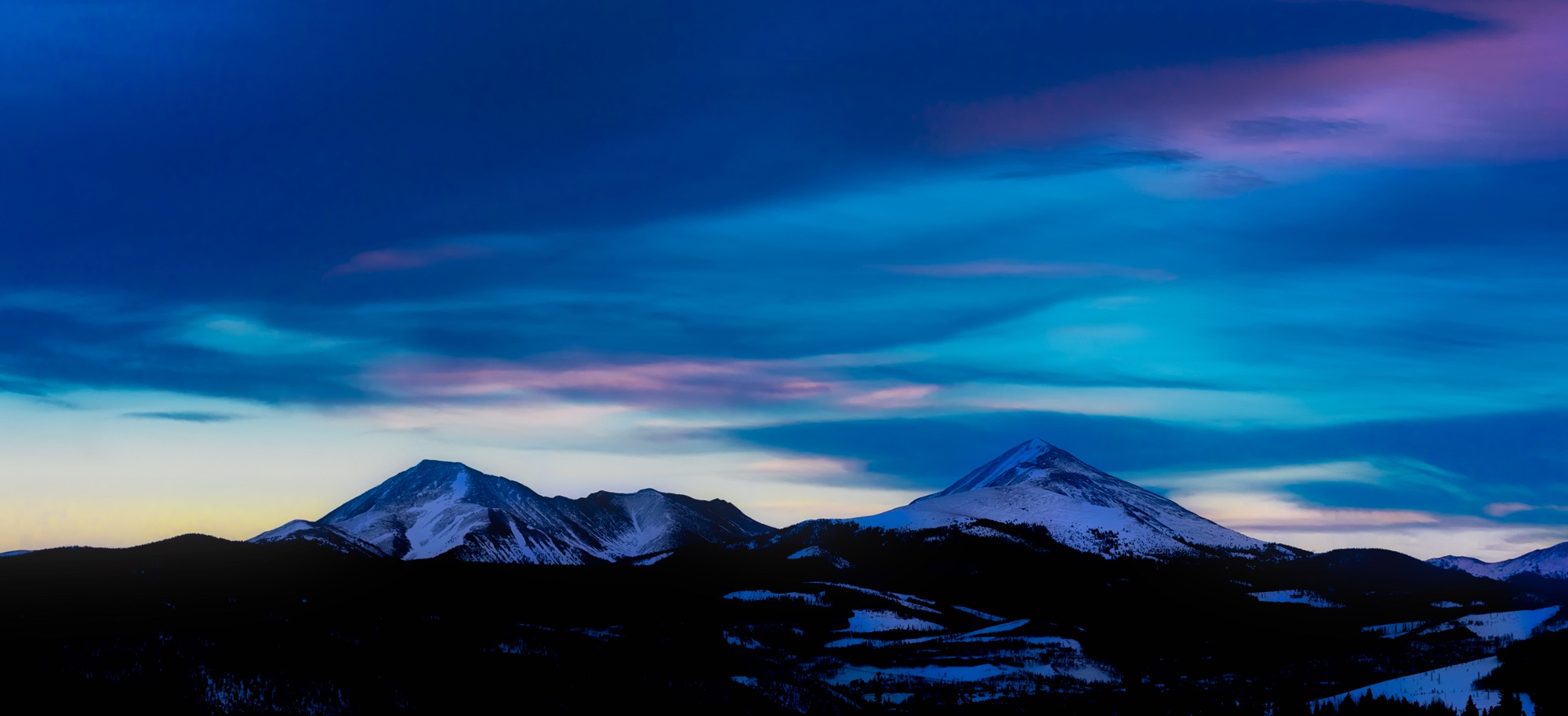 Bluetent Marketing Tips
What you should be doing to elevate your brand
Your Greatest Sales Tool
Direct Booking Websites
Your website is your greatest sales tool and the marketing engine for your business. Investing in a high-performance, beautiful, feature-packed, direct booking website that will increase your booking conversion and booking revenue.
Features that will improve your bookings:
- Enhanced Sharing with custom emails
- Map Search Feature
- Booking Abandonment
Get more website tips with our Free Website Check-list
Get More Clicks
Targeted Email Marketing
We can't say it enough - there's a $44 return on investment for every $1 spent on email marketing. Email marketing is one of the best-performing channels for the vacation rental industry.
On average, clients that send more targeted email campaigns had an open rate that was 14% higher than non-segmented campaigns and got nearly 55% higher clicks.
Check out this Email Marketing tip that booked $1Million for a Bluetent Client
Increase your visibility
Digital Marketing
Did you know that nearly two-thirds of the travelers visiting your website probably found you through unpaid (organic) web search results?
Here are some ways to improve visibility in the search results:
- Consistently add fresh, relevant content to your website.
- Ensure your SEO strategy is placing your website on the first page of search results.
Check out a Social Media Client's Success Story
Get More Clicks
Owner Acquisition Marketing
Did you know that you can up your owner acquisition game without breaking the bank? Here are some tips to acquire more owners:
- Start by defining your company's unique value to owners — and identify owners you'd like to target.
- Send beautiful, direct mail postcards to your prospective owners.
- Optimize your website specifically for homeowners.
- Use paid digital advertising to attract homeowners unfamiliar with your brand.
Get a copy of our Homeowner Acquisition Playbook
Want to connect with our team of marketing experts?