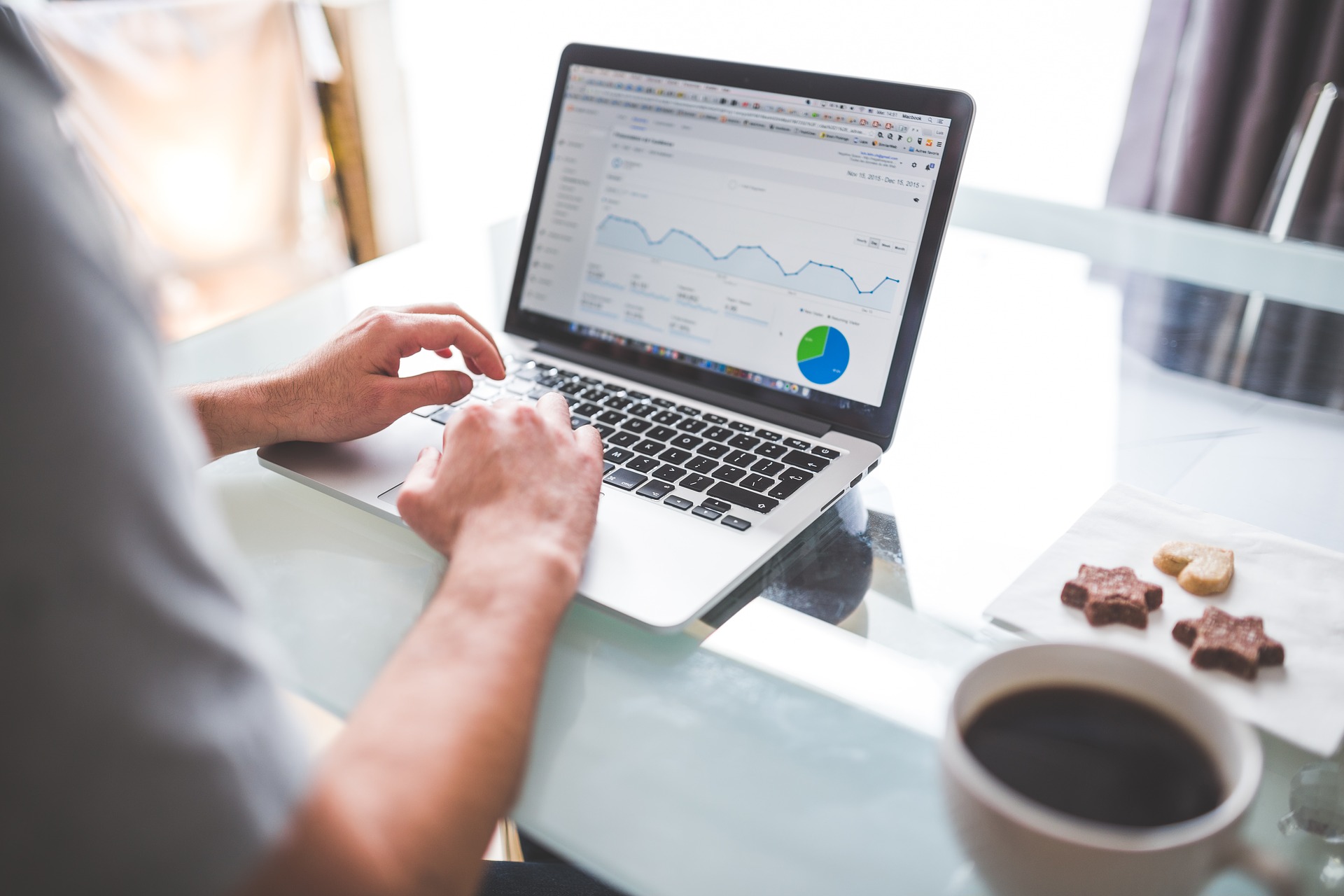 Big changes for your website analytics
Google Analytics 4
As most of you have heard, Google is overhauling the Google Analytics platform, and the new Google Analytics 4 (GA4) is set to replace Universal Analytics on July 1, 2023. We encourage all our clients to make the shift to GA4 sooner rather than later, and we suggest running GA in tandem with GA4, so that you can start collecting data in the new platform.
Why now? The sooner you start collecting data in GA4, the better year over year reporting you'll be able to do in the future.
The Bluetent Team has been working diligently behind the scenes to update our web platforms so that they are compatible with GA4.
The update requires 4 steps:
Create a GA4 property within your Google Analytics account.
Install Google Tag Manager (GTM) on the website, and add the GA4 tracking tag to GTM.
Update the ecommerce tracking code on your website.
Add the ecommerce tracking events to GTM.

If you are a digital marketing client with a monthly marketing project, your account managers have set up your GA4 property, and they'll also be working to update your website tracking as soon as possible.
If you do not have digital marketing services with us, and you would like to update your website to start using the new GA4 tracking, please create a support request at support.bluetent.com when you are ready to setup your GA4 account. Please note: we will need admin access to your Google Analytics and GTM accounts (if you have one) in order to set this up.
Not sure how to setup a GA4 account? Have questions about your website analytics? Bluetent offers marketing services that create strategies based on website data.
We look forward to assisting you with this!

Question: What is GA4?
Answer: From Google: "GA4 Stands for Google Analytics 4. GA4, or Google Analytics 4, is Google's 4th iteration of its analytics platform. Beginning on July 1, 2023, GA4 is the default analytics setup through Google, replacing the previous default of UA, or Universal Analytics."
Question: Does GA4 affect my website?
Answer: It does not affect your website, but it affects the data you gather about your website users. It is your source of analyzing and interpreting your website traffic and revenue. GA4 will need to be installed to continue tracking traffic, ecommerce, and conversions after June 30th, 2023. Your website currently runs the third version of Google Analytics known as Universal Analytics.
Question: When do I have to migrate to GA4?
Answer: Your current version of Google Analytics will no longer track data and revenue after June 30, 2023, so we HIGHLY recommend you set up GA4 soon. The sooner you migrate, the more data you will have available to you for future reporting. By migrating over today, you will begin tracking data in both Universal Analytics and Google Analytics 4. Currently Google is allowing you to build up historical data in GA4 for future year over year comparisons.
Question: If I do nothing to my analytics account, what will happen?
Answer: Your website will no longer track traffic, ecommerce, or conversions once Google shuts down access to Universal Analytics on June 30th, 2023. While this will not affect the performance of your website, you will lose valuable data tracking for future comparisons.